'90 Day Fiancé: Before the 90 Days' Season 5 American Cast Has Fans Cringing in Embarrassment
The newest season of '90 Day Fiancé: Before the 90 Days' includes some cast members that are making fans cringe.
Most reality TV shows have at least one cast member now and then that evokes strong opinions from fans. From cringeworthy to infuriating, 90 Day Fiancé: Before the 90 Days has had them all. However, season 5 is causing fans to feel especially strong about the American cast members. Here's what we know.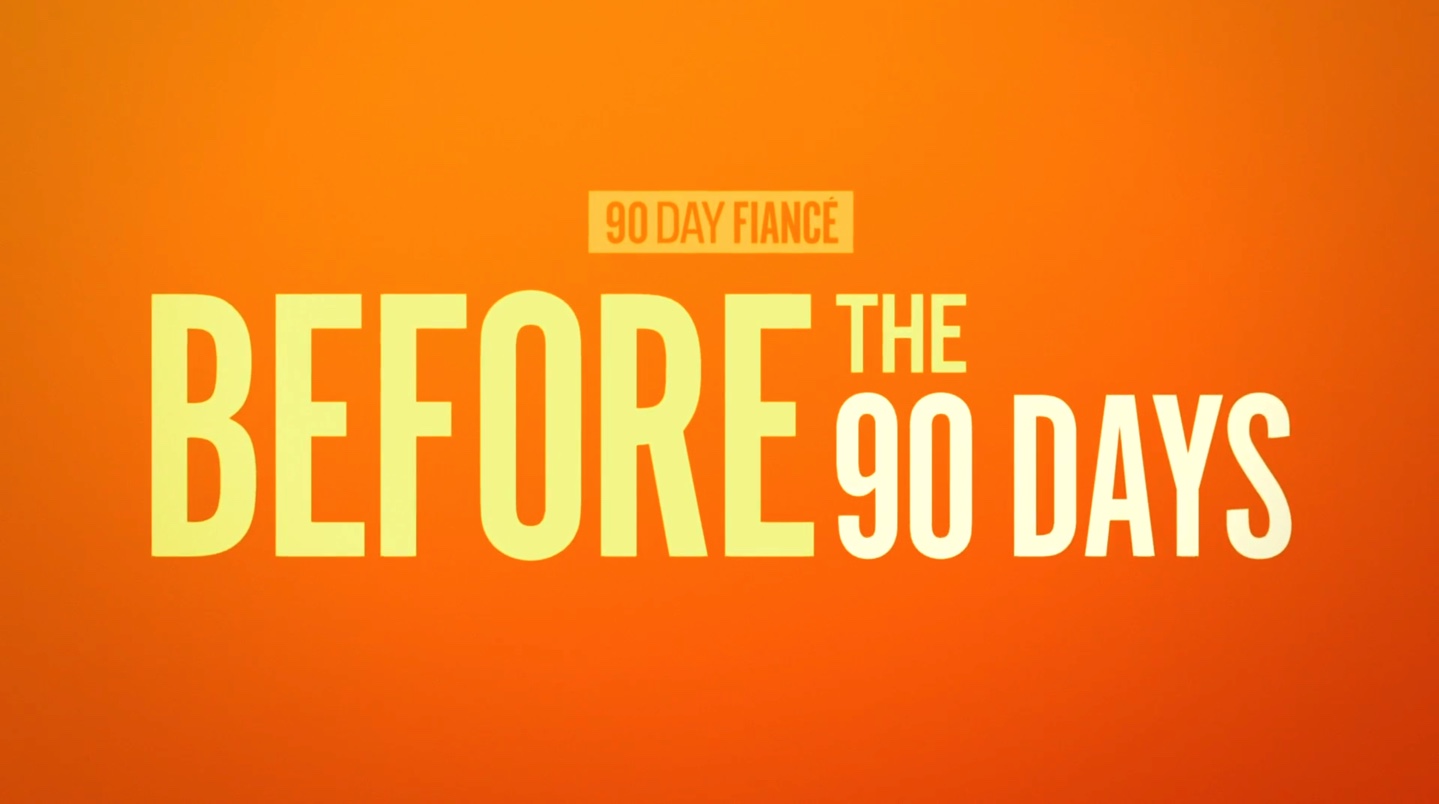 Who are the Americans in '90 Day Fiancé: Before the 90 Days' Season 5?
90 Day Fiancé: Before the 90 Days Season 5 follows seven new couples as they navigate the international dating scene. Most couples experience some pretty intense ups and downs with all that's involved with a long-distance relationship. On top of the typical issues most couples have, these relationships had to contend with a global pandemic as well. 
In season 5, we meet Gino (Canton, Michigan) and Jasmine (Panama City, Panama,) Ella (Idaho Falls, ID) and Johnny (Xinan, China), Mike (Thiells, New York) and Ximena (Peirera, Colombia,) Memphis (Muskegon, Michigan) and Hamza (Kairouan, Tunisia,) Ben (Fraser, Michigan) and Mahogany (San Bartolo, Peru,) Caleb (Chandler, Arizona) and Alina (St. Petersburg, Russia,) and finally, Kim (San Francisco, California) and Usman (Sokoto, Nigeria.) So far, fans only saw Gino, Memphis, Caleb, and Kim in the premiere episode, but some fans aren't confident in the image they're presenting to audiences.
'Before the 90 Days' Season 5's American cast has fans cringing in embarrassment
Viewers have admitted before that part of the fun of watching 90 Day Fiancé: Before the 90 Days is the awkward moments sometimes experienced by the couples as they adjust to a significant lifestyle change. However, this time, it seems the entire American cast has fans hanging their heads in shame.
A Reddit user posted the question, "What's everyone's overall thoughts of the first episode of Before the 90 Days?"
It wasn't long before the replies started rolling in. 
"I'm pretty embarrassed by who is representing the US," another Redditor replied.
A separate user chimed in with similar sentiments, "Same here!! It's a whole embarrassment. Each one of them is more cringey than the next."
Someone else thought the producers might be going out of their way to find exceptionally messy people and relationships, "Where are they finding so many weirdos? In the first seasons, the folks weren't quite so irregular."
Not all fans were disappointed in the cast for season 5
However, the difference of opinions makes the world go round, and not everyone watching felt the Before the 90 Days Season 5 cast was embarrassing. Several people mentioned how nice it was to see new faces and not recycled cast members. 
One Redditor wrote, "This is the first season in a while that I've been interested in from the get-go. I'm hoping they can balance out the messiness a little more than past seasons, but let's be honest we wouldn't be watching without the drama."
Another user replied, "It was magical. All new people, besides Usman. Not hypersexualized like The Single Life. Lots of interesting new characters. Alina is quite compelling."
Needless to say, Before the 90 Days Season 5 definitely has audiences tuning in to watch. You can catch new episodes airing every Sunday on TLC and streaming on discovery+.