'90 Day Fiancé: Before the 90 Days' Season 5: Ella Details Her Online Sex Life With Her 'Asian Prince' Johnny
'Before the 90 Days' stars Ella and Johnny have never met in person but that hasn't stopped them from getting intimate. Ella details her romantic video-chats with Johnny in the latest episode.
90 Day Fiancé: Before the 90 Days Season 5 introduced fans to seven new couples, but audiences didn't get to meet all of them in the season premiere on Dec. 12, 2021. Viewers only got a glimpse of Ella from Idaho Falls, Idaho, in the most recent episode on Dec. 26, 2021. Audiences learned a little more about Ella and her boyfriend Johnny, but some think she may have shared just a bit too much about their virtual sex life.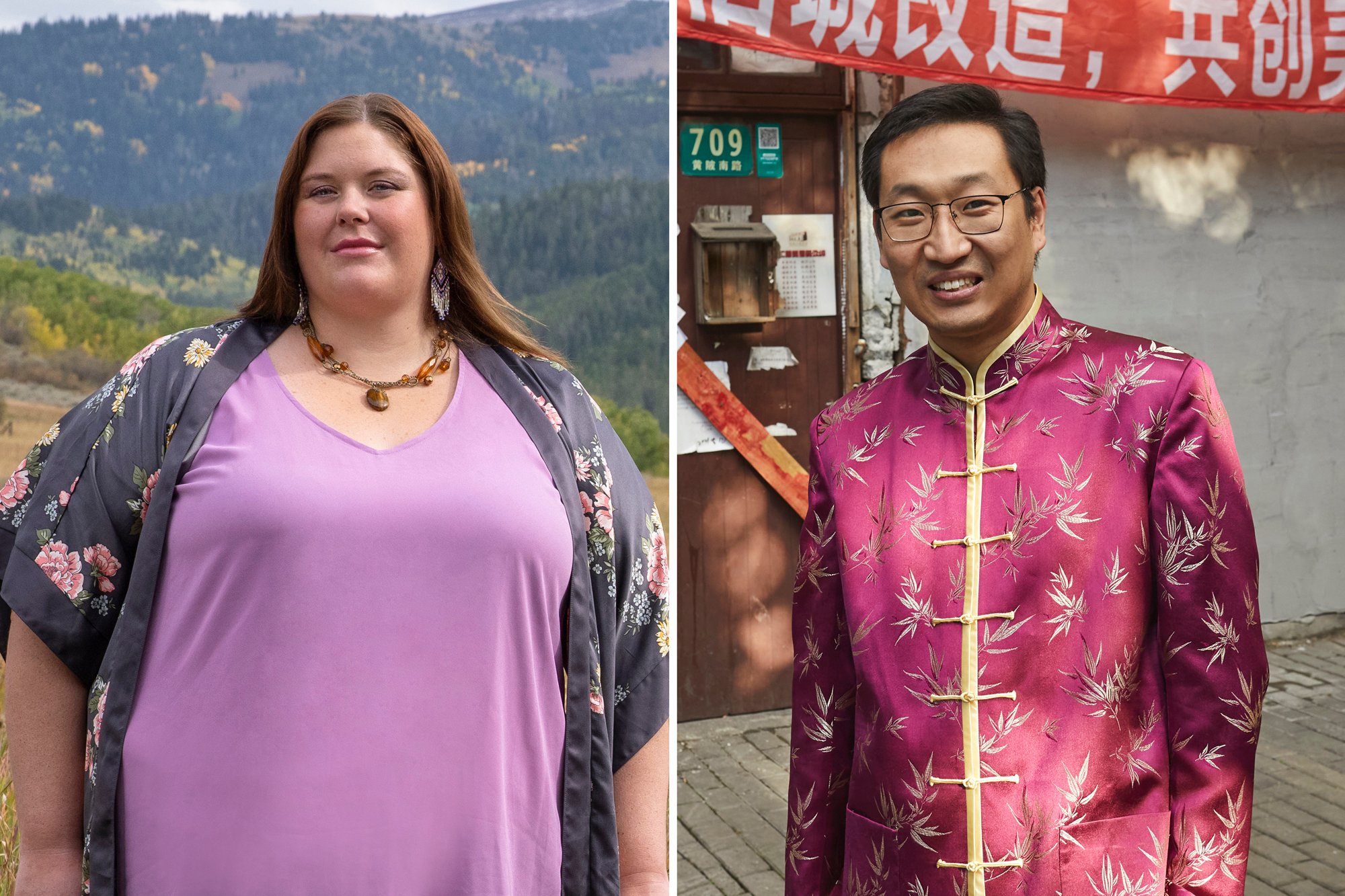 '90 Day Fiancé: Before the 90 Days' Season 5 star Ella met Johnny after not finding what she was looking for in local men
Ella has a self-described "Asian obsession." She loves anime and fantasy. She met Johnny when she decided to look outside of Idaho Falls for her soulmate. Ella explained that she's been overweight since kindergarten, and many of her classmates were unkind to her due to her weight. 
However, Johnny isn't the first man she's met through an international dating app. Ella dated an Indian man she met online before eventually taking things to the next level. Ella and her ex-boyfriend met in Thailand. When they met in person, Ella said that he didn't want to have a sexual relationship with her. She believes this was due to her weight.
She said she still has concerns that Johnny might do the same thing when they finally meet in person. Ella has allowed Johnny to see her naked through video chat, and the two have an intimate relationship.
Ella describes Johnny as a 'boob man' when she's at lunch with her friends
Before the 90 Days Season 5 star Ella confesses to her friends at lunch that she's never been naked on video chat with any of her former relationships. That changed when she started dating Johnny. 
"Johnny and I do have an interesting sex life. Our video chats are basically me playing with one of my beautiful big boobs and I get to watch his face make all these weird faces while he is touching himself," Ella explains in an interview with producers.
Her friends seem shocked with the details, and it looks like some fans might feel the same way.
Fans are cringing at Ella's TMI in 'Before the 90 Days' Season 5 Episode 3
Cringe-worthy content is standard in Before the 90 Days. However, Ella's detailed description of her and Johnny's intimate adventures grossed fans out. 
One Redditor wrote, "Omg I did not need to know about Johnny and Ella's video sexing."
Another commenter replied, "Ella making me cringe at lunch. So her friend married an Asian guy and it's so weird to her because her friend doesn't have an Asian fetish."
This isn't the first time Ella's relationship with Johnny bothered fans. Many have already accused her of fetishizing Asian culture. A promotional clip from Before the 90 Days Season 5 showed Ella swinging a katana while wearing clothing that was supposed to resemble something a Samurai warrior would wear. However, many viewers pointed out that it was a form of cosplay.
Those who want to watch more moments between Ella and Johnny, tune into TLC on Sunday nights to catch all-new episodes of Before the 90 Days Season 5.