'90 Day Fiancé': 'Before The 90 Days' Star Alina Kozhevnikova Under Fire For Using A Racial Slur In An Instagram Post
90 Day Fiancé star Alina Kozhevnikova has been one of the most popular cast members on this season of Before The 90 Days. Her adventures with her friend, Elijah, have been the talk of Twitter every week. And her romance with Caleb Greenwood has many fans rooting for her. However, thanks to a recent Instagram post, Kozhevnikova has come under fire by devoted fans of the series.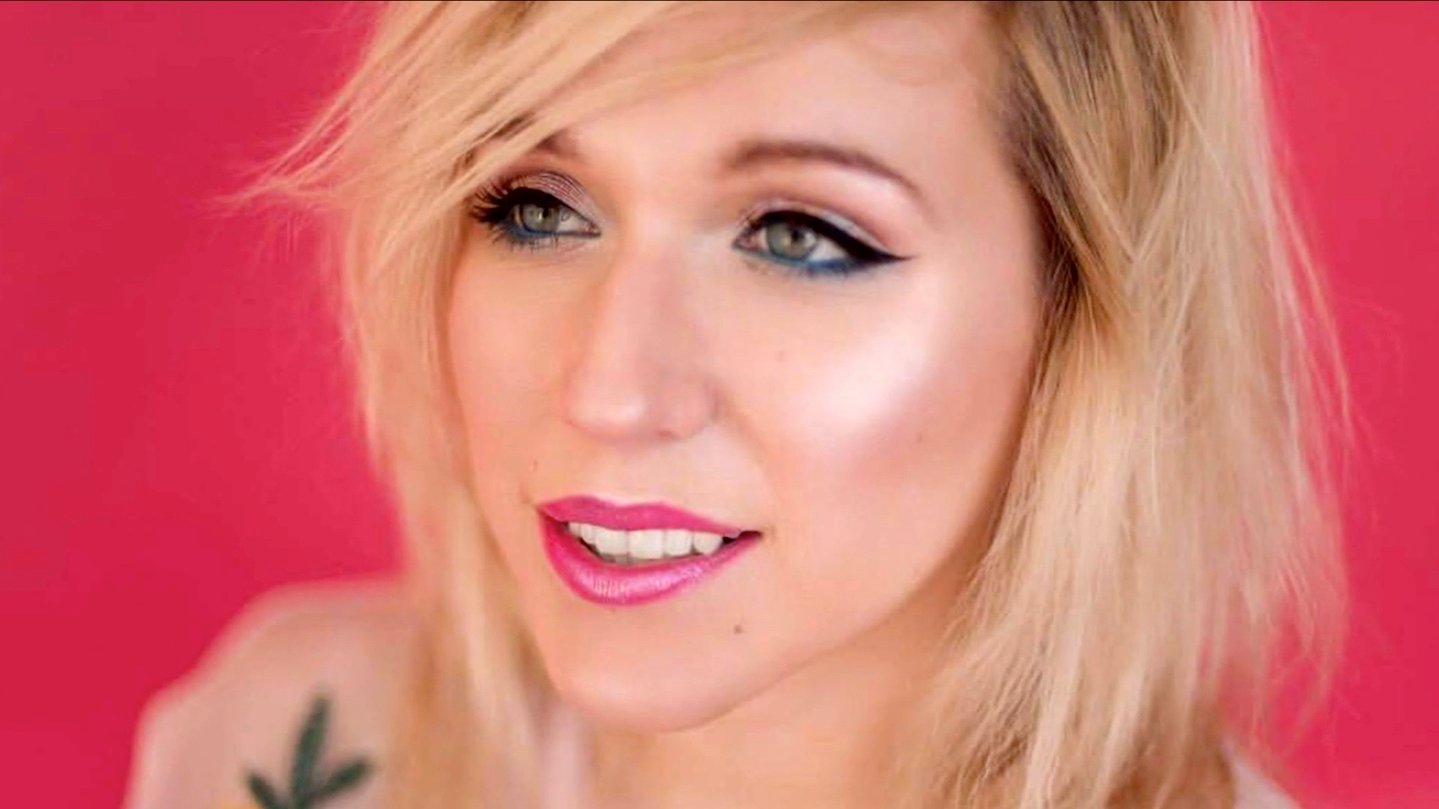 The '90 Day Fiancé' star posted a photo with an offensive caption to Instagram
On Jan. 11, Kozhevnikova took to Instagram to post a so-called "throwback" photo. The photo featured the 90 Day Fiancé star wearing a penciled beard and a red bandana, presumably to act like a rapper. And that was all good and fine. However, it was Kozhevnikova's caption that caused fans' eyebrows to raise.
"Yo [expletive] gotta do sum [sic] gold diggin #gangsta #mymomwantedason #throwback #homecoming," she wrote. The insult in question was a racial slur. The post received four comments and 69 likes before Kozhevnikova deleted it from her Instagram page.
But the Internet is forever. And an eagle-eyed fan screenshotted the post and shared it with the official Reddit group for 90 Day Fiancé.
She deleted it — but Reddit picked it up
It didn't take long for the 90 Day Fiancé Reddit group to make the screenshot a hot topic of conversation. And it went without saying that more than a few fans were outraged at her behavior. Some were hoping that the post was an old one — and that she'd grown and matured as a person. But, unfortunately, the post was made less than one day ago.
"I thought this was something somebody found scrolling way back on her Instagram but she just posted it yesterday omg," wrote one commenter. "All good things must come to an end. I'll never understand why people post stuff like this, so cringe and just downright disgusting," wrote another commenter.
The thread commenters also revealed that Kozhevnikova spent a year studying English in the United States. As such, they said, she knew the slur was an offensive one — and she said it anyway. That, according to 90 Day Fiancé fans, made the comment even more unacceptable.
Fans are outraged at her behavior
In another 90 Day Fiancé Reddit thread, the outrage against Kozhevnikova continued. Eagle-eyed fans noted that the Before The 90 Days star had a background on Ukrainian reality television. As it turned out, Kozhevnikova isn't just a singer, as she claimed — she's an actor, as well.
Fans of the show are also speculating about Greenwood's motives, as well. "He's clearly playing this relationship to get on tv. I believe like 3/4 people nowadays are simply wanting to get on TV. Caleb is def one of those," wrote one commenter. "He doesn't even like her. Called his long-time friend, who is also an entertainer, and asked her if she wanted to do the show with him."
Still, other fans of 90 Day Fiancé seem OK with the fact that the show is fake. And they prefer to approach it like one would the WWE. "It's like pro-wrestling…I know it's scripted and choreographed, but it's still so entertaining," wrote another commenter.