'90 Day Fiance: Before the 90 Days': Which Couples Are Still Together?
The couples on '90 Day Fiance' have sure been through a lot. Which couples have been able to stay together and which have called it quits?
Most people believe the couples on 90 Day Fiance are pretty much doomed from the start. The odds are stacked against them. They come from opposite sides of the world, most of them have never met, and in many cases, there is a huge age gap between them.
But still, some relationships on the show manage to make it through filming and into the real world.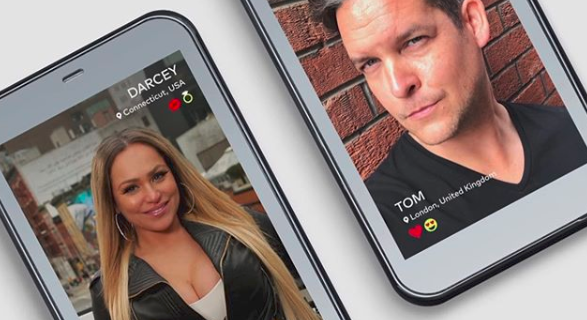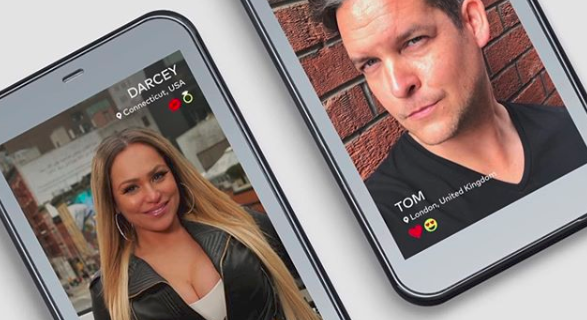 All of the couples on season three of 90 Day Fiance: Before the 90 Days struggled to stay together throughout the season. So, which couples are still in love and which have called it quits?
Angela and Michael
Angela Deem and Michael Ilesanmi first appeared on season two of the show. They fought their way through that season and returned for season three. Unfortunately, the arguments didn't stop this season. The two often fought over Ilesanmi's constant lying. But somehow, they have been able to remain together. They are hoping to be able to have kids in the future, despite Deem's age. They plan for Ilesanmi to be in the U.S. by the end of the year.
Avery and Omar
Though Avery Mills and Omar Albakour are now married, their situation is a little more complicated than the others. During the show, the couple received news from Mills' lawyer that there was less than a 5% chance that Albakour would get approved to come to the United States. Mills planned to move to Syria to be with her husband but the attorney warned her that that would only make the application process harder. Mills is currently planning on meeting her husband in Lebanon again.
Benjamin and Akinyi
Akinyi Obala and Benjamin Taylor supposedly got married when Taylor began paying Obala's father her dowry. But according to Soap Dirt, their marriage might not even be legitimate in Kenya.
"I found out from an acquaintance of mine who's from Kenya, that until the dowry for the bride is paid, there is no wedding nor is the couple married," a source told the outlet. This would mean that the two are not married yet in Kenya or the U.S. They are, however, still together and working on getting Obala a visa.
Rebecca and Zied
Rebecca Parrott and Zied Hakimi hit a snag in their relationship when Parrott revealed that she was still married. But Parrott has filed for divorce from her ex-husband and is now engaged to Hakimi.
"I'm soooo happy to be able to wear my ring and not hide this anymore!" she wrote under a picture showing off her engagement ring. "@tlc_90day_zied and I are still together and SOOO MACHH in love. Thank you to everyone for all the wonderful messages of support and well-wishes! We are so happy ♥️ Now all you girls can stop messaging him I have been reading all your messages the whole time and some of y'all need Jesus."
Tim and Jeniffer
Tim Malcolm and Jeniffer Tarazona faced a lot of criticism because Malcolm refused to be intimate with Tarazona. They ended the season with Malcolm giving her a promise ring (that used to belong to his ex). The two are still dating.
Darcey and Tom
Darcey Silva and Tom Brooks had been talking online for four years before meeting. They ended the season with Brooks giving Silva the key to his house instead of an engagement ring. It is not clear whether the couple is still together. At the reunion, Brooks expressed that he wanted to be single, but did say that he and Silva were seeing if they could make it work.