'90 Day Fiancé: Before the 90 Days': Which Couples From Season 5 Are Still Together?
'Before the 90 Days' Season 5 may be over, but how many of the couples survived the journey? Here's who's still together.
We've finally reached the end of 90 Day Fiancé: Before the 90 Days Season 5. After some of the most dramatic moments in the show's history, everyone except Alina and Caleb made it to the reunion. (Racially insensitive comments from Alina surfaced, and producers immediately worked to edit her out of the rest of the season.) With only part two of the tell-all left to air, let's look at which couples from season 5 are still together.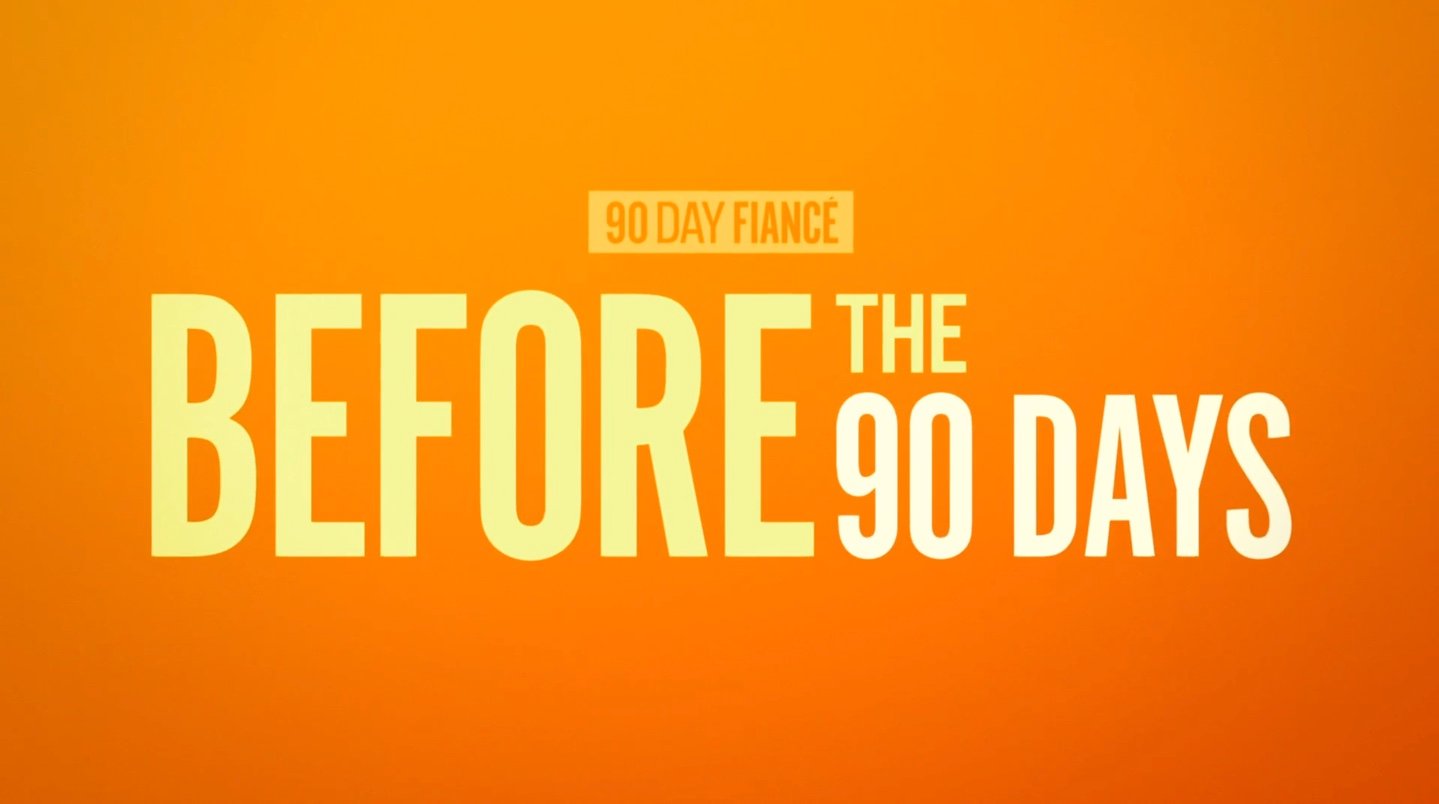 Memphis and Hamza ended 'Before the 90 Days' Season 5 as a couple
Not only did Memphis and Hamza get married in Before the 90 Days Season 5, but she surprised Hamza with a positive pregnancy test on their honeymoon. The pair endured a tearful goodbye when Memphis returned to the States, but she said she planned to talk to a lawyer as soon as she arrived home. During part one of the tell-all, Memphis and Hamza were the only couple to appear in person when Hamza flew to the US for the reunion.
Ben and Mahogany parted on very shaky ground
This relationship puzzled fans from the beginning. Ben is 30 years Mahogany's senior, and despite Mahogany telling Ben not to visit, he flew to her home in Peru anyways. Once there, Mahogany ghosted him at the airport. It wasn't until Ben's insistence that they meet in person that Mahogany finally showed up. However, things only got stranger from there. 
Fans felt Mahogany was playing up the camera, and many wondered if TLC hired her as an actor. While some viewers thought the condo to which she brought Ben was her real home, the vast majority suspected it was an Airbnb rental. The two split when Mahogany refused to discuss their relationship in Peru. However, in part one of the Before the 90 Days Season 5 tell-all, they confessed to speaking on the phone the night before the reunion. 
'Before the 90 Days' Season 5 couple Usman and Kimberly aren't together anymore
Usman and Kim had fans cringing from the start. Usman refused to recognize Kimberly as his girlfriend and only referred to her as his "potential." Plus, the 32-year-old hip-hop singer refused to show any affection toward Kimberly in public which caused them to get off on the wrong foot.
However, Kimberly wasn't without fault in the relationship. Fans criticized her midway through the season for demanding Usman have sex with her. When he didn't, she got angry. Fellow castmate Ben even went as far to call Kimberly a "predator" when they reunited at the Before the 90 Days Season 5 tell-all.
Fans probably aren't shocked to learn that Usman and Kimberly are no longer together. Usman claimed Kimberly couldn't handle his career, and Kimberly didn't want to hold him back from having children of his own. Since Before the 90 Days Season 5 ended, the pair says they reconciled but barely speak to one another.
Mike and Ximena were back together at the 'Before the 90 Days' Season 5 tell-all
Mike was a fan favorite when Before the 90 Days Season 5 began. Plenty of fans believed Ximena was using Mike for his money. Even when she accepted his proposal, viewers weren't sure of her intentions. 
The New York native quickly lost points with fans with his actions after Ximena decided to break things off. He refused to leave her house because he claimed he had paid for it. A relationship didn't appear to be in the cards for the couple, but they surprised everyone at the Before the 90 Days Season 5 tell-all. The couple announced they reconciled once cameras stopped rolling.
Jasmine and Gino constantly fought throughout the season
The Panamanian beauty shocked fans when she forgave Gino for sending her nudes to an ex-girlfriend. Even after the colossal blowout on their tropical island getaway, she accepted Gino's proposal. It wasn't long until her overly jealous habits caused yet another fight between the two. However, the night before he left, she begged Gino to forgive her, and he agreed.
At the reunion, the Before the 90 Days Season 5 couple's relationship seemed tense. When host Shaun Robinson confronted Gino about sending flirty messages to Ben's friend, Jessica, Jasmine took off her engagement ring. They also got into a heated exchange about the lack of Gino's sex drive. With part two of the tell-all still to air, we can't say for sure if Gino and Jasmine are one of the Before the 90 Days Season 5 surviving couples or not.
Stay tuned to Showbiz Cheat Sheet for all your 90 Day Fiancé coverage!