'90 Day Fiancé': Big Ed and TLC Faces Big Backlash After Outing Rose As Bisexual
'90 Day Fiancé' star Big Ed went ahead and discussed Rose Vega's sexuality on national television, and fans seem to think he was in the wrong.
90 Day Fiancé star Big Ed is no stranger to controversy and fan backlash. And for someone who talks about rising above the haters, he can't seem to stop digging himself a deeper hole. Ed has faced criticism throughout his season for how he's treated Rose Vega. Accusations of sexual harassment and his tendency to go on Instagram Lives with minors haven't helped. Now, fans are calling out Ed for discussing Vega's sexuality during the tell-all segment, effectively outing her to the entire crowd.
Big Ed says he rises above the haters, says he's authentic
RELATED: '90 Day Fiancé': Babygirl Lisa Hamme Called Big Ed a Pervert In Leaked Footage
Big Ed continues to coast by most of the hate he receives online, leaving it largely unaddressed. Much of this comes on the heels of how he treated Rose Vega during his time on the show.
One fan of the 90 Day Fiancé star wrote to him on Instagram, telling him, "Kudos to you Ed. Some of these people are so damn mean and ignorant."
He wrote back, "I know I get a kick out of this it's so funny. Do you wanna hear something even more funny all the haters out there made me the most authentic reality star on 90 Day Fiancé history, look it up online. God bless everybody happy Easter I have to go make some videos. All my loves." 
Fellow season cast member Babygirl Lisa Hamme too umbrage with Ed's statement, and was quick to call him out online. Hamme wrote on Instagram, "Ok BGL going go on soapbox for a hot a** minute @thisisbiged your statement is really a myth because the real MVPs are the fans any 90day production is truly a team effort to entertain fans so I'm sure from what I'm reading ppl are definitely seeing it's a team effort to create an record shows and production team made you an all the way we are seen on television so I see where you lost your way Ed no one is an instant celebrity because we appeared on a television show let's try an stay grounded because past present and future cast are a team it's not any singular person to be as you say realest Ed ok [sic]."
How Big Ed insulted Rose Vega 
Fans were shocked to see how Big Ed treated his Filipina love interest, Rose Vega. Notably, Ed seemed to have certain expectations for Vega and her body. 
It wasn't long after they first met when Ed asked Vega to shave her legs for him. He told her, "Um, don't be mad at me, but um, I noticed your legs were kind of like mine, they were hairy. Would you shave your legs?"
Later in the season, he told Vega she had bad breath and offered her a toothbrush and mouthwash as a gift. Vega, understandably incensed, told the reality star that her breath is the result of a stomach ulcer, and that she brushes her teeth every day. 
'90 Day Fiancé' fans bash Big Ed and TLC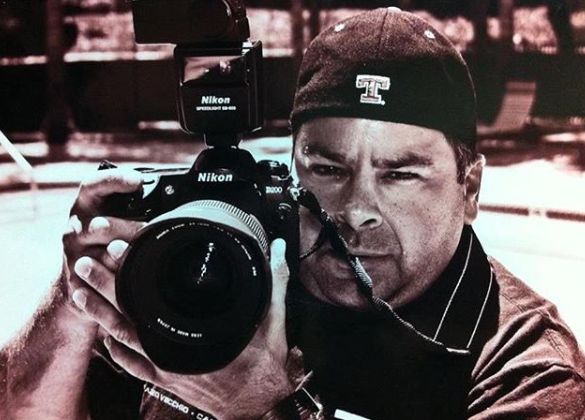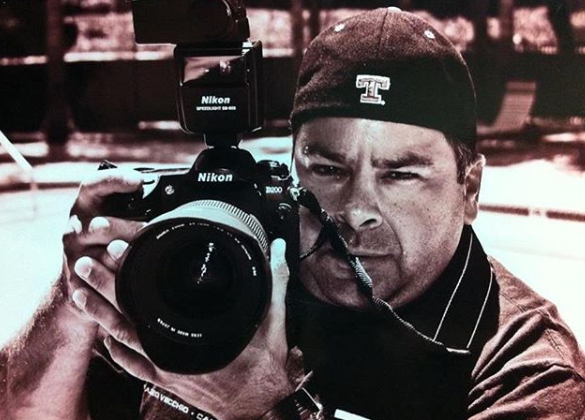 One aspect of Rose Vega's life that she didn't address heavily on the show is her sexuality. Vega is bisexual, and while she shared that information with Ed, based on her reaction during the tell-all, that wasn't something she felt prepared to discuss on television. 
Many 90 Day Fiancé fans felt as if Ed effectively outed Vega on national television. One Redditor wrote, "Yeah, Ed rrreeeaaallllllyyy thought he had the goods on Rose with that one! He's such a d*****bag."
Another user suggested TLC was in the wrong for allowing that. They wrote, "Did anyone else feel that it was wrong for the producers to 'out' Rose, ESPECIALLY when a whole subplot of this season was about coming out when you feel ready? Idk, it felt even more icky than normal to me."
"Absolutely — especially as she was not in control of the situation at all. Communication between Rose and the producers is obviously very poor so I can't imagine they made sure she was comfortable with coming out on TV beforehand," replied another user.