'90 Day Fiancé': What Happens When Big Ed Asks a Friend out on a Date?
In '90 Day: The Single Life', Big Ed asks his friend Liz out, and she agrees to go to brunch with him.
Big Ed Brown has become an overnight celebrity with his appearance in season 4 of 90 Day Fiancé: Before the 90 Days. But the fun isn't over. Ed joins Molly Hopkins, Colt Johnson, Fernanda Flores, Brittany Banks, and Danielle Mullins as they navigate the single life on discovery+'s exclusive series 90 Day: The Single Life.
Big Ed asked a friend of his out on a date in episode 1, but we don't get to see her response until the following episode. We have all the details about the encounter you need to know.
Big Ed Brown and Rosemarie Vega in '90 Day Fiancé: Before the 90 Days'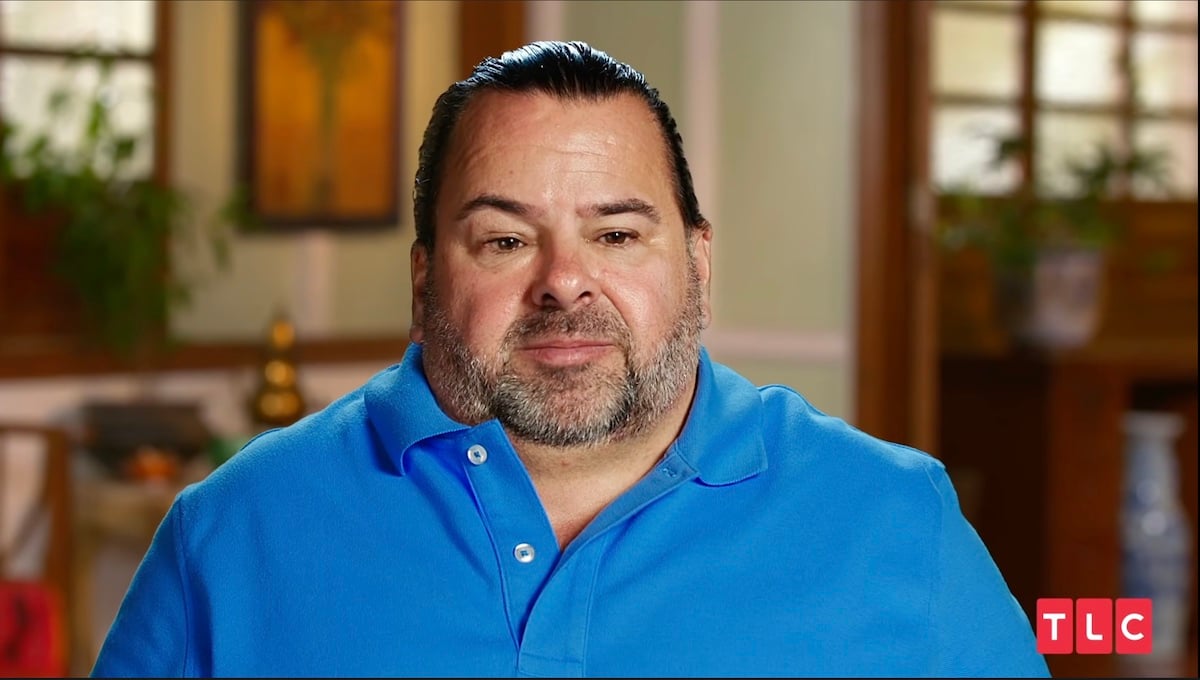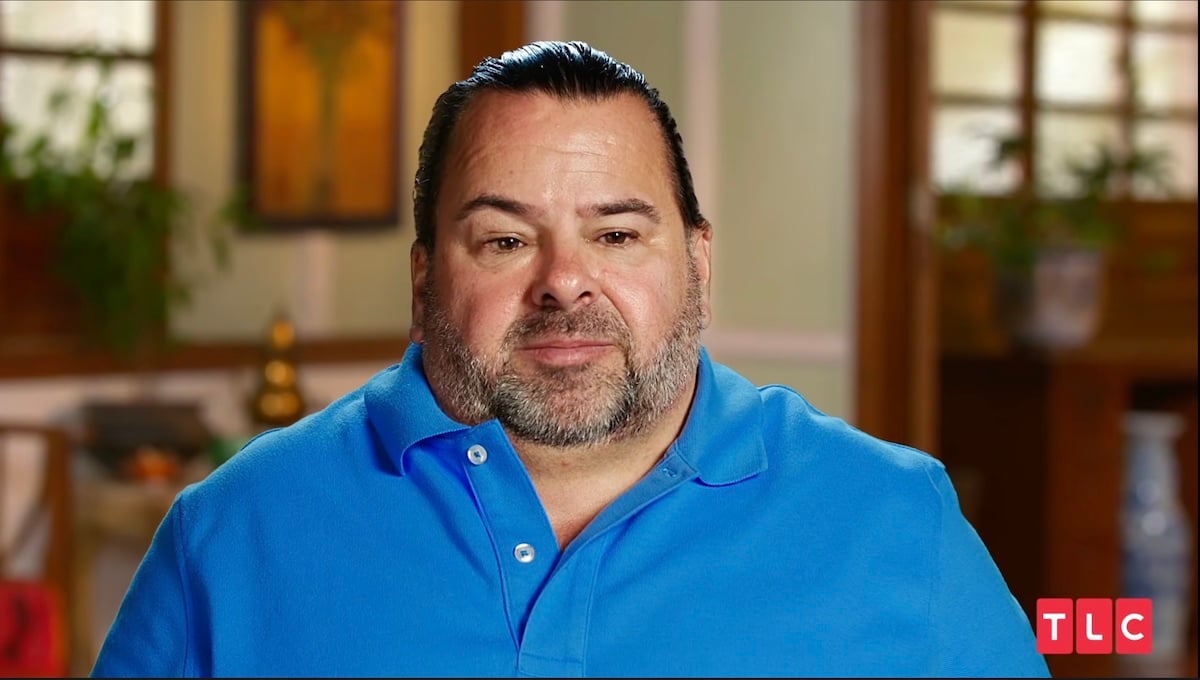 Big Ed was 54 when he was dating Rosemarie "Rose" Vega, who was 23 at the time that we first met them on Before the 90 Days. The couple met on Facebook, and Ed flew to the Philippines where Rose lives. But there were problems from the start, including complaints from Ed. He also lied about his height. He even asked Rose to take an STD test, and he also made comments about her shaving her legs and her breath.
But Rose was still hopeful for a proposal, but when she found out that Ed didn't want any more children, things didn't last long afterward. Rose wanted more kids, and Ed wanted a vasectomy. After that revelation, Rose broke up with Ed.
What happens when Big Ed asks a friend out on a date?
Ed, who is 55 and living in San Diego, California, is back and looking for love. In episode 1 of The Single Life, he has a number of dating profiles, and he even goes to see a dating coach.
He has a crush on a woman named Liz, who is 28 and works as a manager at his favorite restaurant. He's known her for two months, and after talking to the dating coach, he decides to ask her out.
He brings a female friend with him to the restaurant where Liz works, and when she gets up to go to the bathroom after having Liz comes over, Big Ed asks her out.
"So hey, um, I think you're amazing," Ed tells her as she wears a mask. "And I want to ask you out on a date. So we can get to know each other."
"Um," Liz says with a sigh attached.
"Are you busy tomorrow night?" Ed inquires.
It turns out she is, and when Ed suggests they do lunch, Liz mentions brunch instead. Of course, Ed is cool with that idea. Liz says, "OK," and lightly laughs.
"OK. I'll take it," Ed says back to her.
When Liz speaks to the camera about the situation, she admits, "I'm glad that I'm wearing a mask to cover up my facial expression 'cause I do feel like facial expressions can tell a lot."
A producer asks, "What reaction" was hidden, and Liz says, "Um…I'm just baffled. I guess I just never really pictured him actually asking me out on a date. Yeah. But we are really good friends, and there's definitely a lot of care on both sides. So I know that everything is coming from a good spot, and he has really good taste in food, so I'm looking forward to the food."
Ed mentions that he'd like to pick her up, but she says, "Not on the Vespa."
Producers ask if there's "any spark," to which Liz replies, "I think it's too soon to tell. I always see him here at work, so this will be different, having just like a one-on-one casual conversation." She also mentions their "age gap," as she's 28 and he's 55.
Big Ed celebrates his win with his friend, but we'll have to see how the rest of the date goes after that memorable line.