'90 Day Fiancé': Big Ed Brown Reveals the Insane Number of Times He's Been Catfished
Big Ed Brown has become a staple in the world of  90 Day Fiancé. Though his relationship with Rose Vega didn't work out, he was able to gain enough fans to be invited back for multiple spin-offs. Now, in the new  discovery+ spinoff 90 Day: The Single Life, Brown is revealing just how sordid his dating past has been.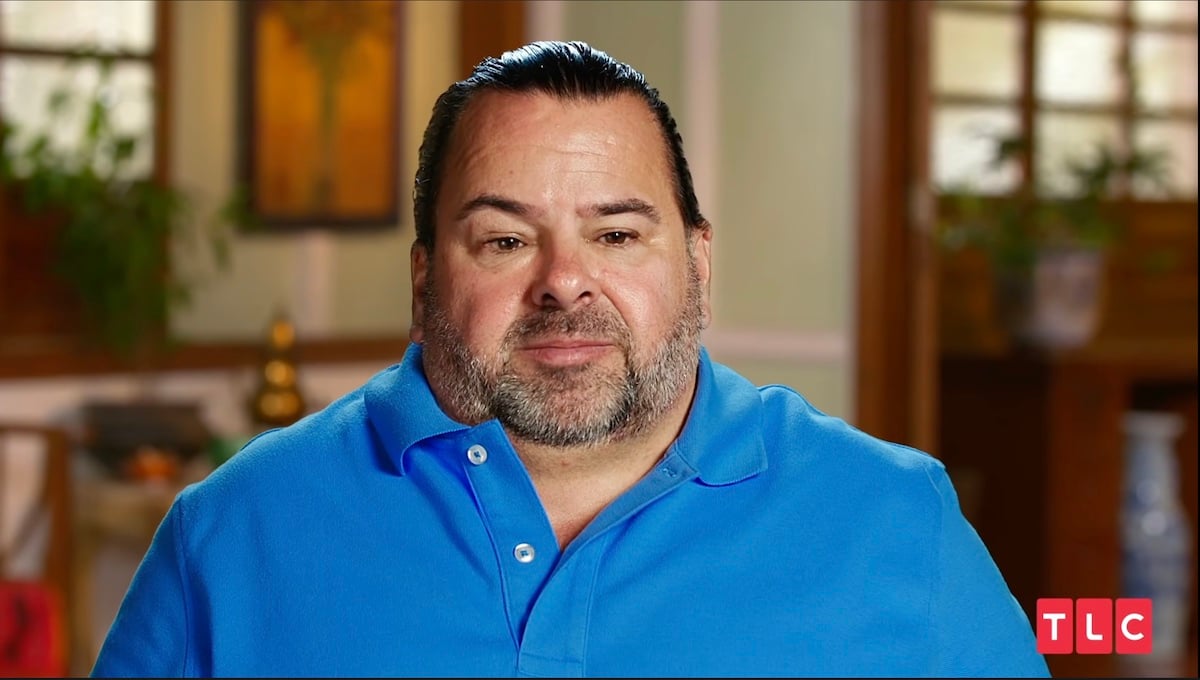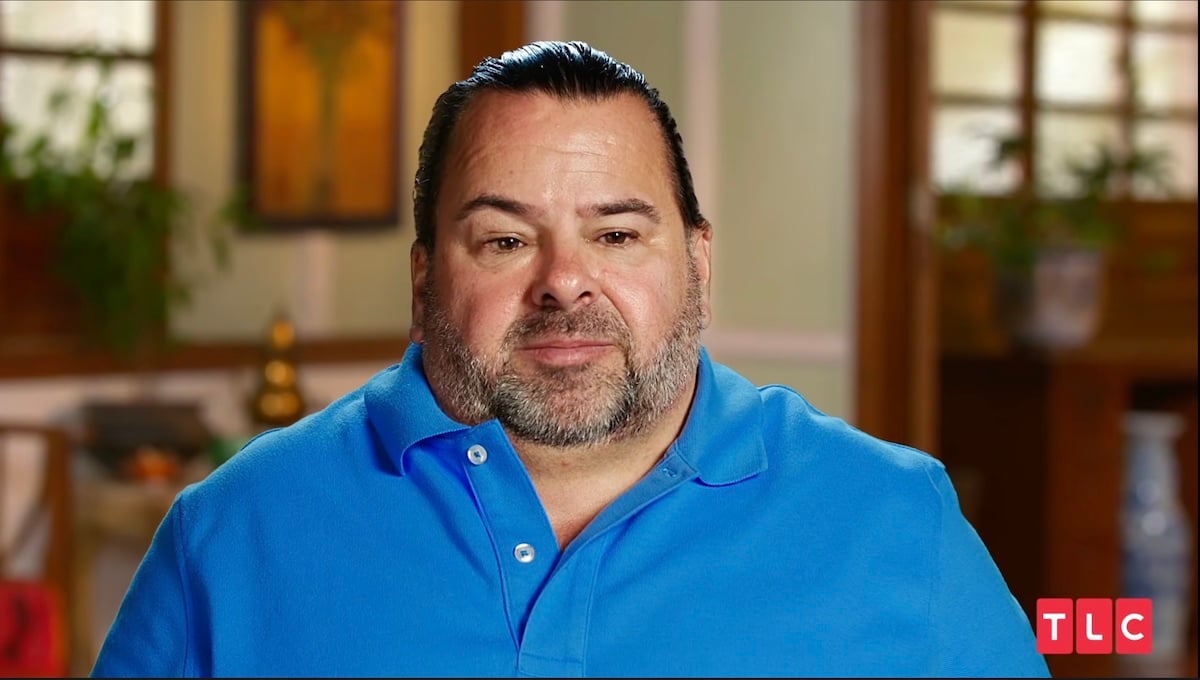 Big Ed's relationship with Rose Vega on '90 Day Fiancé'
Brown and Vega's relationship got off to a rocky start once Vega met him at the airport and realized that he had been lying about a lot of things.
"So, I wasn't completely honest with Rose about [my height] and a couple of other things," Brown told Entertainment Tonight while the show was airing. "It's never a good idea to lie. You have to be honest and I'm learning that even if you have strong feelings for someone, it's better to get it out in the open. If not, it's gonna come back and bite you."
Things didn't get any better as Brown criticized Vega's breath and her hairy legs during his trip to the Philipines. The two broke up after Brown revealed that he didn't want more children.
"I should have been more truthful," Brown told Vega on the show. "I apologize. I should've said I don't want more kids, but I wanted to get to know you. I wanted [you] to get to know me to make sure we are compatible."
Vega ended things with Brown and the two went their separate ways.
RELATED: '90 Day Fiancé': Jihoon Lee Claims Ex Deavan Clegg Had an Abortion Behind His Back
Ed Brown has been catfished 15 times
Since appearing on 90 Day Fiancé, Brown has been trying his hand at dating again. So, when he was approached about being on The Single Life, he thought it would be a good idea.
"I saw this as an opportunity for me to work on myself, and The Single Life is not like a dating show. It's not like 'The Bachelor,'" he told People. "It's really about them just following me around on my journey to get back into the dating scene."
Before going on the show, he decided to take an active approach to his dating life.
"The first thing I did was I hired an exercise coach and a dating coach," he said. "And I signed up on like, six different dating websites and just, you know, put myself out there."
Since then, Brown has been catfished more than most people.
"I was beginning to get really discouraged, to be quite honest," he said. "Because once you're in the public eye, people know who you are."
He revealed that people would commonly use old pictures that "were like, 15 to 20 years younger" than they actually were.
RELATED: '90 Day Fiancé': Big Ed Brown and Rose Vega's Reunion Was Completely Different Than Anyone Expected
"And that happened over 15 times," he said. "I was like, 'Oh, that's it."
Now, Brown is serious about finding someone to spend the rest of his life with.
"I want to be with somebody that doesn't want to change me, and I want to be with somebody that I don't want to change them," he said. "And there are always, always going to be tweaks that they're going to have to make, and then there are tweaks [you make] in yourself, but for the most part, I want them to accept me for who I am."