'90 Day Fiancé': Big Ed Brown Gives Cringe-Worthy NSFW Details About His Sex Life With Liz
'90 Day Fiancé' star Big Ed Brown has been on the hunt for love again. Now that he has found Liz, he's opening up about their sex life.
Big Ed Brown got a bad reputation from his time on 90 Day Fiancé with Rosemarie Vega. But now that Brown and Vega have broken up, the reality star is sharing his journey for love with fans on 90 Day Fiancé: The Single Life. Though his intimate endeavors with Vega didn't seem to go so well, it might be a different story with his new flame, Liz.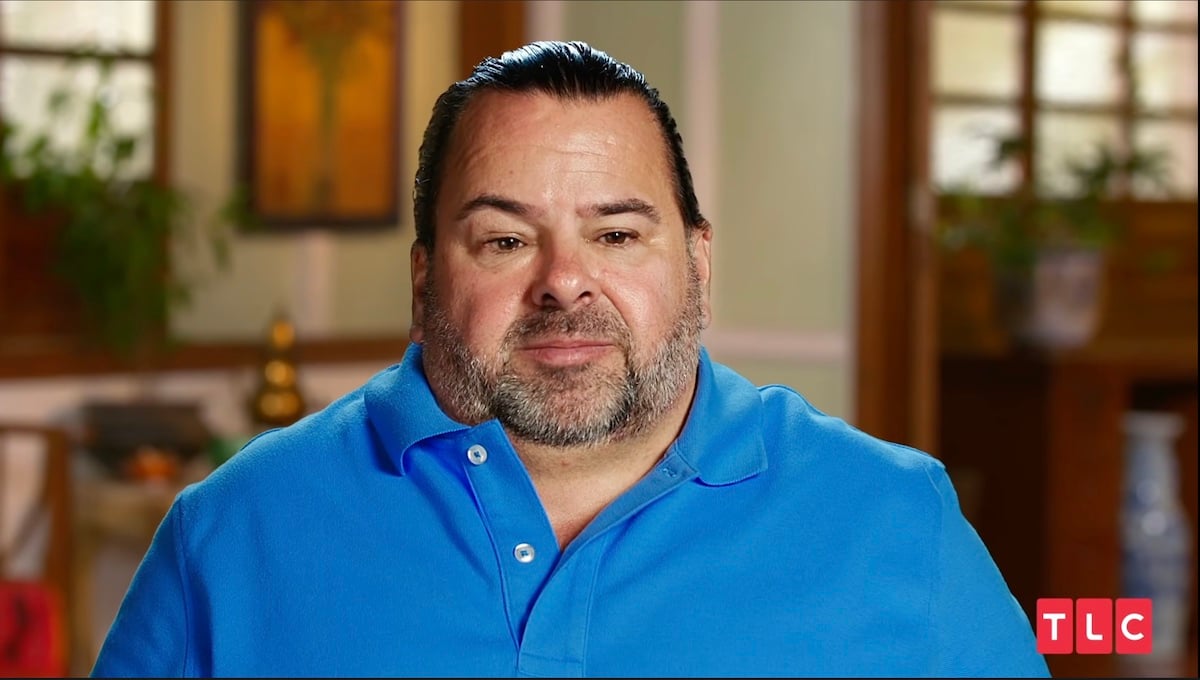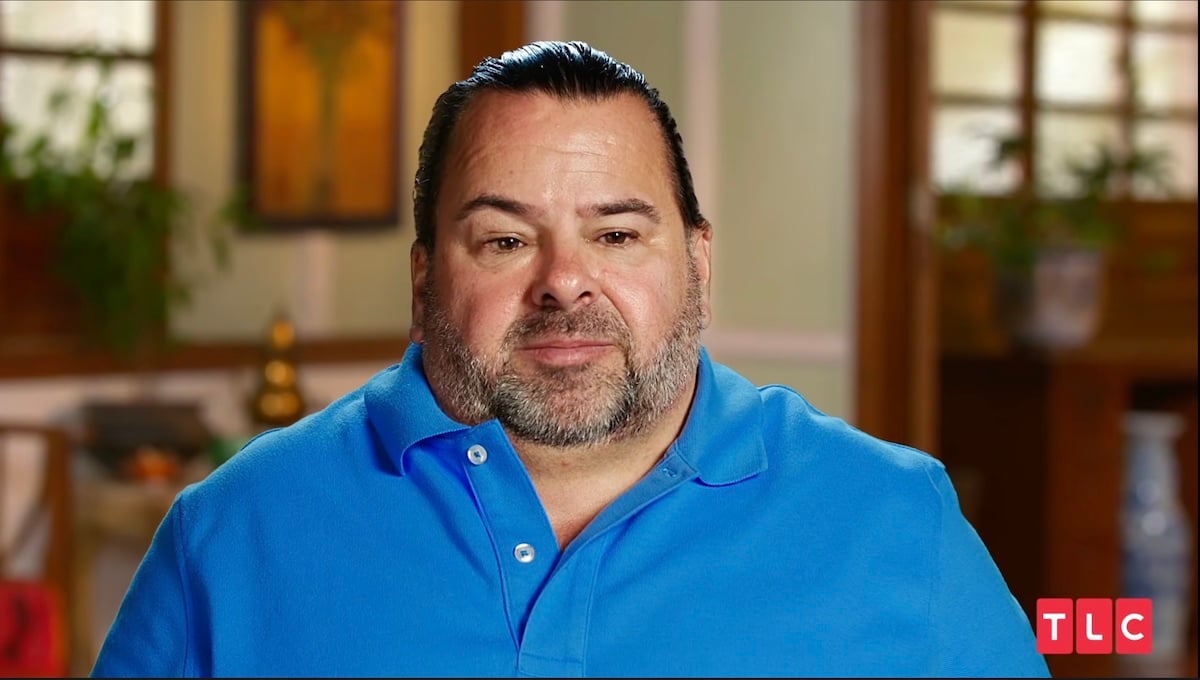 Ed Brown and Rose Vega
As soon as Brown got to the Philipines, his relationship with Vega started going downhill. He asked her to take an STD test when he arrived and told her to shave her legs and to start using mouthwash. If that wasn't enough to turn Vega off, the last straw came when Brown admitted that he didn't want to have children.
"I know who [you are]. I think," Vega said to him on the show. "First [you] lied to me about [your] height. Right? Then, you want to give me an STD test right? And about mouthwash, why you tell me? You know I [am] sick, I have [an] ulcer.
"I'm disappointed because you always embarrassed me," she continued. "I think [you] don't love me. I'm done."
Ed Brown and Liz's sex life on '90 Day Fiancé: The Single Life'
After breaking up with Vega, Brown went on the hunt for love on 90 Day Fiancé: The Single Life. Since he met 28-year-old Liz in the restaurant that she worked at, Brown has been trying to convince her to date him.
On Sunday night's episode, Brown and Liz finally consumated the relationship. According to Brown, the moment was "off the charts."
"We started snuggling and we started to kiss and she is so beautiful and soft and caring. She's a giver," Brown said.
When asked if they had sex, Brown confirmed.
"We made love all night," he said. "We did it about twice and Liz's body is amazing. It's like a surreal dream. It's like … it was incredible."
"I never had anyone take over and make love to me in my life," he continued. "It will go down in Big Ed history as yeah, the event. So now, I'm just hoping that every time is going to be like that."
Liz, on the other hand, didn't enjoy the intimacy quite as much.
"I had to teach him how to kiss," she said. "I feel like I have to train him to do a lot of things, but we laughed about it."
After the moment, Brown asked Liz to be his girlfriend so that he could introduce her as such at a wedding they were planning on attending.
"I would like to introduce you as my girlfriend at the wedding. Will you be my girlfriend?" Brown asked.
"I will be your girlfriend — just at the wedding. No, I'm just kidding… I'll be your girlfriend, yeah," Liz somewhat reluctantly responded.
Big Ed's daughter could be a roadblock
Though Liz agreed to be Brown's girlfriend, she declined to meet Brown's daughter just yet, claiming that things were moving too fast for her.
"Liz lights up my world and I'm realizing that she's whom I want to be with forever," Brown shared with the cameras. "But if Liz and I are going to work out, she needs to get along with my daughter. So I hope Liz agrees to meet her or it's possible it's not going to work."