'90 Day Fiancé': Big Ed Brown Finally Admits He Needs 'Professional Help' When It Comes to Dating
In the 90 Day Fiancé franchise, there have been a lot of memorable cast members, and Big Ed Brown is certainly one of them. He became famous with his appearance in season 4 of 90 Day Fiancé: Before the 90 Days, and he's back in an all-new series exclusively on discovery+ called 90 Day: The Single Life. He'll be joined by Molly Hopkins, Colt Johnson, Fernanda Flores, Brittany Banks, and Danielle Mullins as they navigate the dating scene after famous relationships that didn't work out.
In the premiere of the series, Big Ed speaks with a dating coach. We have all the details you need to know about the moment.
Big Ed Brown and Rosemarie Vega in season 4 of '90 Day Fiancé: Before the 90 Days'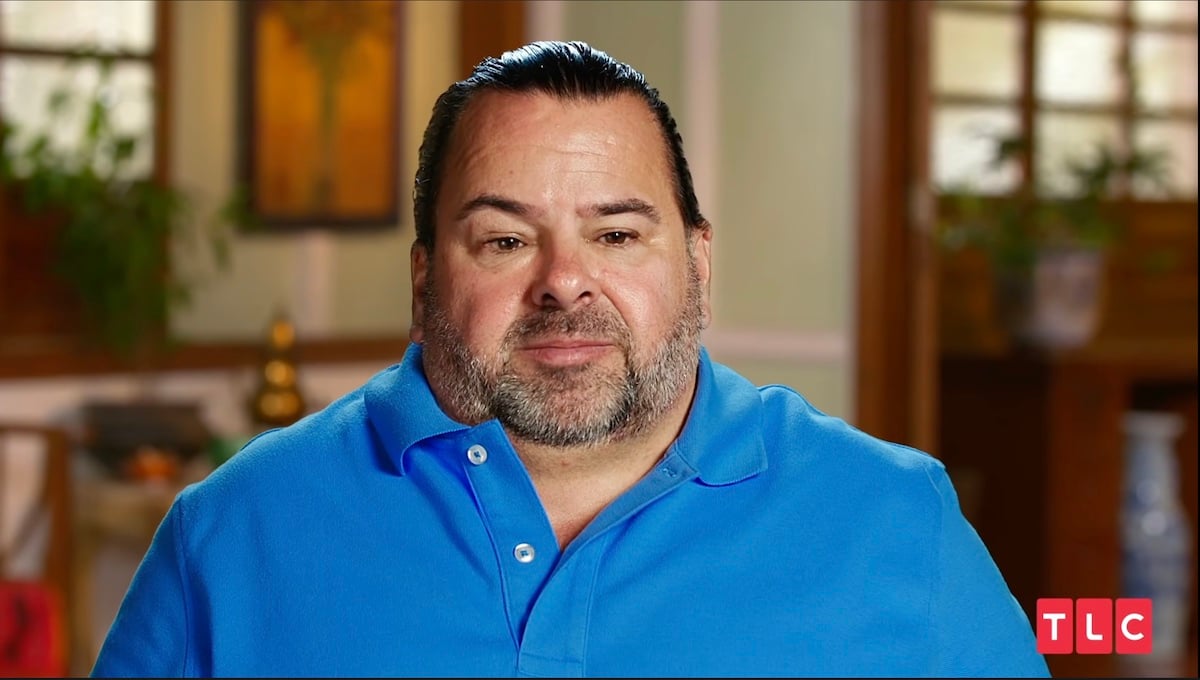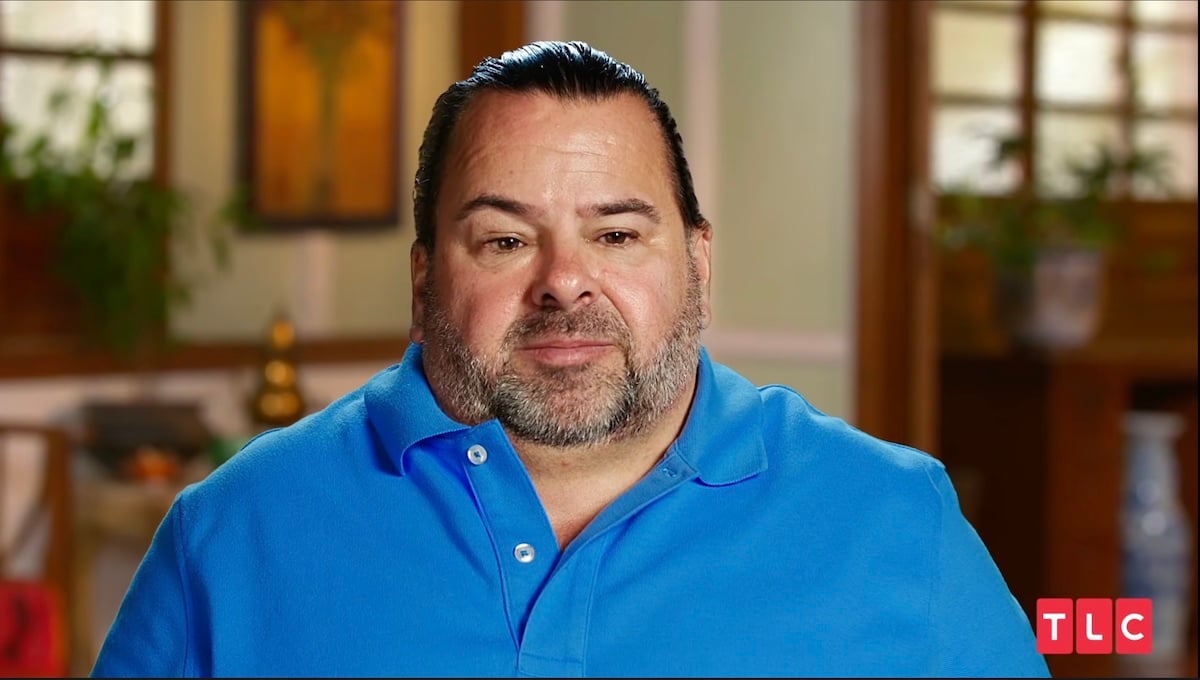 Big Ed, who was 54 at the time, dated a woman named Rosemarie "Rose" Vega, who was 23 when we first met them in season 4 of Before the 90 Days. The couple met on Facebook, and Ed traveled to the Philippines, where Rose lives. But there were problems from the start, including complaints from Ed. Plus, he lied about his height. He also asked Rose to take an STD test, and he made comments about her shaving her legs and her breath.
Despite problems, Rose was still hopeful for a proposal, but when she found out Ed doesn't want any more children, things ended, as Rose wanted more kids, and Ed wanted to have a vasectomy. Rose broke up with Ed, and now Ed is single again.
Big Ed finally admits he needs 'professional help' when it comes to dating
RELATED: '90 Day Fiancé': Big Ed Brown and Rose Vega's Reunion Was Completely Different Than Anyone Expected
Big Ed is 55 and living in San Diego, California, and he's back on the dating scene with several dating profiles. He takes the time to meet up with a dating coach named Sapphire at a restaurant outside in the premiere episode of The Single Life.
"Sapphire is a dating coach," Ed tells the cameras. "I know that she's been in business for quite a while, so I'm looking for some objectivity from a woman that does this for a living. I think I need professional help because I've done it wrong for 28 years. So this time, I want to get it right."
Sapphire asks Ed what he's "looking for," and he says, "Just you know, trying to find the one." He adds, "So, I jumped on all these websites, and so far it's been a disaster." He laughs at that, and he and goes on to admit he doesn't "want to die alone."
"And I want to be able to, you know, take care of somebody, and treat her well and spoil her," Ed continues.
"But I still didn't hear you saying that you're looking for someone that will take care of you as well, like someone that will appreciate you as well," Sapphire says. "Love is not 'I'm looking to give you so you will give me.' But love is also, 'I appreciate myself, so by appreciating myself, I know I'm capable of giving love, and I also deserve that."
Ed gets emotional, tearing up. He apologizes, saying he "got emotional." "I don't think I deserve it," he adds. Sapphire reveals that "right away" her "instincts" told her that despite not knowing him.
"It's all coming back to if I want to build love, I have to love myself first," she explains to Ed, and says she'll "teach" him "how to do that."
Big Ed reveals he likes a woman named Liz
Ed relays that he has a crush on a 28-year-old woman named Liz. She works at his favorite restaurant as a manager, and he goes on to ask her out in the premiere after his advice from the dating coach, but we won't see her actual answer yet until the next episode.
Big Ed tells Sapphire that he wants to ask Liz out on a date, but he's scared because of what it "means" and if he'll "scare her away."
"We can't let fear dictate what we're going to do in our life," Sapphire tells him. Ed admits he has "a lot of fear," when it comes to failing.
"I truly believe that whenever you will love yourself and you feels as you deserve that, you will have less and less fear because when you really truly love yourself, it will be easier for you to just ask her on a date. Learn to appreciate yourself. That's enough to keep your heart safe."
We'll have to see what the rest of the season holds for Big Ed as time goes on.