'90 Day Fiancé': Big Ed Brown Opens up About Being in the 'Friend Zone' in the Past
There have been many memorable people to come out of the 90 Day Fiancé franchise, and one of those is certainly Big Ed Brown from season 4 of 90 Day Fiancé: Before the 90 Days. Ed is back in a new spinoff streaming exclusively on discovery+ called 90 Day: The Single Life. He's dating again and looking for love, and it's been an interesting ride so far.
This week, Big Ed opens up about being in the "friend zone" in the past. We have all the details about the situation.
Big Ed Brown is dating again on '90 Day: The Single Life'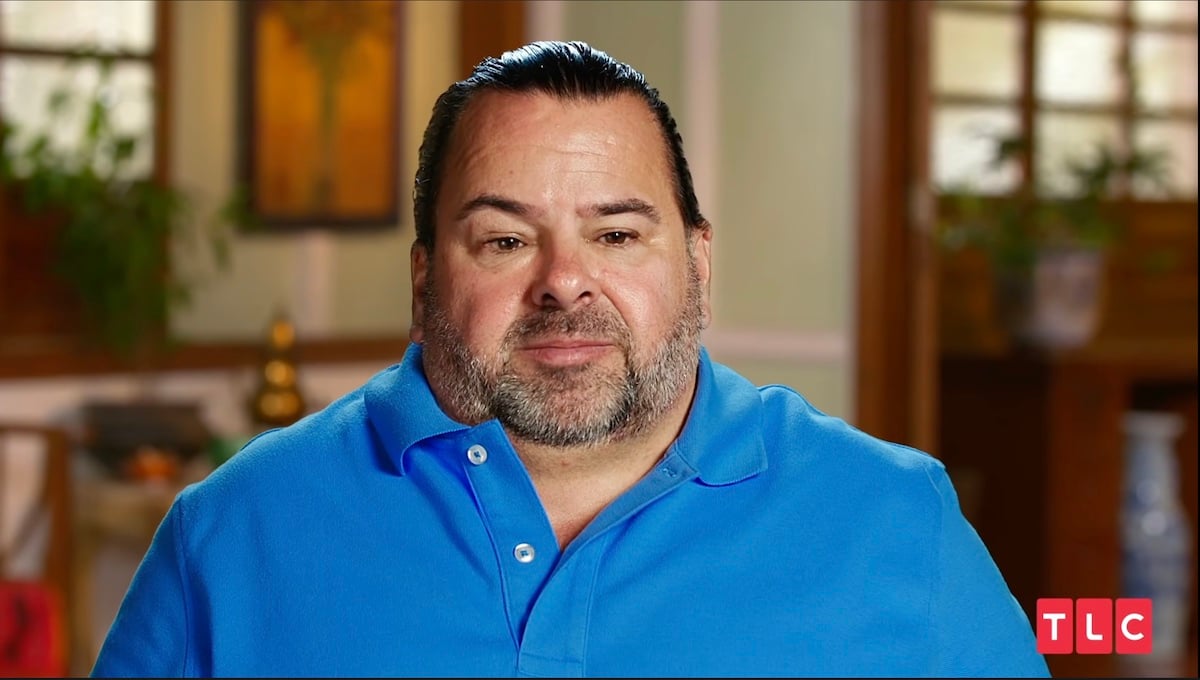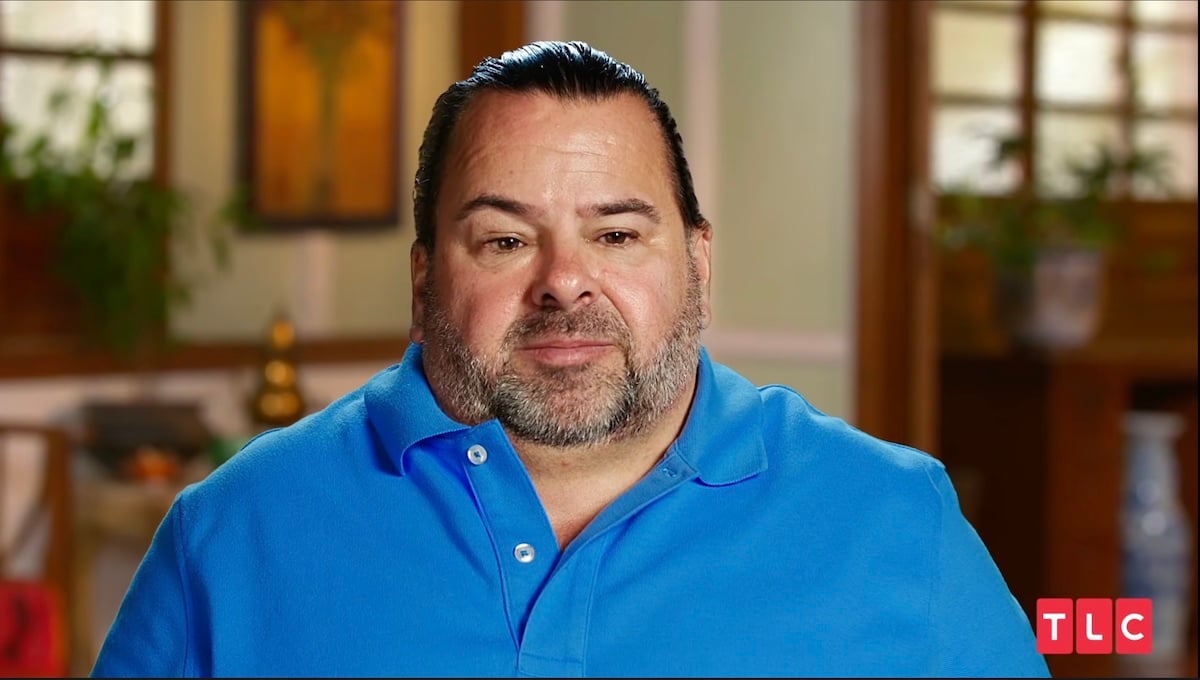 Ed, who is 55 and living in San Diego, California, has a crush on a woman named Liz. She's 28 and works at his favorite restaurant, and after speaking to a dating coach, he decides to ask her out. Although she doesn't seem super excited about the prospect of a date with Ed, the two go out for brunch the next day.
When a producer asks Liz if there's a "spark" on the night he asks her out, Liz says, "I think it's too soon to tell. I always see him here at work, so this will be different, having just like a one-on-one casual conversation." She also mentions the "age gap," since it's pretty significant.
They've gone on two dates so far that included brunch where they got to know each other better, and Ed even learned that Liz was married and divorced twice. His date also mentioned that she thought he was "a woman" when she first met him, saying, "'Cause I just saw like the hair down."
Liz says her "last relationship was a couple months ago," and she is unsure about things. But the pair also tried goat yoga, which was interesting when the goats started to fight each other during the session. Afterwards, they had snacks and wine and talked more.
"I'm definitely not putting myself in a position to rush again from two divorces," Liz tells the camera. "And I'm still guarded. We've grown like a great connection, but I have no problems telling Ed if I only feel like this is going to be a friendship and not moving forward, just because of my very recent heartbreak."
Liz has a daughter named Riley from her first marriage, and Ed's daughter, who is named Tiffany, gets brought up. She's 30 – 2 years older than Liz. Ed mentions that she had "a lot of reservations because of the age" with his relationship with Rosemarie "Rose" Vega. Liz adds that she's 28, and that Tiffany, "has a right to feel that way."
Big Ed opens up about being in the 'friend zone' in the past
Ed has another date coming up with Liz, which is pretty eventful. But before that, he opens up about being in the "friend zone" in the past with a woman he used to work with. It was a situation that went on for 13 years according to Ed, and when he finally told her how he felt, she didn't reciprocate his feelings.
"Last night, Liz and I had a lot of fun at goat yoga," Ed says. "And she agreed to go out on another date. But I'm afraid I might end up in the friend zone. I've had a lot of those issues in the past with women that I like. You know, the last girl I had… I was in the friend zone for 13 years. We worked together at a restaurant, and I had a crush on her, and I would ask her out to what I thought was a date, but it wasn't. It was just she was hungry. We would watch movies, I would sleep on the couch. We did everything together. For 13 years I didn't have the balls to tell her how I felt. When I finally did, you know, she said, 'No, I don't see you like that way.' And she ended up moving to San Francisco, and got married a month later, which was kind of odd."
Ed goes in for a kiss with Liz and gets rejected
Ed is determined not to "miss all the signs" again. "I don't want to be strung along in the friend zone," he says. Liz comes over to meet Ed's mother. He is hoping to get his mother Norma's opinion on her. Plus, Liz needs to like his mother, of course. Although the dinner goes pretty well, when they are about to part ways, Liz goes in for a hug, and Ed grabs her head, trying to kiss her, and she pulls away a little so it appears he kisses her nose instead.
Liz laughs and says, "You can't do that," as she puts a finger to his mouth. Despite the awkward moment, they hug goodbye.
"She doesn't want a romantic relationship," Ed says after she goes outside. "I think she sees me as a friend."
Ed gets emotional over the whole thing, and so does Liz after walking outside to go home. She even comes back into the house and talks to him about it, which makes the situation better for them both. They hug, and Ed apologizes. Liz admits she wasn't "expecting" the kiss, and she also says that she doesn't want "it to change anything."
Liz believed that they "were on the same page" about "being super slow or understanding." She admits to not being able to "imagine" him not in her life, saying, "It doesn't matter if it's friends, it doesn't matter if it's more than that," and she admits to caring for Ed.
"It's just the word 'friend' scares me, like, to death," Ed reveals.
Things seem to be smoothed over when Liz leaves for the evening, and she insists they'll "hang out" still. But we'll have to see if this means Ed is stuck in the friend zone again.