'90 Day Fiancé': Big Ed Brown Plays the Victim After Breakup With Rosemarie Vega
Big Ed Brown might have started out as an unlikely fan favorite on TLC's 90 Day Fiancé: Before the 90 Days, but the tide has certainly turned in favor of his ex-girlfriend, Rosemarie Vega.
The 54-year-old San Diegan photographer claimed he had found true love with 23-year-old Rose, a single mom from the Philippines. But when Ed arrived to visit Rose for the first time, he didn't exactly treat her well.
From demanding she take an STD test—while refusing to take one himself—to insulting her unshaven legs and her family's living conditions on camera, Big Ed didn't treat his girlfriend with much respect.
Rosemarie finally broke things off with Big Ed on the May 10 episode of 90 Day Fiancé: Before the 90 Days. And on the May 17 episode, "The Pleasure Principle," Ed appeared to play the victim as he lamented his lost love after the breakup.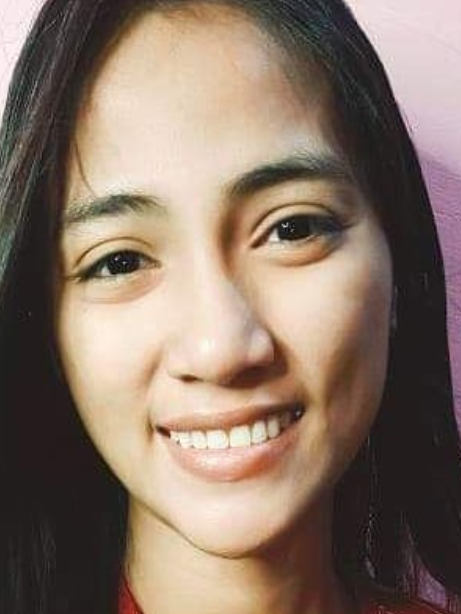 Ed returned to his hotel room to find Rosemarie's things gone
On the latest episode of 90 Day Fiancé: Before the 90 Days, Ed explained that Rose had finally left him after he admitted he wanted a vasectomy. Before Ed's trip, he had let Rose believe that they might have more children in the future. When he confessed that he didn't want any more kids, Rose finally let loose and told Big Ed she didn't want anything to do with him.
But Ed wasn't about to completely give up on the relationship just yet. "Last night, Rose and I got into a big fight, because I didn't tell her before this trip that I don't want more kids," he explained. "This morning, she told me it's over. I love Rose, and I don't want our relationship to end like this."
Big Ed went back to the couple's hotel room, in hopes that they could reconcile and talk things out. But when he arrived, he realized she had packed her bags and left for good.
"She's gone. Her stuff's gone. She's really gone," he cried, as he began to shed tears at the thought of losing her.
The 90 Day Fiancé star explained that, no matter how bad things got, he didn't think it would end like this. "She said she wanted to leave, but she didn't even say goodbye," Ed complained.
The '90 Day Fiancé' star reflected on his failed relationship with Rose
At first, Big Ed seemed to take accountability for the breakup with Rosemarie. His first marriage ended due to his infidelity, and he appeared to realize that he hadn't treated Rose as she deserved to be treated.
"It just hit me," Ed wept. "I failed. Again."
Still, the 90 Day Fiancé star seemed to think of the failed relationship as something that happened to him, rather than something he caused. Ed didn't take much responsibility for humiliating Rose on camera or for being dishonest about his future plans in life.
In fact, Big Ed seemed to be courting pity as he reflected on his lost love. "28 years is a long time to be single, and then you find something that you think is real, to later find out that it's not," he said sadly. "I know that it's over with Rose. So I need to try to put my life back together."
Big Ed seemed to subtly blame Rosemarie for the breakup
While Big Ed's behavior towards Rose was likely what caused the ultimate rift between them, he didn't seem to take a lot of accountability as he reflected on the relationship.
He explained that his daughter, Tiffany, had pushed him away due in part to his relationship with Rose. Ed seemed to feel sorry for himself as he said of Tiffany, "I want her to know that this was about me following my heart…and in the end, I get nothing."
The 90 Day Fiancé star continued to cry as he boarded the plane back to the U.S. "Raising my daughter. That's the one thing I'm most proud of," he told TLC producers. "And that's probably the one thing I threw away, for me to be happy. Because I took a chance on love."
Many 90 Day Fiancé fans thought Ed was skirting blame in his final comments about the breakup—when he cast himself as worthy of sympathy rather than criticism. "I really thought that Rose was the one," Ed lamented. "I wanted to believe so badly that it was real. But I was wrong."