'90 Day Fiancé': Big Ed Brown Posts Sweet Tribute to His Mother for Mother's Day, Fans React
Big Ed Brown has become a household name with his time in the 90 Day Fiancé franchise. Consequently, his mother has also become famous, appearing alongside her son. Big Ed recently shared a sweet tribute to his mother for Mother's Day, and it's a must-see for fans.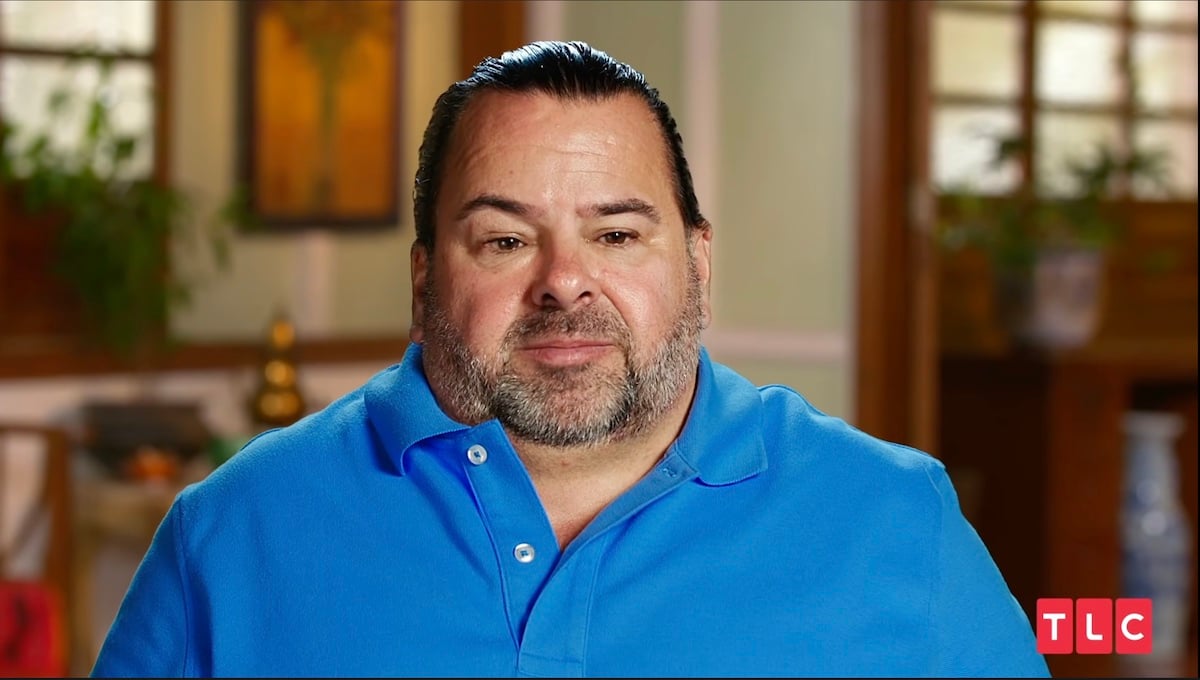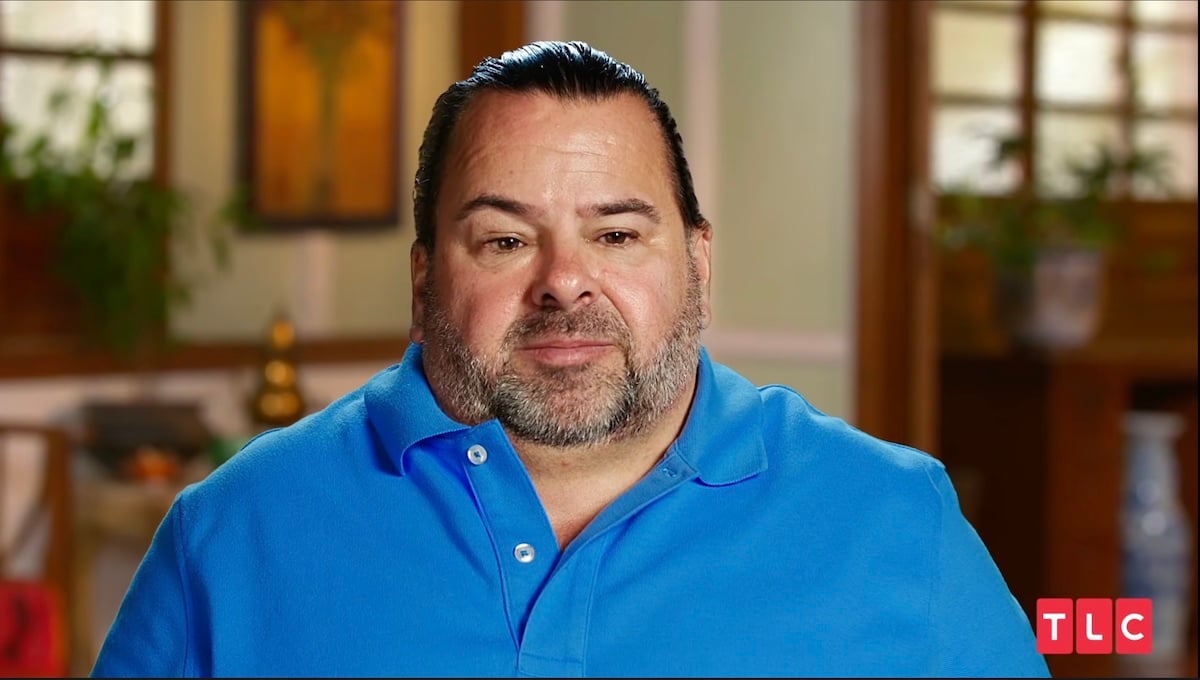 Big Ed Brown and Rosemarie Vega in '90 Day Fiancé: Before the 90 Days'
Big Ed Brown was dating Rosemarie "Rose" Vega in his first appearance in the franchise. He took a trip to the Philippines, where Rose is from. They met on Facebook, and Ed was 54 at the time, and Rose was 23. There were problems from the start, as well as complaints from Ed. Plus, he lied about his height. He even asked Rose to take an STD test, and he made comments about her shaving her legs and brushing her teeth.
Rose was still hopeful for a proposal, but things changed drastically when Big Ed revealed that he didn't want any more children. Rose wanted more kids, and Ed wanted to get a vasectomy. After that major issue, Rose broke up with Ed.
Big Ed Brown posts a sweet tribute to his mother for Mother's Day
RELATED: '90 Day Fiancé': Big Ed Is Determined to Find Love
Ed is currently on 90 Day: The Single Life on discovery+, and he's dating a woman named Liz. His mother, Norma, has already made a number of appearances along with her son on the series.
Big Ed, whose mother lives with him, recently shared a sweet tribute to her on Mother's Day. In the post, he shared an image of the two of them each holding a glass of liquid. Norma smiles for the camera with her hair back as they appear to be out for a meal. Ed has a hand on his chest while wearing a black shirt with short hair as the two sit side by side.
He tagged his mother in the post, adding a caption on Instagram: "Happy Mother's Day to my mom Norma one of the greatest human beings alive. She brought me into this world and teaches me how to be a better person every day. God bless you and God bless all mothers out there. Take care mom I love you."
Fans react
Over 8,000 people liked the post, and over 100 commented. Many fans seem to appreciate the post Ed shared, and they added their thoughts in the comments.
A fan weighed in with, "Happy Mother's Day lovely Norma! ❤️."
One fan admits they "love" Norma, and they aren't the only ones that do. "Love her!" they said. "Happy Mother's Day! ❤️❤️."
"She's such a doll! 🌸," another fan added.
One fan had a nice comment for both of them. "Your mama seems like the sweetest kindest human ever!" they said. "No wonder you turned out so great. 👏👏."
"You treat your mom so well shows what a loving person you are," another fan expressed. "Enjoy your day with her."
While another fan added about Norma, "One lady that'll never put you in the friend zone."
However, not all the comments were positive. One Instagram user said, "I hope you treat her better than your two girlfriends."
Many fans seem to like the post that Big Ed Brown shared about his mother on Mother's Day. Hopefully Norma had a great day.