'90 Day Fiancé': Big Ed Brown Takes Liz to Try Goat Yoga
In '90 Day: The Single Life', Big Ed Brown goes on another date with Liz to do goat yoga.
Big Ed Brown from season 4 of 90 Day Fiancé: Before the 90 Days is back in the exclusive discovery+ series 90 Day: The Single Life. He's returned to the dating scene and he's looking for love after his famously failed relationship with Rosemarie "Rose" Vega.
This week, Ed goes on another date with Liz, a woman who works at his favorite restaurant. He takes her to try goat yoga, but how does it go? We have all the details.
Big Ed Brown on '90 Day: The Single Life'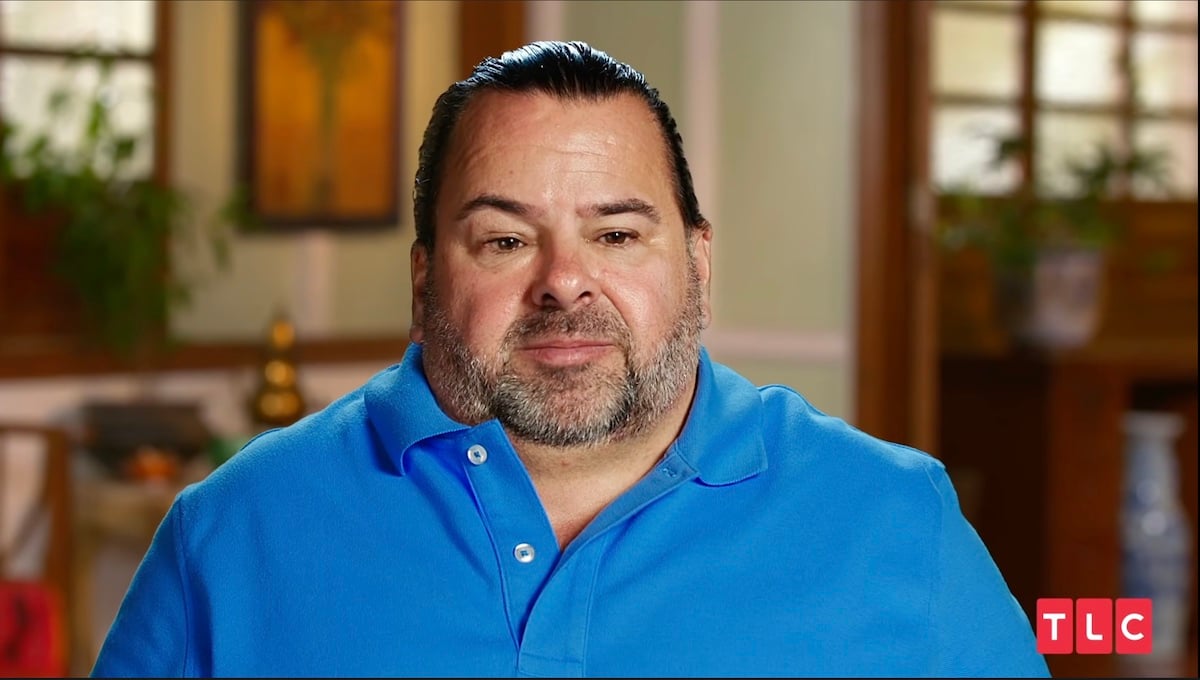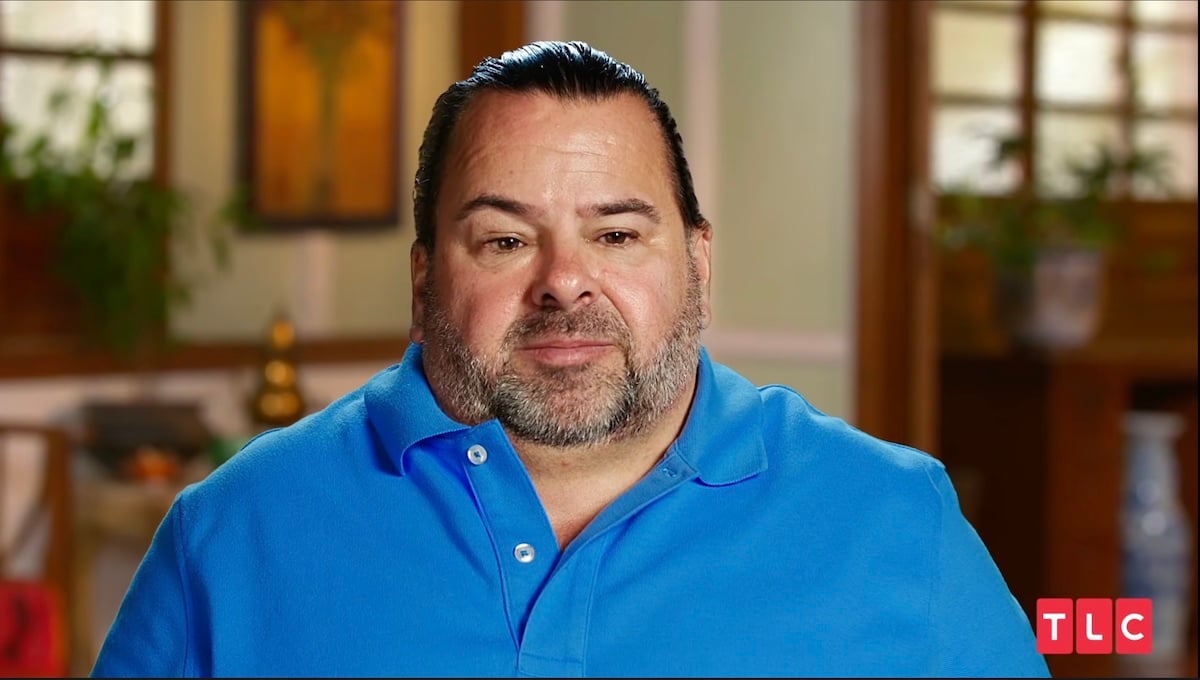 Big Ed, who is 55 and living in San Diego, California, went to see a dating coach, and after talking to her, he decides to ask Liz, who is 28, out on a date. They've known each other for two months, and although Liz doesn't seem super excited about going on a date with Ed, they end up going for brunch.
When asked if there's a "spark" by a producer on the night he asks her out, Liz says, "I think it's too soon to tell. I always see him here at work, so this will be different, having just like a one-on-one casual conversation." She also mentions their "age gap," since it's pretty significant.
The two friends meet up for brunch the next day, which includes drinks and pizza, and they get to know each other better. Ed learns more about Liz, including that she's been married as well as divorced before on two occasions. She also admits to having "huge trust issues," and Ed says he doesn't "trust anybody."
Liz says her "last relationship was a couple months ago," and she is unsure about things. But that isn't the last date for these two. According to Ed, Liz called him in regards to a second date, and he takes her to do goat yoga this week.
Big Ed Brown takes Liz to try goat yoga
Liz drives over to Ed's house, and he takes them to their date in his convertible. They arrive at a place to do goat yoga, where they practice yoga while goats are in the vicinity. They take their places and put down their mats, and the goats are already around them. Ed seems to be struggling a bit with a few of the moves, including standing on one leg while balancing.
During one of the yoga moves where Ed has one arm out while on his knees and a leg in the hair, he says to Liz, "Oh s***, I just kicked a goat." Adding, "He's going to kick my a**."
They try a different position involving flexing the backside, and the instructor says, "Check in on that sassy butt. You want to pull everything up and in," in reference to a move, Ed says, "I have a sassy butt."
"You have a sassy mouth," Liz replies back, which he seems to agree with. 
The goats hit each other during the yoga session, which startles Liz. A goat even goes in between Ed's arm while he's trying to do a move, surprising him and knocking him off balance when the goat headbutts another goat.
"Goat yoga, probably not the best idea as a date," Ed tells the camera. One goat even appears to step on Ed's foot when he says, "Oh f***," and Liz says, "Oh watch your toes."
When doing a position where their legs are in the air while lying on their backs, Ed uses a goat as a footrest, saying, "I found a footrest."
Ed and Liz continue their date with food and wine
After the event, the two sit down and eat a little bit after Liz tells the camera it was "a cool thing to do." Ed brought wine and snacks, but he forgot wine glasses, so they just drink it from the bottle.
Ed is "hoping" Liz "will open up more" when it comes to her "past." He's also "so scared" that Liz wants to be "just friends and nothing more."
He brings up her independence asking if she likes it, to which she replies, "It's kind of hard to think about somebody else outside of just my daughter, Riley. It was very easy to become selfish after two long-term relationships, so."
Ed asks if the first relationship was with Riley's dad, which it was, and she mentions, "And then I had a second marriage, but I don't ever really talk about that. That was like I think the worst heartbreak, so." 
"But it's fresh?" Ed inquires, to which Liz replies, "Yeah." 
Ed talks about his daughter too, Tiffany, who is two years older than Liz. He mentions that Tiffany had "a lot of reservations because of the age" when it comes to his previous relationship with Rose. Liz learns that his daughter is 30, and she adds that she's 28, and that Tiffany "has a right to feel that way."
"It does worry me though, with the whole age thing or something," Liz mentions. "Like all those problems that came with like Rose would come up again."
"Age is just a number," Ed says. But Liz replies, "I don't exactly believe in that."
These two have another date to come at Ed's house next week, and in the preview, he tries to go in for a kiss, and Liz doesn't let it happen and says, "You can't do that." We'll have to see how things play out from here.