'90 Day Fiancé': Is Big Ed Brown Vaccinated Against COVID-19?
90 Day Fiancé star Big Ed Brown has been in the public eye since he first appeared on 90 Day Fiancé: Before the 90 Days with his ex-girlfriend Rosemarie Vega. Since then, he has become one of the biggest stars in the franchise. During the coronavirus (COVID-19) pandemic, Brown has been part of several spin-offs within the franchise, including ones where he had to interact with others. So, is Brown vaccinated against COVID-19?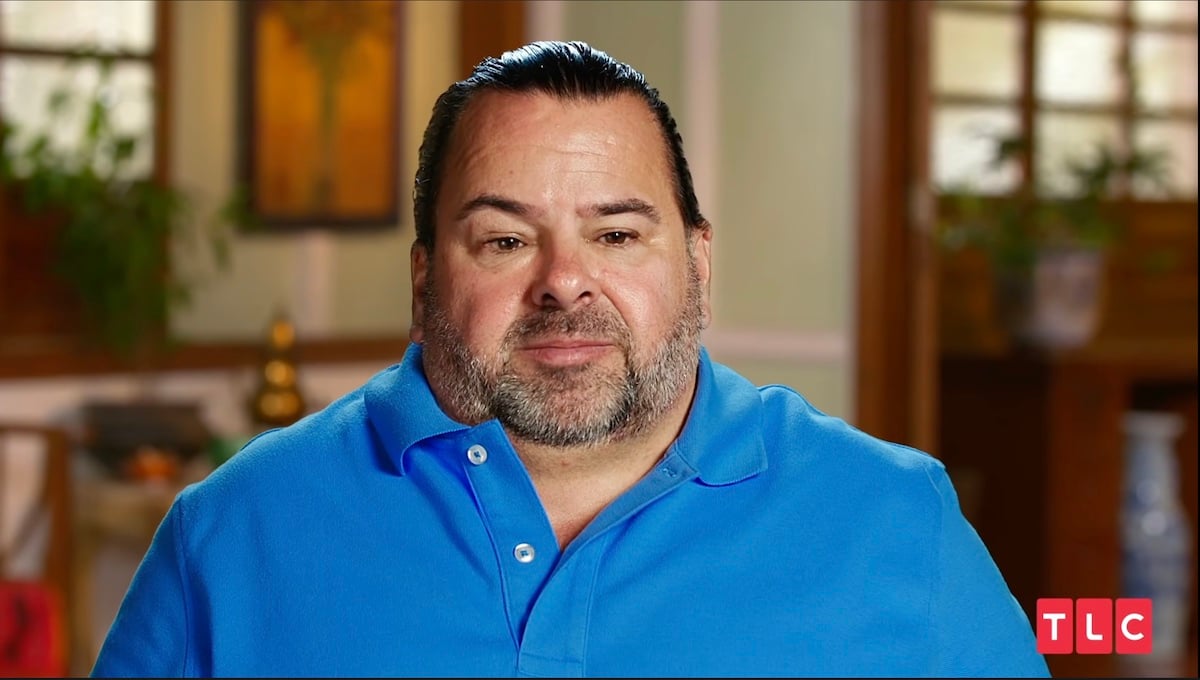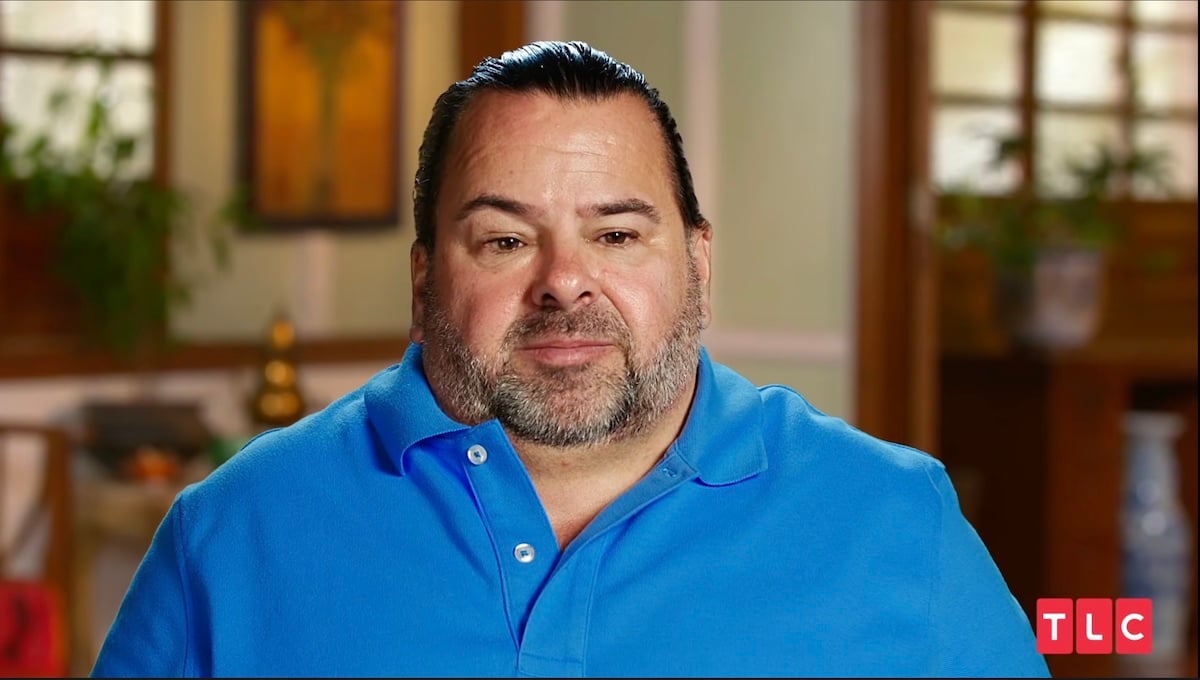 Big Ed urges vaccination
Brown recently went on a trip to Mexico. While there, he came down with an illness.
"Hey guys, listen, man, I picked up a nasty cough in Mexico and it's gonna knock me off my feet but I'm in urgent care," he said in a video on Instagram.
He then said he was given steroids and antibiotics. While urging fans to stay healthy, Brown revealed that he got vaccinated earlier this year.
"If you haven't been vaccinated, I got vaccinated back in April, I strongly suggest you do that and take care of yourself," he said. "Take care of your family and friends and try to be nice to people."
Big Ed on 90 Day Fiancé
When fans first met Brown, he was dating Vega and going to the Philippines to meet her. Their relationship crashed and burned after Brown revealed that he did not want children. After breaking up with Vega, Brown went on another 90 Day show, The Single Life. While on the show, he began dating a woman named Liz. The two eventually had a messy breakup.
"Our relationship didn't have a chance," Brown said on The Single Life Tell All "So, everything she said is true. She told me I don't want to move too fast and I want to keep my friends, and I just skipped right over that. I was so excited, for the first time in 29 years, that I had someone who was interested in me. And I was so afraid to like anyone, to like Liz, because I would get rejected, and the second she said she saw me as boyfriend material, I stopped listening. I didn't listen to one word she said, and I was like, 'I'm gonna make her my girlfriend. I'm gonna make her world amazing. I'm gonna do everything I can to give her what I thought she deserved.' And I f—-d it up."
What is Big Ed doing after '90 Day Fiancé'?
Since breaking up with Liz, Brown has been focused on making money through Cameos and renovating condos. He's also been spending time in the gym, taking selfies to update his fans on his fitness progress. Brown is also rumored to be part of the new season of The Single Life.
RELATED: '90 Day Fiancé': Big Ed Brown Reveals the Insane Number of Times He's Been Catfished