'90 Day Fiancé': Big Ed's Date Makes a Big Revelation
90 Day Fiancé star Big Ed is getting back on his feet and putting the pieces of his life back together after his failed relationship with Rose. He has a big crush on his friend, Liz, so he decides to shoot his shot. Here's what happened last time on 90 Day Fiancé: Single Life.
Warning: This article contains spoilers for 90 Day Fiancé: Single Life Season 1, Episode 5 (titled "Sealed with a Diss").
How '90 Day Fiancé' star Big Ed met Liz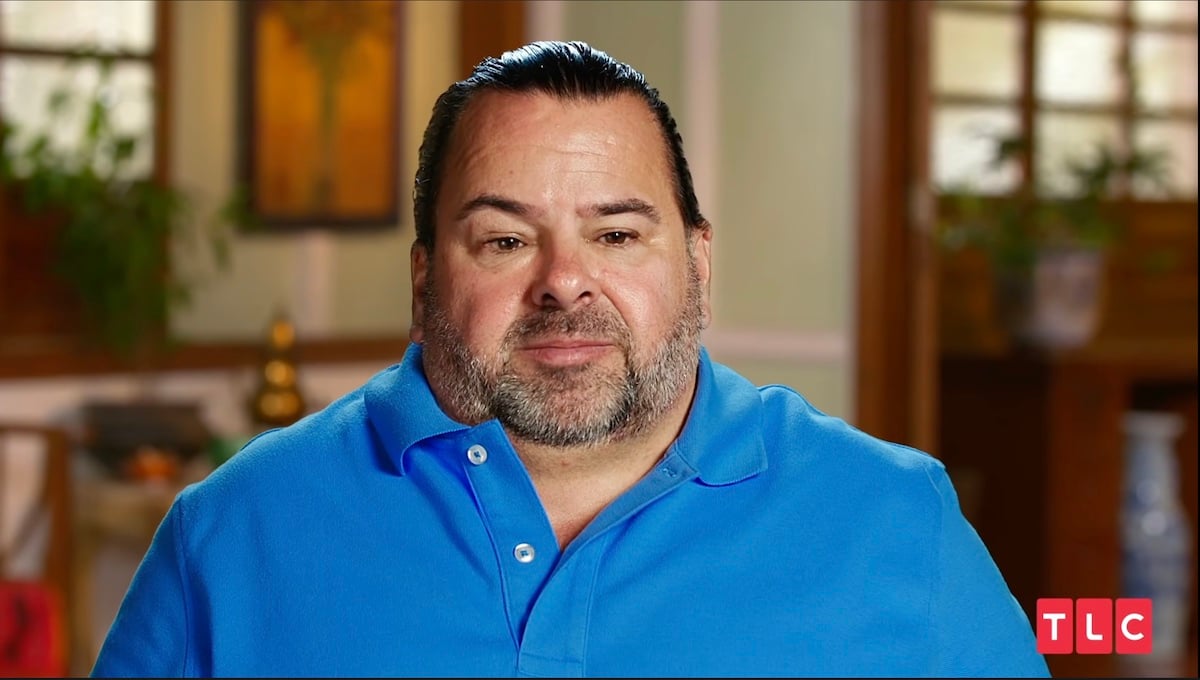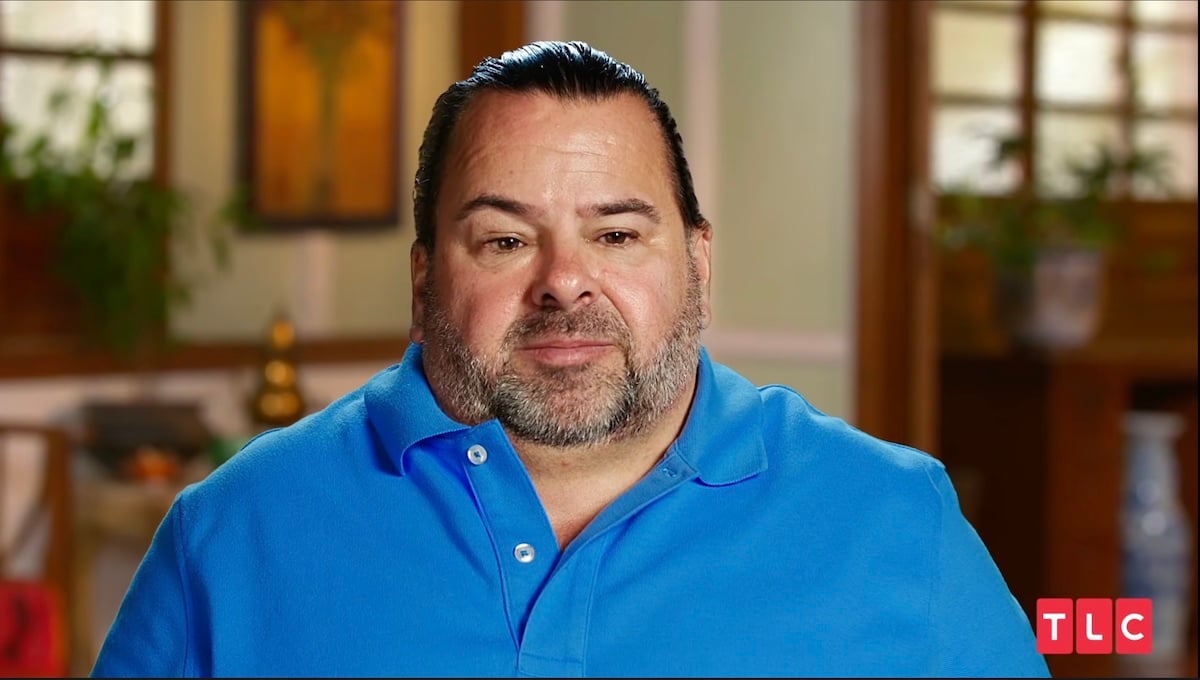 In the previous episode of 90 Day Fiancé: Single Life, Ed asks his friend Liz out on a date. He first met her when he started eating at the restaurant where she works. Ed had his eye on Liz for about two months, but he finally gets the courage to ask her on a date when one of his friends goes to dinner with him and acts as his "wing woman." Liz accepts the date invitation, and they go out for brunch.
Big Ed's date makes a revelation during their first date on '90 Day Fiancé'
Liz and Ed finally go on their first date. Ed is nervous about his date because this is the first date he's been on since his relationship with Rose ended. He's looking for love and he's hoping Liz is the one he will connect with and hopefully build a relationship with. Liz and Ed have the usual first-date conversation. Ed is delighted to learn he and Liz have something in common right away. They both played clarinet when they were in middle school.
However, things get serious when Ed asks Liz to tell him more about herself and her past relationships. When Ed asks Liz, who's 28, if she's comfortable talking about relationships, she reveals she has been married twice. She says being through two failed marriages has given her trust issues and she doesn't want to be hurt again. Liz says she's "damaged," but Ed tells her not to say that. He says "damage" is really just experience.
Liz then asks Ed if he's ready to settle down and he says he's ready. He doesn't want to be alone but he's also "not in a hurry." He says he also has difficulty trusting people because of what happened with Rose.
Liz says she cares about Ed
During the one-on-one interview, Liz says she cares about Ed more than what she thought she did. She describes him as "confident and charismatic," but she also says her last relationship was just a couple of months ago, so she's not sure where things are going with Ed.
Ed is smitten. He describes Liz as "amazing," and says he hasn't felt this way about anyone since his relationship with his ex, Rose. The only problem is, it seems that Liz is still dealing with a lot of baggage from her last relationship. This could be a problem down the road if they decide to pursue a relationship. They both have difficulty trusting people, so it might be hard for them to make any progress.
Follow Sheiresa Ngo on Twitter.