'90 Day Fiancé': Big Ed Is Determined to Find Love
90 Day Fiancé star Big Ed is on a quest to find true love. His engagement didn't work out, but he's willing to give a relationship another try. Here's what happened last time on 90 Day Fiancé: The Single Life.
Big Ed's first date with Liz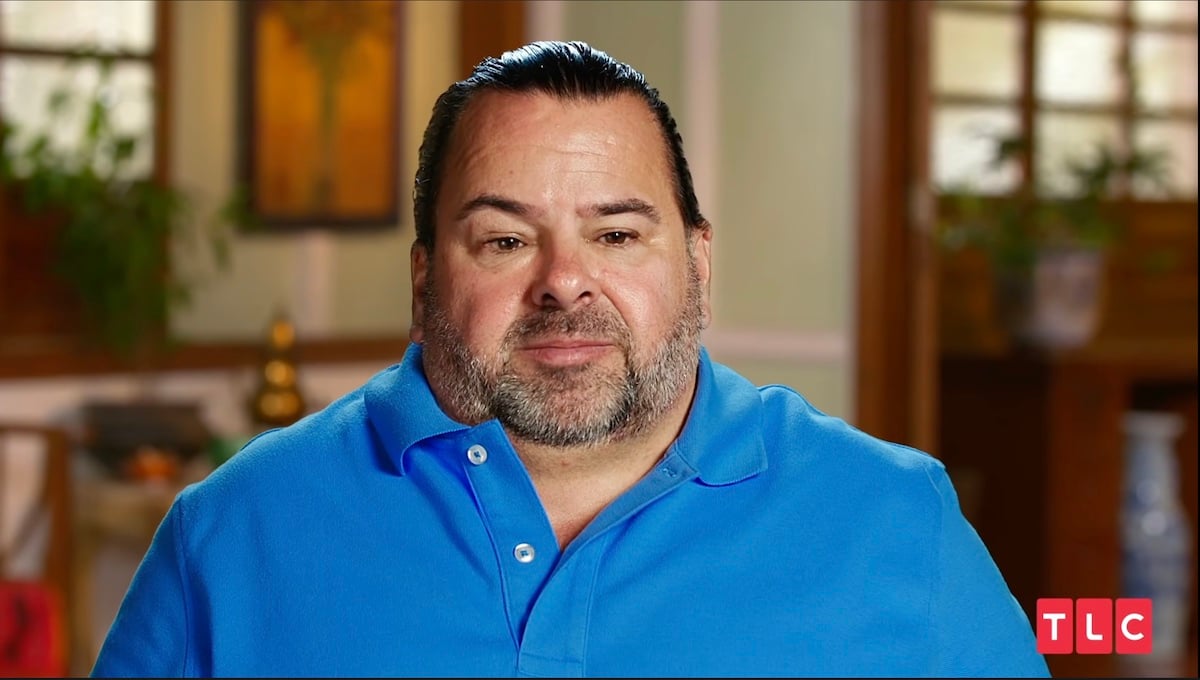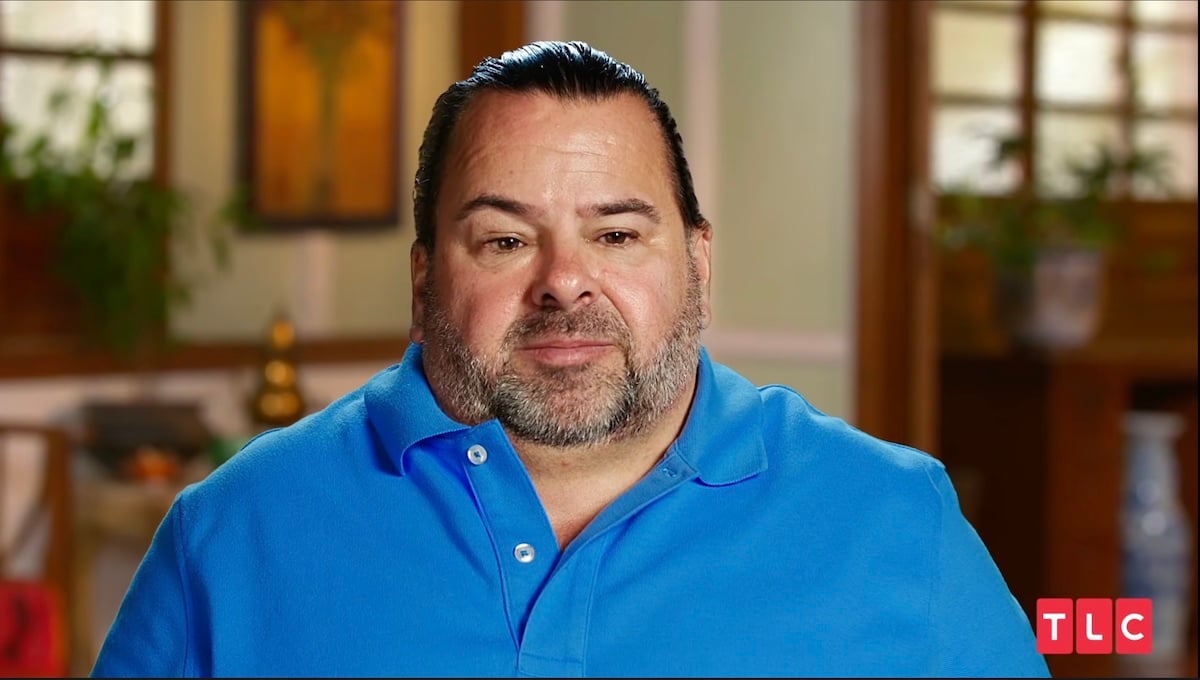 After waiting two months, Big Ed asked his friend, Liz, on a date. Although she initially seemed hesitant to accept the invitation, they seemed to have fun. Both Liz and Ed have been married before. Liz is only 28 years old, but she has already been married twice, so Ed is a bit concerned about that.
When Liz asks Ed if he's ready to settle down, he makes it clear that he doesn't want to be alone but he's also "not in a hurry." He says he also has difficulty trusting people because of how things turned out with Rose. Ed really likes Liz, but she hasn't accepted a second date yet.
Big Ed is working on his dating profile
Ed is attempting to find a relationship through dating sites. He decided to update his dating profile with some new pictures. During episode 1, Ed poses in different costumes (a samurai, Elvis Presley, a lizard, and a wrestler), so that he can add a bit of spice to his photos.
"I want people to laugh, and costumes are a great way to break the ice," says Ed. "I could lose a few pounds, I'm not going to argue with anyone there, but personality and confidence is what people are attracted to."
Ed is on four dating apps right now, but he's thinking of adding a few more. He says he wants to find love, but he hasn't had much luck. As far as his love life, Ed says he was married before, but he began to fall out of love with his wife. During that time, he admits he wasn't faithful to her. He has one daughter with his ex-wife, named Tiffany. "That breakup almost destroyed me," he says.
Big Ed works with a dating coach
Ed meets up with a dating coach named Sapphire. Although he's on a few dating apps, he admits he needs someone with experience to step in and provide guidance. "I think I need professional help because I've done it wrong for 28 years," says Ed.
When Sapphire asks Ed what he is looking for in a woman, he says he's "just trying to find the one." He says he decided to go on a bunch of websites but that so far it has been a "disaster." He tells Sapphire that he's at a point in his life where he doesn't want to die alone, and he wants someone he can treat well and spoil.
Sapphire says it's also important for Ed to remember that it's OK for him to want someone to take care of him, too. Ed says he doesn't feel like he deserves that. Sapphire says he needs to learn to love himself first before he can find love. "Learn to appreciate yourself," says Sapphire. "That's enough to keep your heart safe."
Follow Sheiresa Ngo on Twitter.