'90 Day Fiancé': Big Ed Runs Into a Snag With Liz
90 Day Fiancé star Big Ed is smitten. He went on a date with his friend Liz and he's ready to get serious. However, there might be a problem. Here's what happened last time on 90 Day Fiancé: The Single Life.
Warning: This article contains spoilers for 90 Day Fiancé: The Single Life', Season 1, Episode 7 ("Daddy Issues").
Big Ed gets the phone call he's been waiting for on '90 Day Fiancé: The Single Life'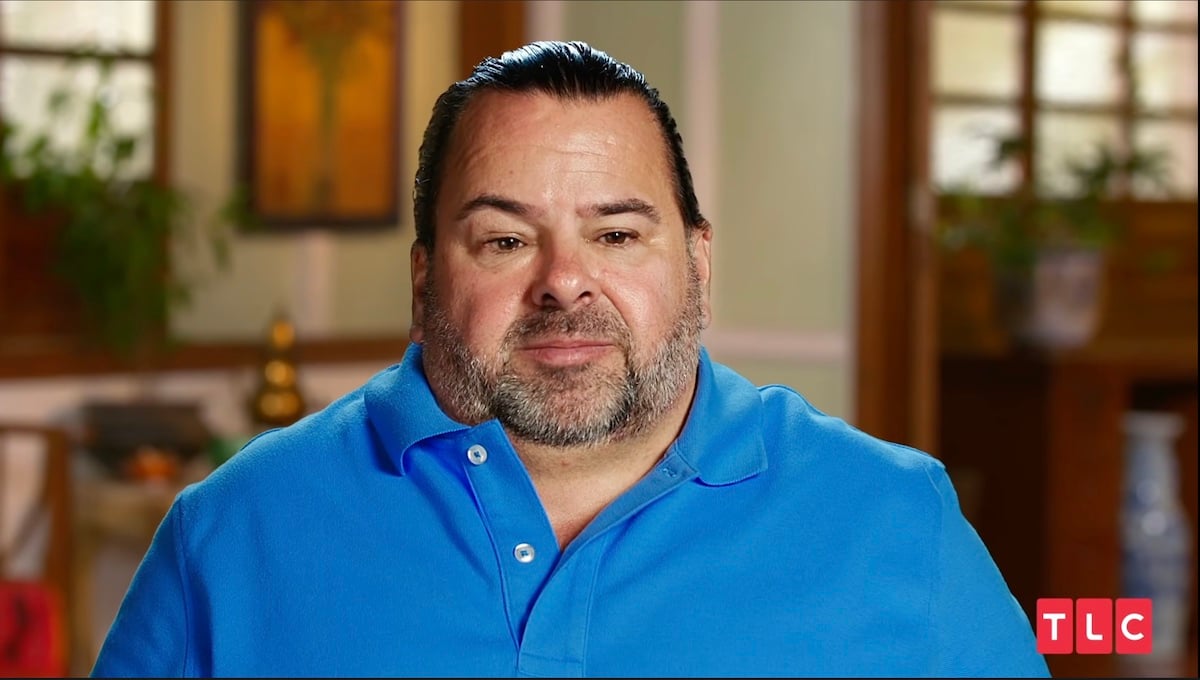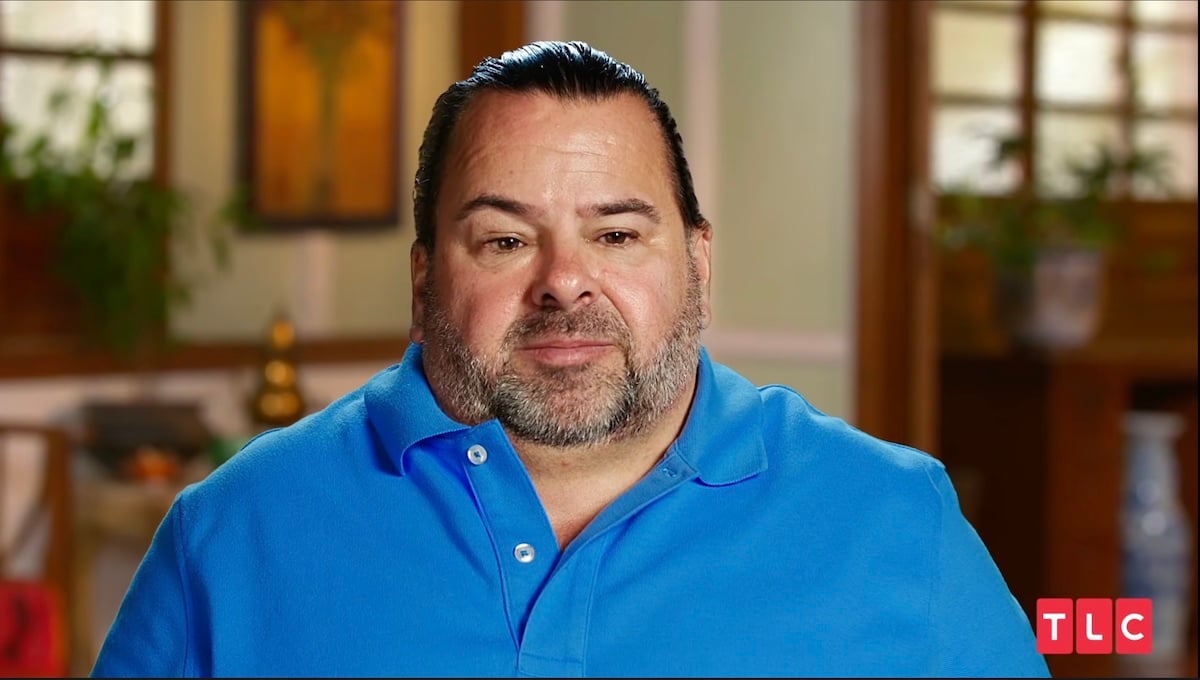 Ed's first date with Liz went well, but he's still not sure how she feels. He asked her out on a second date, but she hesitated. He told her she didn't have to answer right away. Ed was relieved when Liz finally got in touch with him and said she would like to go on another date.
Preparing for the second date was a big production. Since he would be wearing exercise clothes that show more of his body, he decided to remove the hair on his chest and back. He lives with his mother, so she was able to help him with his back. Ed said he wanted to remove his hair because he "doesn't want to look like hairy little animal."
Ed's second date with Liz hits a snag
For the second date, Ed takes Liz on a goat yoga date. Liz thought it was a fun date, but she didn't like that she couldn't concentrate on her breathing. Two of the goats began fighting right in front of her and another goat started chewing on her yoga mat. At one point, a goat stepped on Ed's toes.
After the yoga class, Ed and Liz have lunch. Liz asks Ed to tell him more about his relationship with his daughter. She learns that his daughter, Tiffany, is 30 years old. Liz is just 28 years old. She tells Ed, who is 55, that their age difference might be a problem for her. Ed says age is just a number, but Liz says she doesn't completely agree. She's also concerned that whatever problems he had with Rose will come up in their relationship.
Ed's last girlfriend, Rose, was 23 years old. He says he will never date someone that young again. One of the reasons Ed and Rose broke up was because he didn't want to have more children and Rose wanted to become a mother. She told him it was her dream to have two children.
What Ed is looking for in a woman
Ed chose the 29- to 48-year-old age range on his dating profile. He says he connects with younger women because he doesn't consider himself old. He says he's looking for someone who is kind, "hot," and short, since he's not tall (he's five feet tall). Ed decides to get help from a professional dating coach named Sapphire.
The coach unveils that Ed is dealing with major insecurity. He told her he feels like he doesn't deserve to be loved. The coach tells him that for him to find love, he needs to first learn to love himself.
Follow Sheiresa Ngo on Twitter.