'90 Day Fiancé': Did Biniyam and Ariela Move to America? Fan Spots Them in NYC
Biniyam Shibre and Ariela Weinberg were one of the breakout couples on the last season of 90 Day Fiancé. During the season, Weinberg moved to Ethiopia to be with Shibre and give birth to their son. When the season ended, Shibre and Weinberg were adjusting to life together in Ethiopia, but have they already moved to America?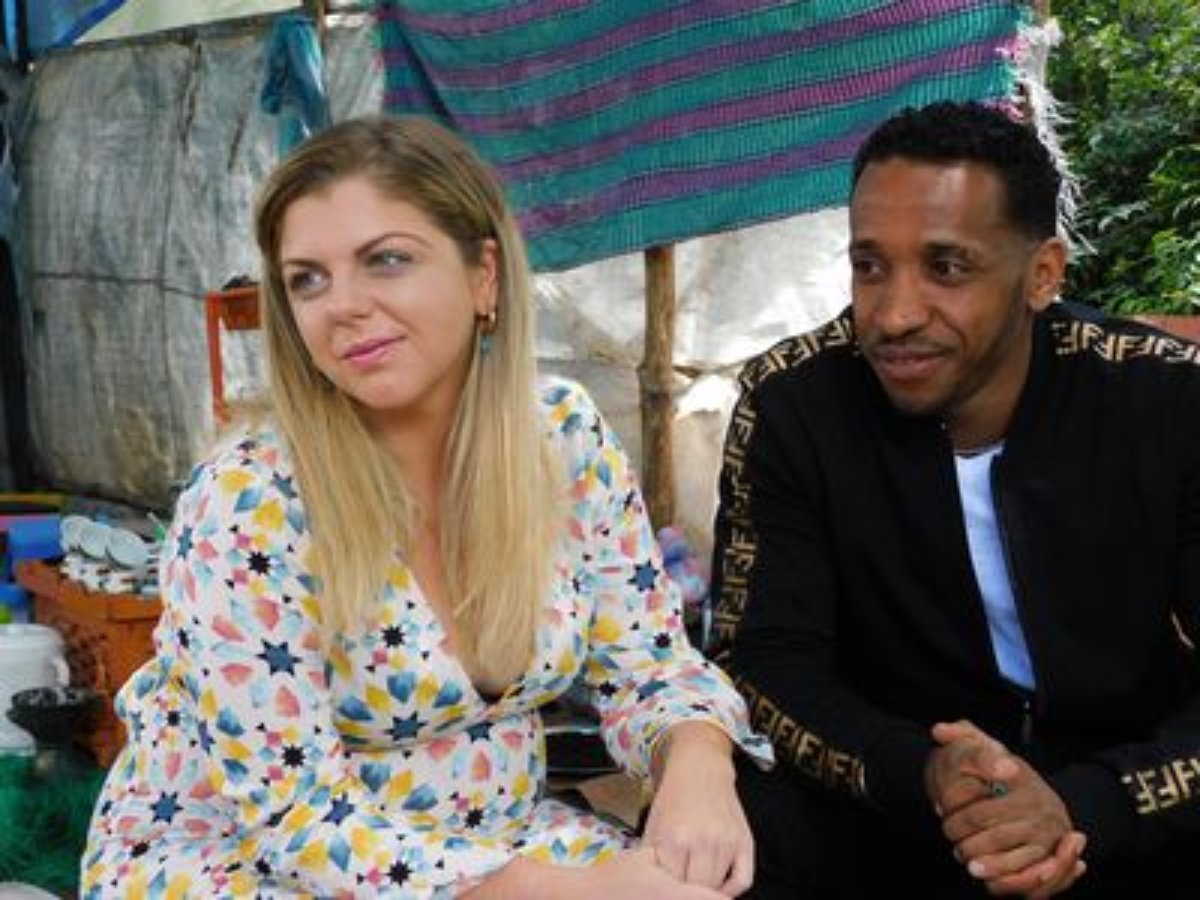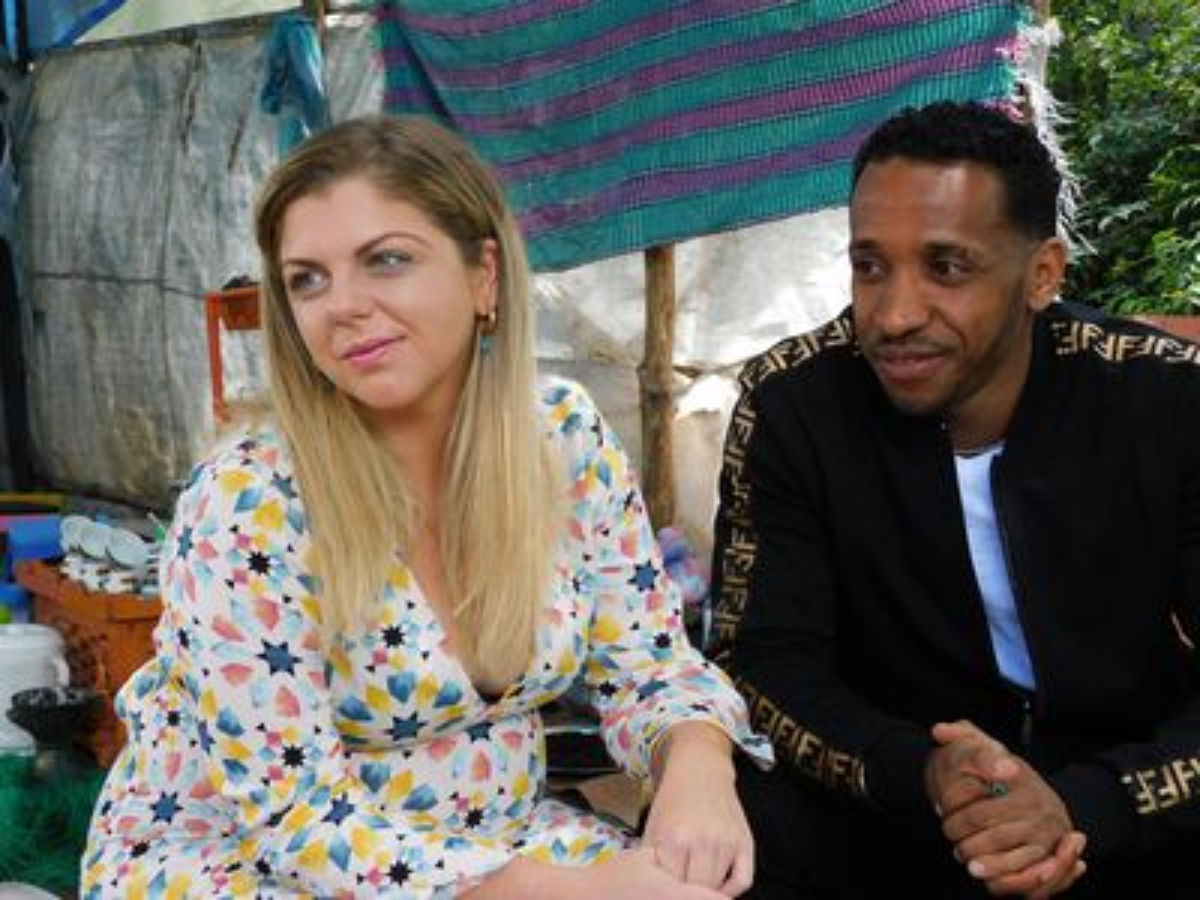 Did Biniyam and Ariela move after '90 Day Fiancé'?
90 Day Fiancé fans are always on the lookout for cast members out and about. One Redditor claims that they saw Shibre in NYC.
"OK y'all, I was just ordering some takeout from a restaurant here in downtown Manhattan, and someone told me the upstairs is closed off because they're filming some reality show ("oh it's something you probably haven't heard of"…HA!!)" the person wrote on Reddit. "Well anyway, fast forward to me waiting around like a total goon to find out who it is, and I see Biniyam walk downstairs and right by me! (He is very handsome in person, btw!) Someone at the restaurant told me that he and Arielle are staying here indefinitely and are considering moving here, but they were talking about how they don't have jobs."
Others commented on the post wondering how Shibre would make money in NYC as he was a dancer in Ethiopia and wasn't making much money at it. In fact, his dancing was part of the reason Weinberg signed up to go on the show anyway.
"Even though I was very camera shy, I agreed to do the show for Bini," Weinberg wrote in an Instagram Q&A captured by Screen Rant. "I wanted him to get exposure for his talents! Essentially I found a way to get paid to travel."
Biniyam has tried to come to America in the past
Weinberg isn't the first American woman that Shibre has been with. In fact, he was married to another American woman previously and they have a child together. On the show, Shibre revealed that he was with his ex-wife for around 6-8 months before she got pregnant. The two were then married in June 2016 in Addis Ababa, according to Starcasm. Shibre's wife ended up having to give birth in America due to an issue with her pregnancy. Shibre was allowed to come to the U.S. for his son, Simon's, birth in Feb. 2017. During that visit, he and his ex-wife had their American wedding ceremony.
According to HawkEye, Shibre has applied for several visas to come to America. He first applied for a visitor's visa at the American Embassy in Addis Ababa and was denied. He applied for a visa the second time when his child had a health issue but was denied again.
According to ScreenRant, before Shibre's third application, his ex-wife's stepmother tried to get help from Iowa Senator Charles Grassley. The senator wrote a letter of recommendation for Shibre but he was still denied.
'90 Day Fiancé: Other Way' Season 3
If Shibre actually is living in America, he must have found a way to get his visa approved.
Shibre and Weinberg will be part of 90 Day Fiancé: The Other Way Season 3 so fans will get to see what is really going on with the couple.