'90 Day Fiancé': Biniyam Just Posted an Impressive Video of Him Literally Jumping Into a Pair of Pants
On 90 Day Fiancé, The Other Way, Biniyam Shibre has become a favorite for fans of the series. He's with Ariela Danielle, the mother of his unborn child. She recently left her life behind in Princeton, NJ to start anew with Biniyam in Ethiopia. However, they've had their troubles from the start of the trip, and when fans see them last, it doesn't seem to be getting any easier.
Despite all the issues between the couple, fans seem to love Biniyam, who recently posted a very interesting video where he jumps into a pair of pants. He even manages to throw on some shades right after, completing the epicness of it all.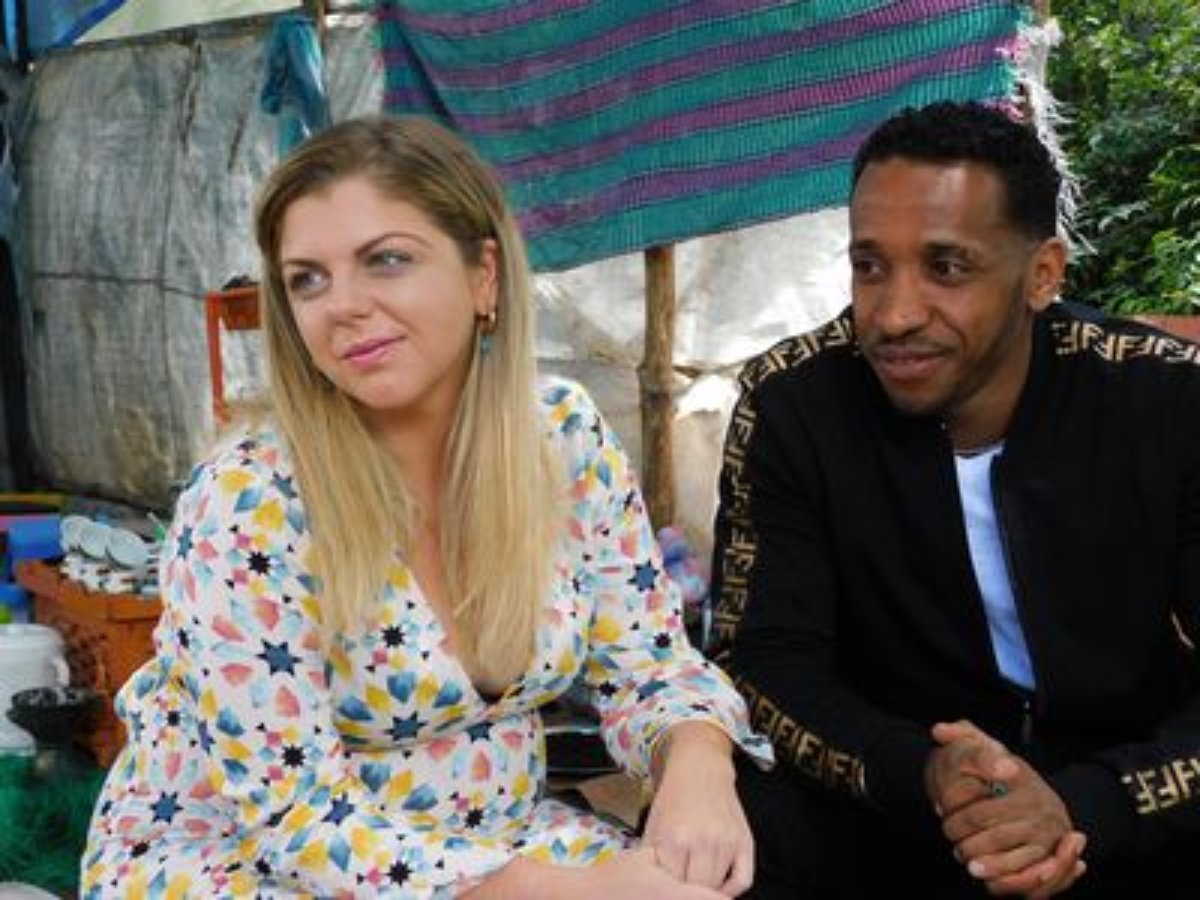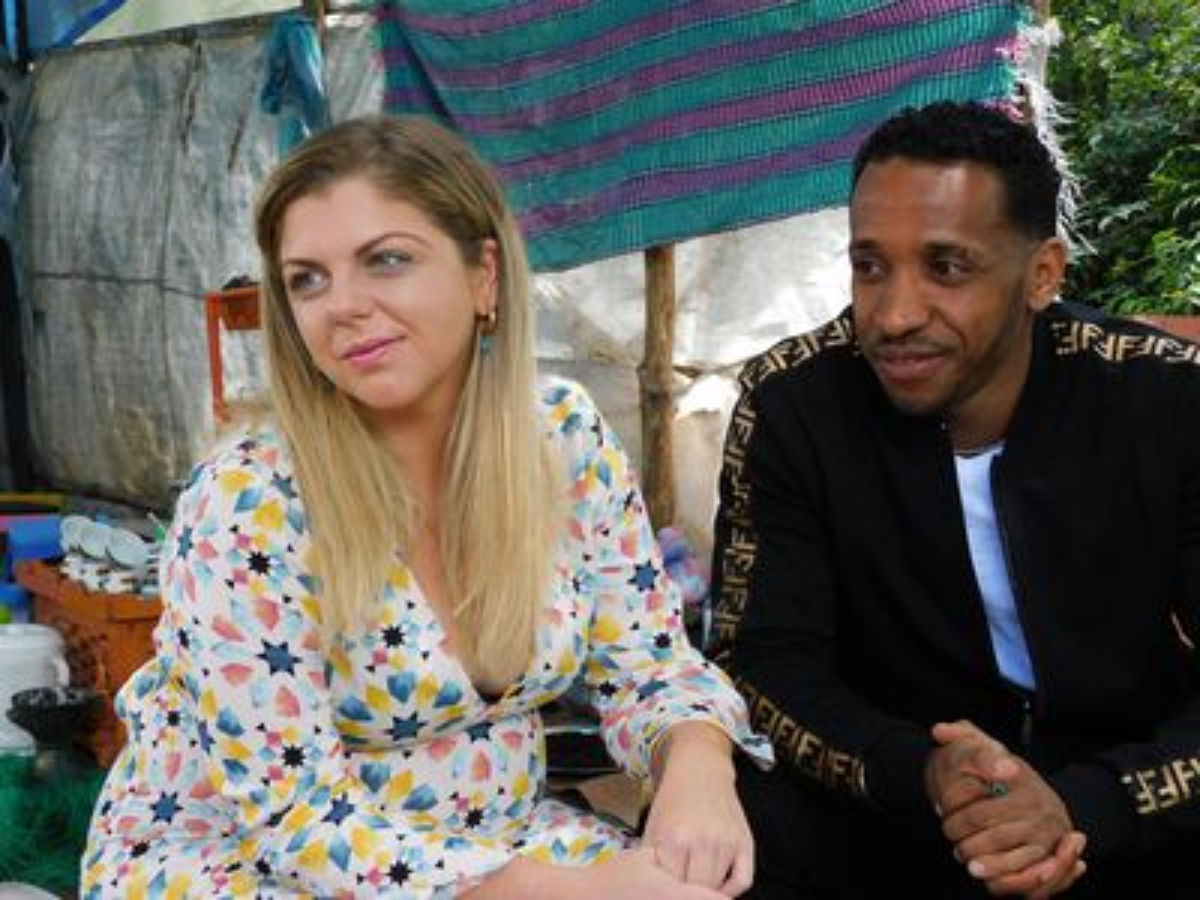 Biniyam Shibre is extremely talented
In Touch Weekly reports that Biniyam is a dancer, gymnast, and even a martial artist. Fans have seen his dancing first-hard when Ariela and her mother, Janice, went to visit Biniyam at the club where he works. Biniyam has also revealed on the series that he plans to start singing as well, so it's pretty clear that Biniyam is an extremely multi-talented individual.
Biniyam just posted an impressive video of him literally jumping into a pair of pants
On Instagram, Biniyam shares his talent with his followers, and his most recent post is extremely impressive. In the video posted on his Instagram, an adult and a child hold a pair of pants out, while another child on the side wears a pair of sunglasses. Biniyam walks up nonchalantly and suddenly jumps into the pants. The next thing you know, he's wearing the pants, taking the glasses from the child, and walking off. It's done rather quickly, and you might need to watch it a few times to fully appreciate the impressiveness of it all.
Biniyam and Ariela are going through a lot
In other Biniyam news, things aren't the most stable right now for his relationship. Things have been difficult for Ariela and Biniyam. The apartment where they are going to live in is still completely under renovation. The couple is currently staying at a hotel, and Ariela recently asks Biniyam how he'll feel if she leaves.
"Ever since my mom left, I've been feeling super lonely," Ariela tells producers. "And I'm really anxious about having the baby in Ethiopia without my family and friends. So now, all of a sudden I feel really overwhelmed with the fact that I'm here to stay."
"There's a lot of pressure on me to like stay here even if things are not going good," Ariela says to Biniyam. "Like how are you going to feel if I leave?"
Biniyam obviously doesn't want her to leave. "The only reason I'm having a baby here is for you," she continues. "If we're not getting along, then why am I going to stay here? I have a few weeks left. I can travel. You know?"
Ariela tells him that she isn't saying that she's going to leave, and Biniyam asks for "time." However, later on, the couple goes to look at an apartment that they won't be able to afford, and it leads to a blow-up argument between them. Biniyam wants them to stay in his cousin's apartment, which is still completely under renovation, and he asks for one week to finish completing it.
It's unclear where they go from here, or what comes next for the couple.