'90 Day Fiancé': Brittany Banks Explains Why She Lied to Yazan's Parents About Her Divorce
Fans are eager to see how Brittany and Yazan's love story plays out on 90 Day Fiancé: The Other Way. After seeing Yazan's reaction to Brittany's arrival in Jordan with alcohol, many viewers are already on the hunt for spoilers and signs about the status of their relationship.
They both walked in with issues, and some of those problems extend to the in-laws, specifically Yazan's parents.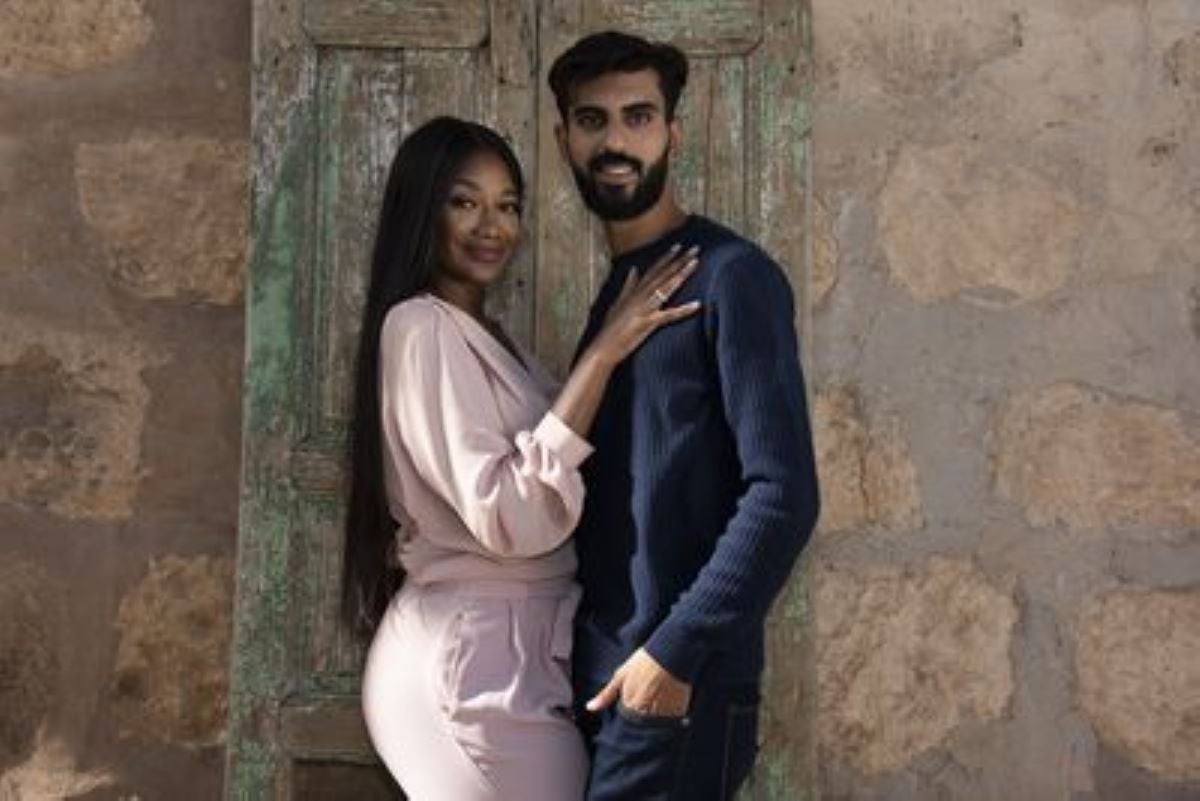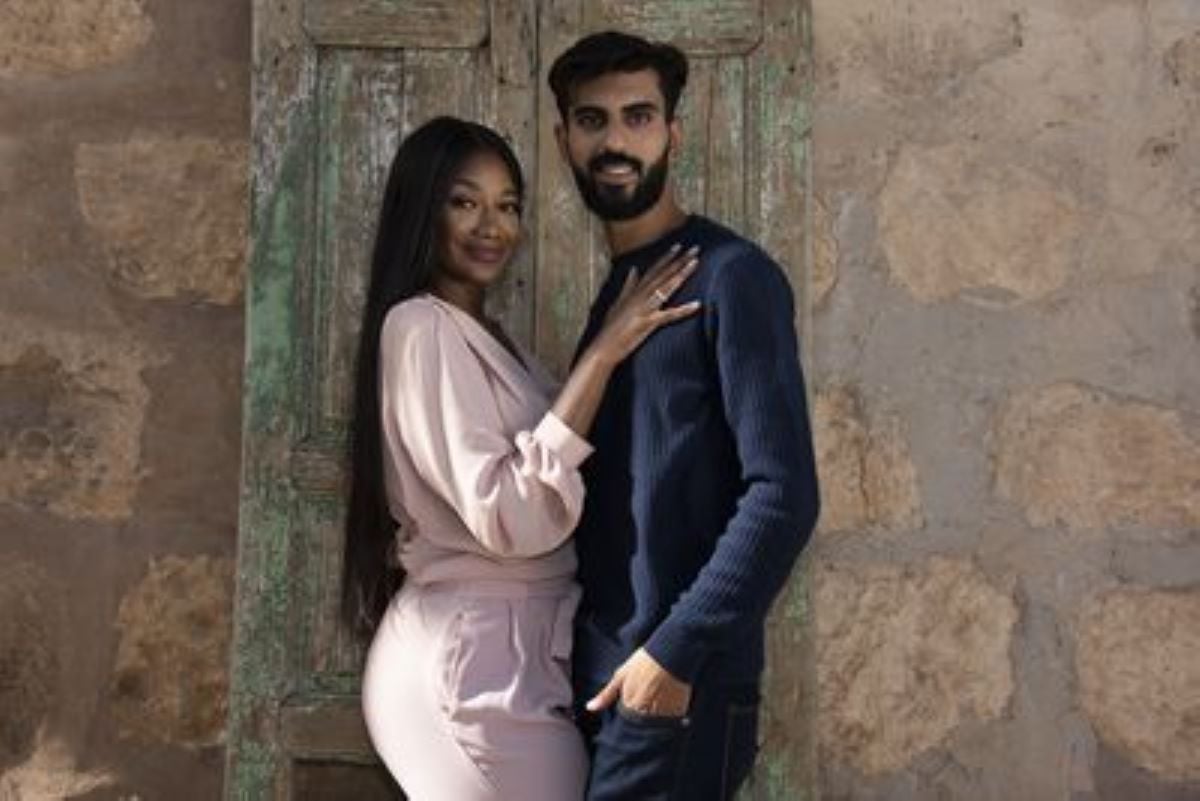 Brittany is single but she's not
As fans know, Brittany came into the show with a secret. Not only was she married before, but her divorce was never handled because her husband was deported back to Haiti.
This all played out on the show. When Brittany spoke with her attorney about the issue, viewers learned she and her first hubby met as teens. He lived in the U.S. his entire life but entered the country on a visa.
He was deported before she could file the paperwork, and the lawyer told her it could be a up to a year before the divorce is finalized. She's keeping that detail from Yazan and his family. So far on the show, Yazan believes she is a divorced woman.
Brittany spills on why she hid the truth about her marriage
While the audience is curious about whether Brittany will stick with Yazan (some think he's controlling), some wonder if he will break things off once he learns about her marital status. We'll have to keep watching, but we can chew on Brittany's explanation for not being open about her divorce.
She recently chatted with PeopleTV and host Daryn Carp asked her why she withheld that information. Brittany admitted she was not completely transparent, but she had her reasons. She talked about her first trip to Jordan to meet Yazan's parents.
"When I went the first time to spend time to get to know him, they were asking probing questions about — you know — my life and stuff which I thought was normal. You probably would experience that in any relationship if you go visit the parents or whatever," she said.
I didn't realize the reason they were probing all these questions was because they wanted to kind of push the marriage thing. So when I said to them"Yeah, I'm done with my ex; he's my ex-husband," I wasn't realizing at that time they were trying to calculate a marriage.
Brittany said she didn't feel like she purposely lied, but she just thought it was none of their business.
Some fans think they should split
Fans are divided about Brittany and Yazan's relationship, but after seeing how he behaved at the airport, many want Brittany to leave him behind. She even said he reminded her of her ex, and that wasn't a compliment.
On Reddit, one person wrote, "When you are in the airport parking lot and the relationship has already gone south; time to do an about face and go home." Others agreed Yazan shouldn't speak to women the way he spoke to Brittany.
On the flip side, there are some viewers who think Brittany is only on the show for fame, and their relationship isn't real. Time will tell – on and off camera – if these two are really together and in marital bliss.