'90 Day Fiancé': Brittany Banks Gets a Romantic Surprise From Yazan
In the latest episode of 90 Day Fiancé: The Other Way, Brittany Banks has been on a rollercoaster ride of emotions. After arriving in Jordan and getting some rest, Brittany and Yazan go to see his parents, and the encounter is more than eventful. After that, Brittany and Yazan try to find some semblance of happiness together. Read on to learn about Yazan's romantic surprise for Brittany.
Brittany and Yazan meet up with his parents, and things don't go as planned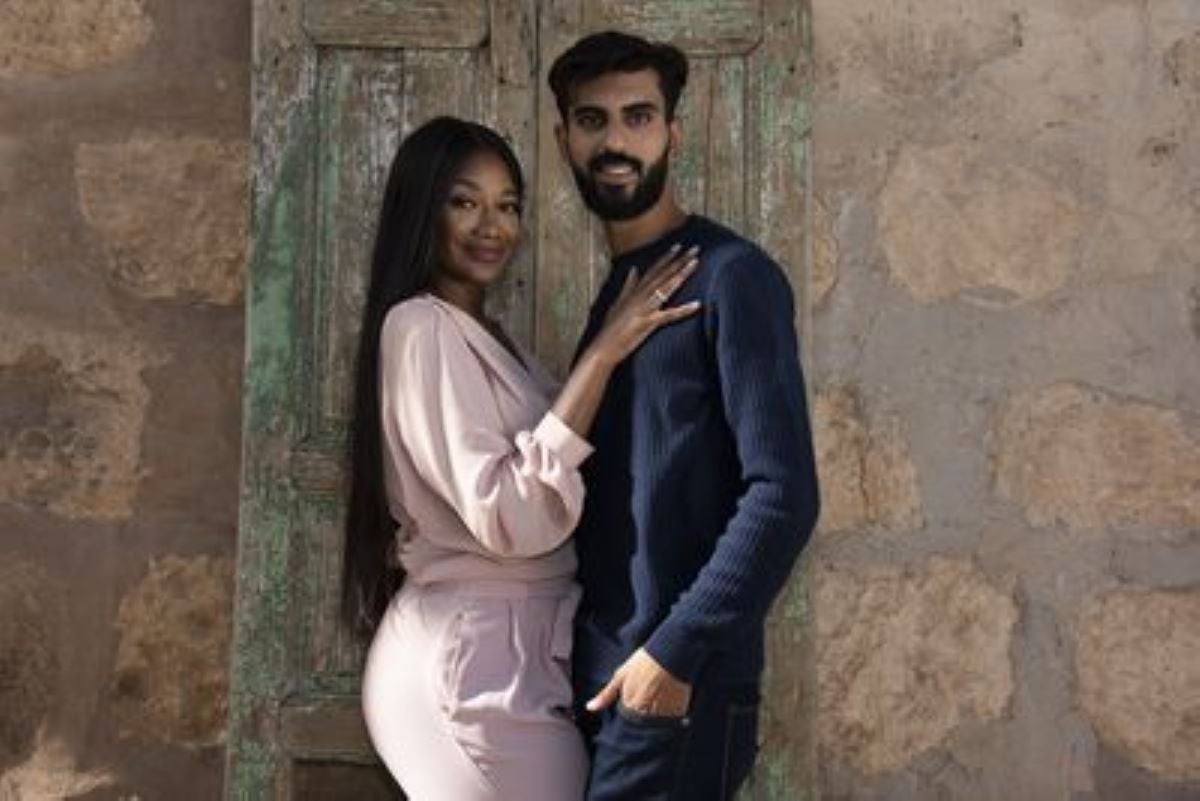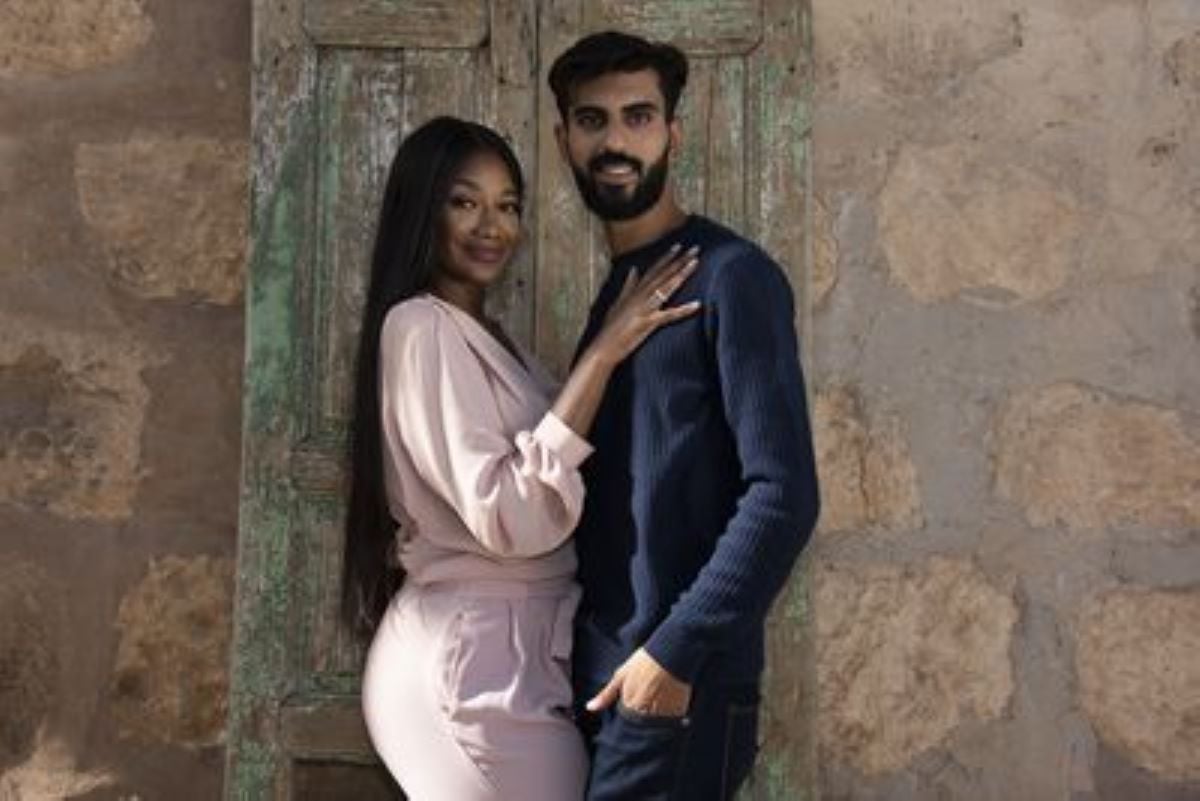 Brittany goes to meet up with Yazan's parents, and they are insisting the couple get married soon. They've met before, but this new meeting becomes difficult for Brittany rather quickly. Literally right away, Yazan's father is asking when the couple is going to get married. Of course, Brittany can't understand him. It seems like they're in a hurry for the couple to get married, which is bad news for Brittany.
Yazan explains to Brittany that he's going to speak with her father, and then the day following, they can sign the marriage papers. Brittany says she wants to wait for her family to be there for the wedding. She says it's going to take some time. In reality, Brittany is still married to her ex, and she hasn't come clean about it yet.
Brittany mentions January might be a good time to sign the marriage papers, and that becomes a real problem for Yazan's family. Plus, they want her to convert to Islam. She tells Yazan not to call her baby, and things spiral out of control. She can't understand what they're saying due to the language barrier, and Yazan tries to translate, but Brittany doesn't like what she's hearing. She says she's been very respectful, but she's being yelled at by Yazan's mother and father, and Brittany can't take it. She gets up and leaves. The arguing continues in the car, and Brittany says she never wants to see Yazan's parents again.
Brittany Banks gets a romantic surprise from Yazan
After that whole ordeal, Brittany deserves some romance, and she finally gets it. "I want to see Brittany happy," Yazan tells the cameras. "Brittany and I are going to the apartment right now, and I have prepared a surprise for her. I hope this surprise will show Brittany how much I love her."
They open the door to Brittany's sweet new digs. It's a spacious apartment full of windows, but that's not even the best part. There are rose petals along a path to the bedroom, and on the bed are more rose petals in the shape of a heart.
"This is too much," Brittany says, all smiles. She says it's really cute what Yazan did in the apartment. Yazan tells her he loves her, and it seems like things are looking up for the couple. Unfortunately, Yazan leaves the apartment to go home, and Brittany is left alone. Even though they are engaged, Yazan can't spend the night with her.
Yazan says he will talk to his uncle about the situation, and hopefully things can be resolved with his parents that way. Brittany tells the cameras that she thinks a time will come when Yazan will have to choose between her and his family.
We'll keep you updated on all the latest when it comes to Brittany's stay in Jordan with Yazan.