'90 Day Fiancé': Brittany Banks Goes Off on Yazan for His Jealous Ways
Brittany Banks is not feeling Yazan. The 90 Day Fiancé: The Other Way couple has been through a lot of trials on the show already and Banks just landed in Jordan. The problems started for the two before they even left the airport and have not stopped. Now, in a preview from the upcoming episode, it's clear that Banks is not ready to let go of her anger toward Yazan.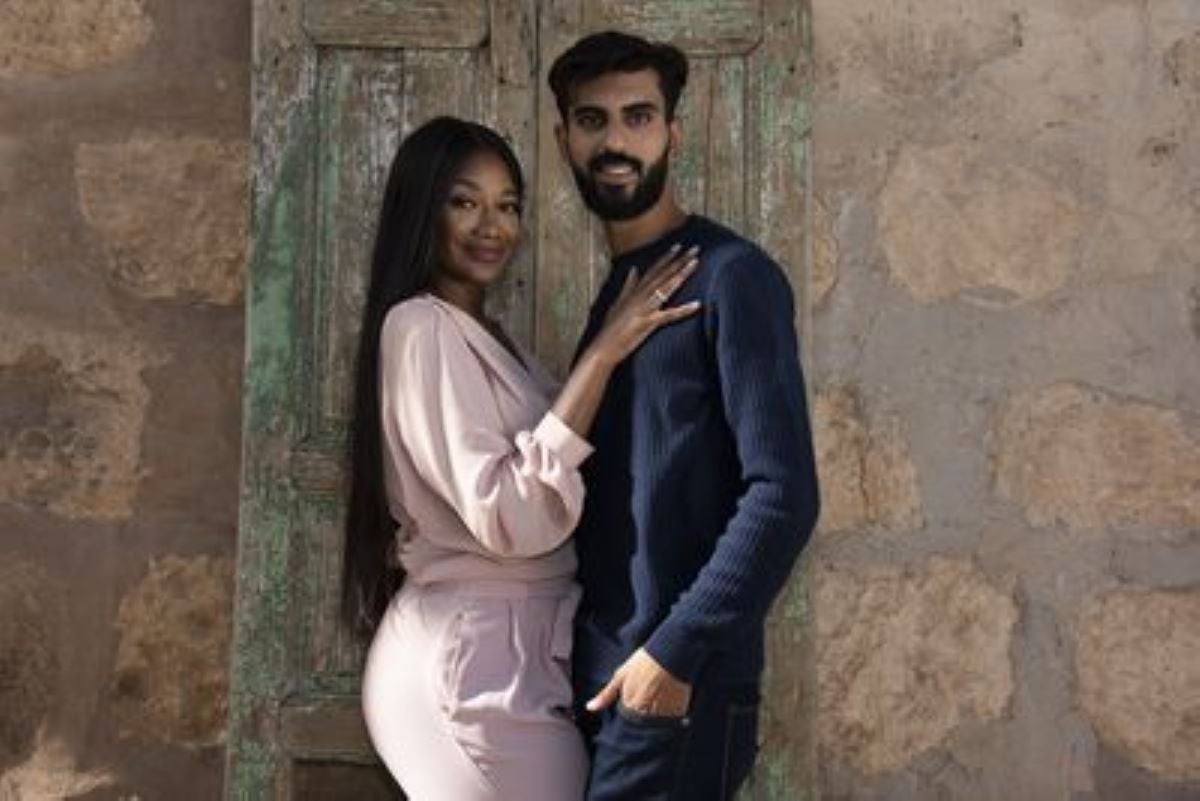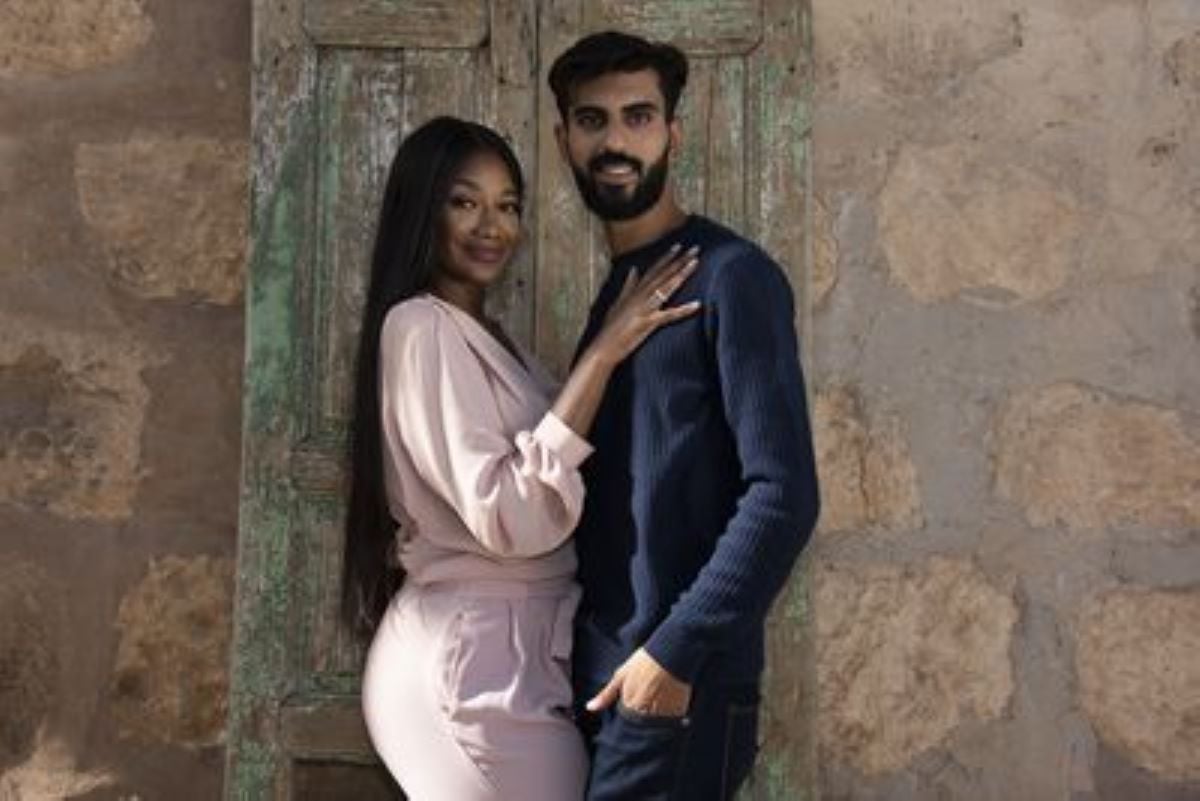 Brittany and Yazan's relationship
A rapper from Florida and a conservative Muslim guy in Jordan don't really have much in common on the surface. But despite their differences, Banks and Yazan were able to form a connection. They randomly met over FaceTime one day when Yazan was talking to his sister who lives in the same building as Banks'. Four weeks into their relationship, Yazan sent Banks money to visit him in Jordan. A week after she arrived, the two got engaged.
Brittany and Yazan's fight
At first, when Banks arrived in Jordan, Yazan seemed happy to see her. But that all turned around when Banks hugged the production crew and showed them some alcohol that she brought. Yazan immediately began yelling and cursing at Banks.
"I've never seen him act like that and it was scary to me," Banks said to the camera. "I'm not proud of his behavior at all. I'm actually very disappointed."
Yazan felt that Banks' actions were disrespectful.
"This is exactly what my parents warned me about," he said. "Brittany either doesn't understand or doesn't care about the traditions or the country I live in."
Banks wanted to be aware of Yazan's culture but still wasn't willing to change herself completely.
"Of course I respect his culture and his choices but at the same time I am not Muslim," she said. "It reminded me of the way my ex behaves and so if he's going to behave like my ex then I don't want anything to do with him."
What happens this week?
In a clip for the upcoming episode of the show, obtained by Entertainment Tonight, it's clear that Banks and Yazan's feud is not over.
In the clip, Banks asks Yazan if she is allowed to hug Americans since that is normal in American culture. Yazan says that he can't agree to that because it makes him to jealous. Banks agrees to refrain from hugging Arabic men but says that she will continue to hug Americans like she always does.
"No, babe," Yazan says to her. "That's — it's so wrong. … You want me to say to you, 'It's OK, go to hug the man?' I can't do it."
Banks does not take too kindly to Yazan telling her what to do.
"You're not going to talk to me like that," she says. "Like I'm a kid, like you control everything that I do, like I'm an object. I'm a person, I'm a human being."
Later, Banks reaches her breaking point when Yazan asks her to change for him.
"Why the f*ck would I change myself?" she asks after he tries to shame her for not being willing to change. "You don't love me then. If you don't love who I am and you want to change every little thing."
"It's not funny to me 'cause I'm the one that keeps coming all across the f*cking world to come see a person who doesn't care about me," she said.
90 Day Fiancé: The Other Way airs on TLC on Mondays at 9 p.m. ET.