'90 Day Fiancé: Brittany Banks Is Obsessed With a Man on the Show and It's Not Yazan
'90 Day Fiancé: The Other Way' star Brittany Banks has had a hard time with her boyfriend Yazan. But now, it appears that she is invested in another cast member.
Brittany Banks has become one of the most talked-about people on 90 Day Fiancé: The Other Way. Her relationship with Yazan has already proven to be tumultuous and the show is just getting started. Banks has been pretty active on social media since the show began airing. During last night's episode, she took to her Instagram story to announce her love for another castmate.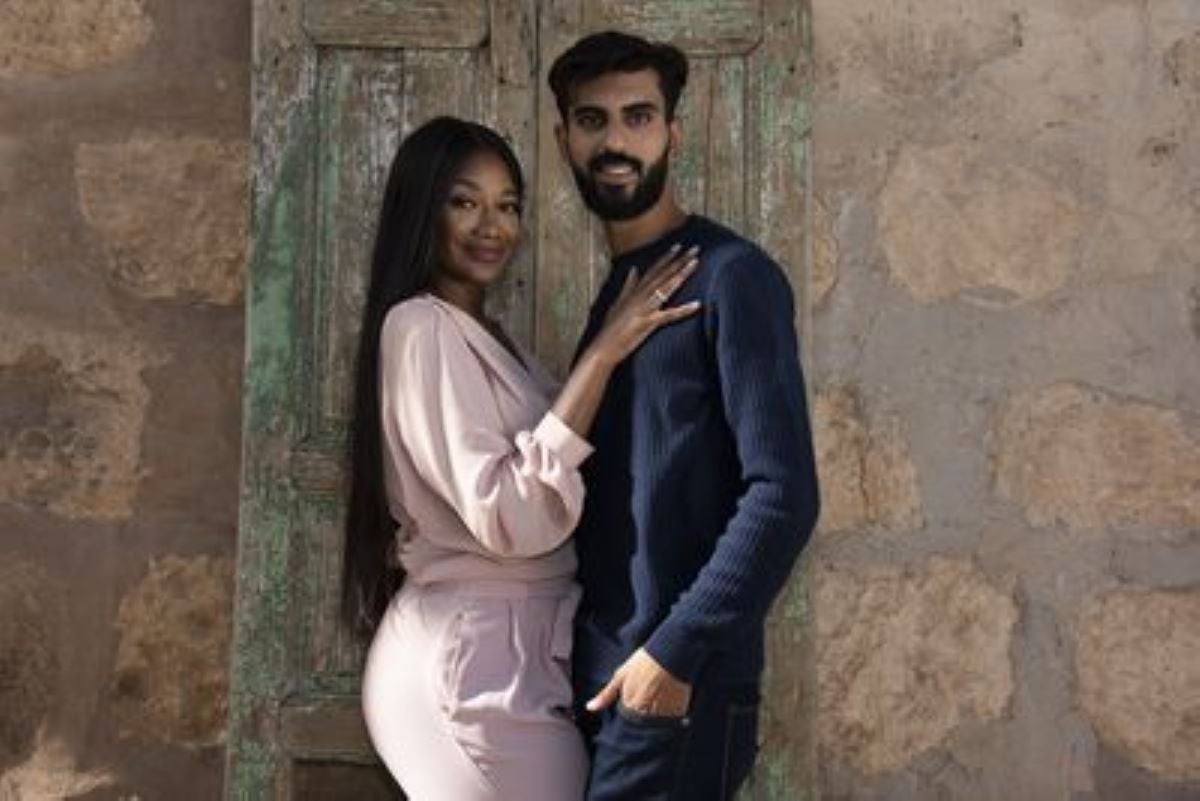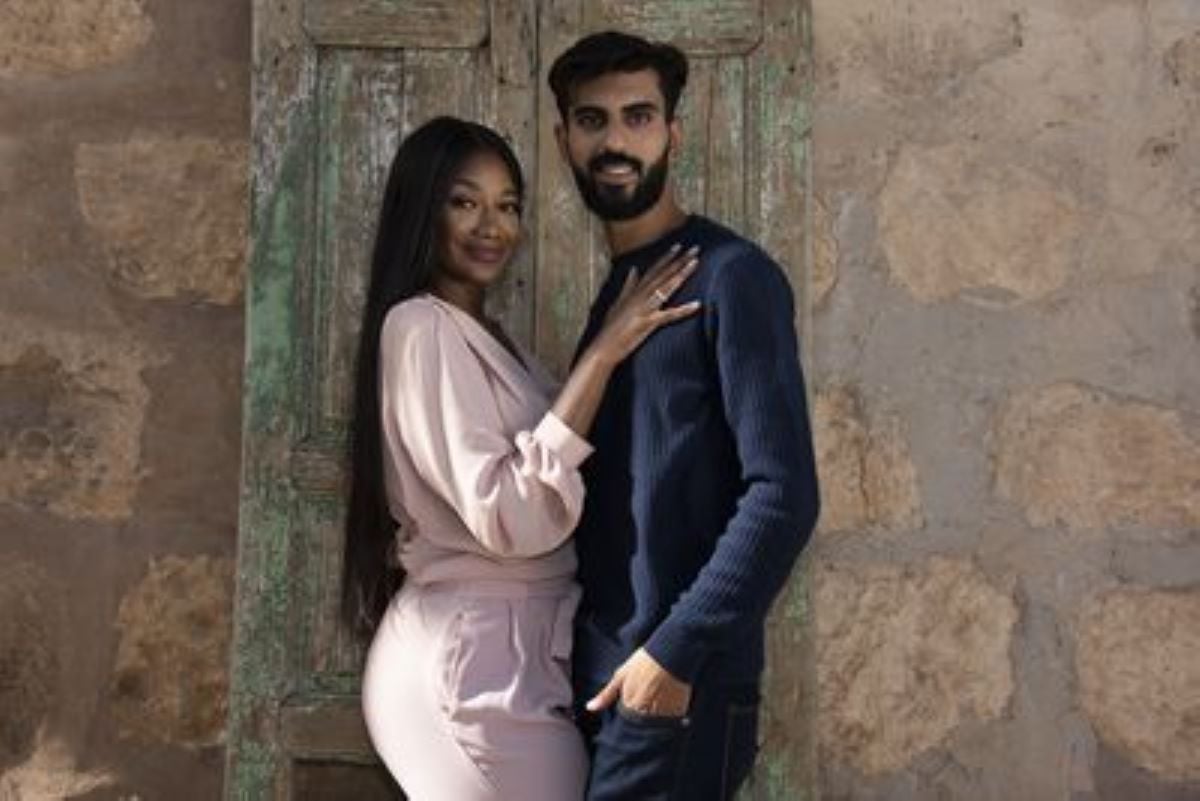 Brittany and Yazan's relationship
Banks and Yazan's relationship was a bit of a whirlwind romance at first. They met over FaceTime when Yazan was talking to his sister who lived in the same building as Banks' sister. After just four weeks of talking, Banks went to visit Yazan in Jordan. A week later, the two were engaged.
When Banks landed in Jordan, she and Yazan immediately got into an argument after she hugged the camera crew and showed them some alcohol that she bought.
"I've never seen him act like that and it was scary to me," Banks told the cameras. "I'm not proud of his behavior at all. I'm actually very disappointed."
Yazan screamed at Banks and threw what can only be described as a fit.
"This is exactly what my parents warned me about," he said. "Brittany either doesn't understand or doesn't care about the traditions or the country I live in."
Yazan's actions made Banks reconsider their relationship.
"Of course I respect his culture and his choices but at the same time I am not Muslim," she told the cameras. "It reminded me of the way my ex behaves and so if he's going to behave like my ex then I don't want anything to do with him."
The two continued their argument in the car on the way to Banks' hotel. Banks began to regret her decision to come to Jordan and Yazan ended up leaving Banks' hotel angrily.
Things are still rocky
As the episodes have been airing, Banks has been providing more information about what went on through her Instagram. At one point, she posted a picture with a caption calling Yazan out.
"Fun facts about us," she captioned a now-deleted picture of her and Yazan. "Yazan's favorite drink is Jack Daniels. Yazan loves hashish, tramadol, and gaslighting women. He also loves to cheat with '90 Day Fiancé' fans. He's on his third one. His favorite pastime is blaming others for his actions. Enjoy @yazan_abuhurira did I miss anything? Should I honorably mention your out of control temper?"
The picture was deleted and Banks claimed she was hacked. If Banks and Yazan were, in fact, broken up, Banks would not be allowed to say anything just yet. The cast of the show is required to sign strict NDAs.
Who is Brittany obsessed with?
Just like the rest of us, the cast of 90 Day Fiancé each has their favorite cast members as well. Banks has made it clear that she loves Kenneth Niedermeier and Armando Rubio's storyline. Before Monday's episode, she wrote how excited she was to watch their story continue. And then during the episode, she mentioned them again.
"Already crying. @armando_90day @kenneth_90day your daughter is so beautiful," she wrote in her Instagram story. "Love how she loves Kenny."