'90 Day Fiancé' Sneak Peek: Brittany Banks Plans to Travel Without Yazan
On 90 Day Fiancé: The Other Way, Brittany Banks has picked up her life to move to Jorden to be with Yazan. However, there has been drama from the very moment Brittany landed when Yazan spies a bottle of alcohol in her bag. Things just get worse from there when Brittany is yelled at by Yazan's parents. Although things have cooled between Yazan's family and Brittany, there are still problems looming over the couple, including whether or not Brittany is going to come clean about already being married.
In the upcoming episode, Brittany plans to do some traveling, and Yazan is unsure their relationship will survive. Read on to learn more.
How did Brittany Banks and Yazan meet?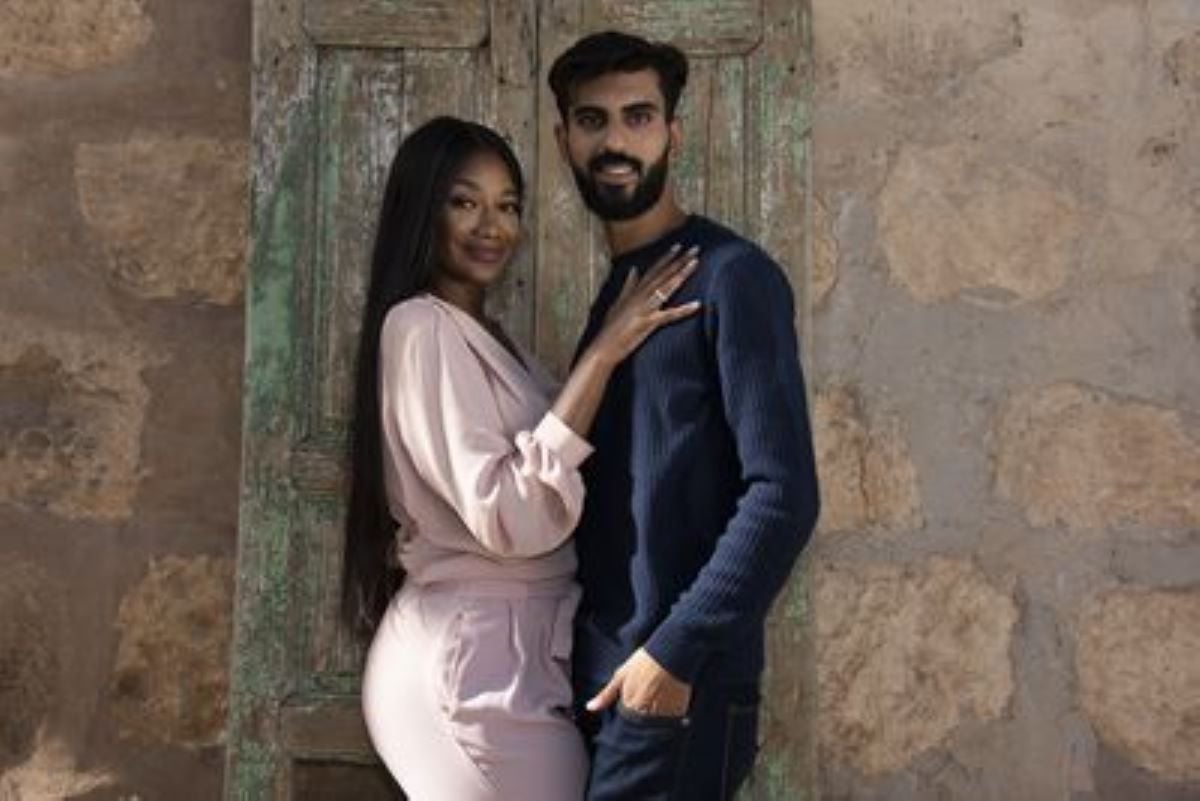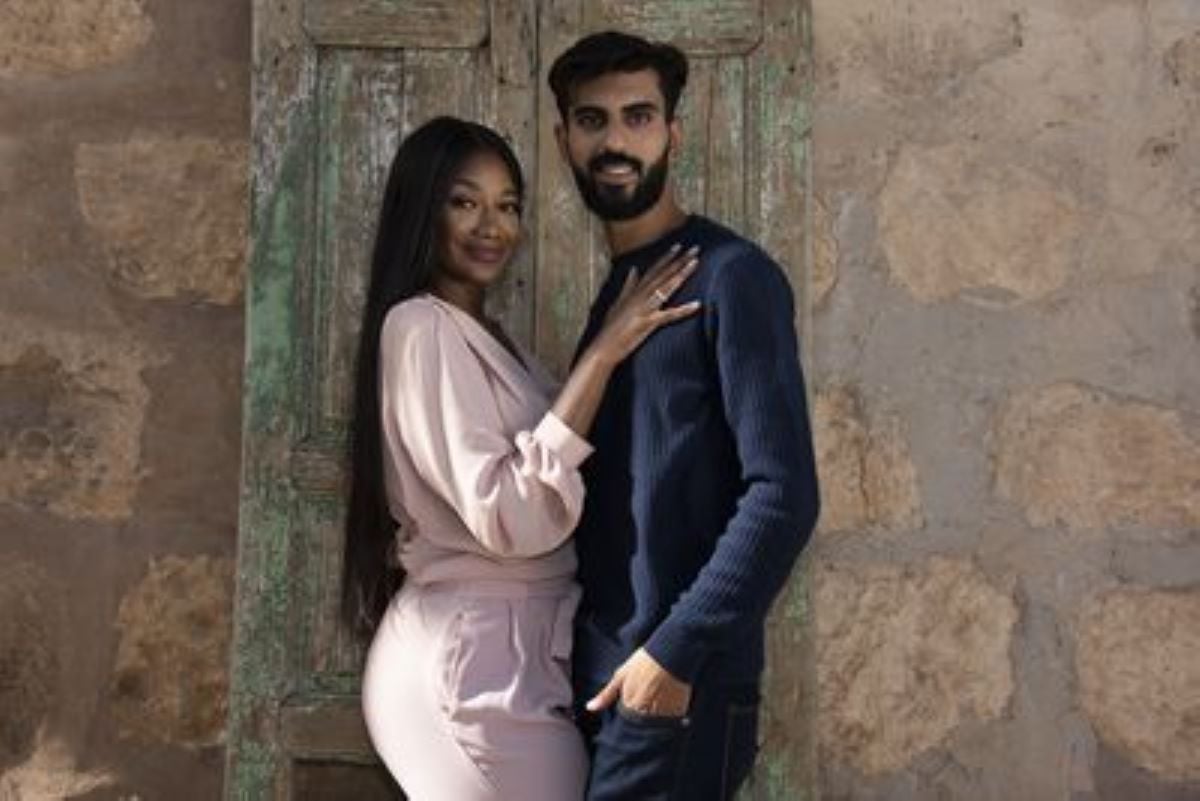 Brittany met Yazan in a surprising set of circumstances. She walked into a room where Yazan was video chatting with his sister, and they saw each other. It was an instant attraction from the start, to hear Brittany tell it.
"I was visiting my family in Chicago. Yazan's sister actually lived upstairs from my sister. She would video call her family back in Jordan every day," Brittany tells the producers. "One day, I came in the room and when I looked at the screen, her brother was looking back at me, and we both were just like floor-dropped. We were so attracted to each other at the first moment we laid eyes on each other."
Brittany plans to travel without Yazan
In a sneak peek of the upcoming episode, Brittany is preparing to travel, but her reasoning for leaving isn't completely honest. Although it's not revealed why she's going back to the United States, Yazan is clearly concerned about the whole thing.
Brittany sits down and speaks with Yazan, who asks Brittany why she wants to travel. "You know my sister is having her baby," Brittany tells Yazan.
"I'm not completely lying," Brittany tells the cameras. "I'm just not telling him the full truth of why I'm going to Chicago."
In the next scene, Brittany heads off in a car and says goodbye to Yazan, presumably on her way to the airport. "I feel like our relationship might not succeed," Yazan tells the cameras. He seems to have some doubts about the whole thing, and it sounds like he has every reason to feel that way.
In the trailer for upcoming episodes, things with Brittany and Yazan are heating up in the worst way
In a brand-new trailer for upcoming episodes of the second half of The Other Way, things between Brittany and Yazan haven't gotten any easier. It appears Brittany is in a hotel room, and she video chats with Yazan. He asks her what he's doing with her and what she wants him to do. Brittany tells him to "Act right."
The next scene shows Brittany lounging on the beach discussing her problems with Yazan. "He thinks that he's going to give me an ultimatum, but I'm going to give his a** an ultimatum. He's not the king of Jordan," Brittany says as she clearly takes off on another plane ride, possibly back to Jordan.
But that isn't all. Brittany and Yazan sit down again, and Yazan tells her he has to be careful. "I must be careful. It's dangerous," Yazan admits. The next scene is of Yazan's father saying, "I swear, tell Yazan I will be his murderer."
Next up, Brittany and Yazan speak with someone who tells Brittany, "There are people who genuinely hate him now, and they might decide to kill him." Brittany cries at the news, and the drama never seems to let up.
It looks like Brittany will be taking a trip to Chicago, and things are going from bad to worse. What is all this drama going on with Yazan? It's unclear at this point, but we'll find out soon enough.