'90 Day Fiancé': Brittany Banks Says She's Ready to Have a Baby
Some people might say that the couples on 90 Day Fiancé rush into things. After all, most of them do try to get married within 90 days. But even on 90 Day Fiancé: The Other Way, when there is no K-1 visa forcing the couples to rush into marriage, a lot of them still do. Brittany Banks and her beau Yazan have already had a number of issues this season. But now, Banks is saying that she is ready to have a baby.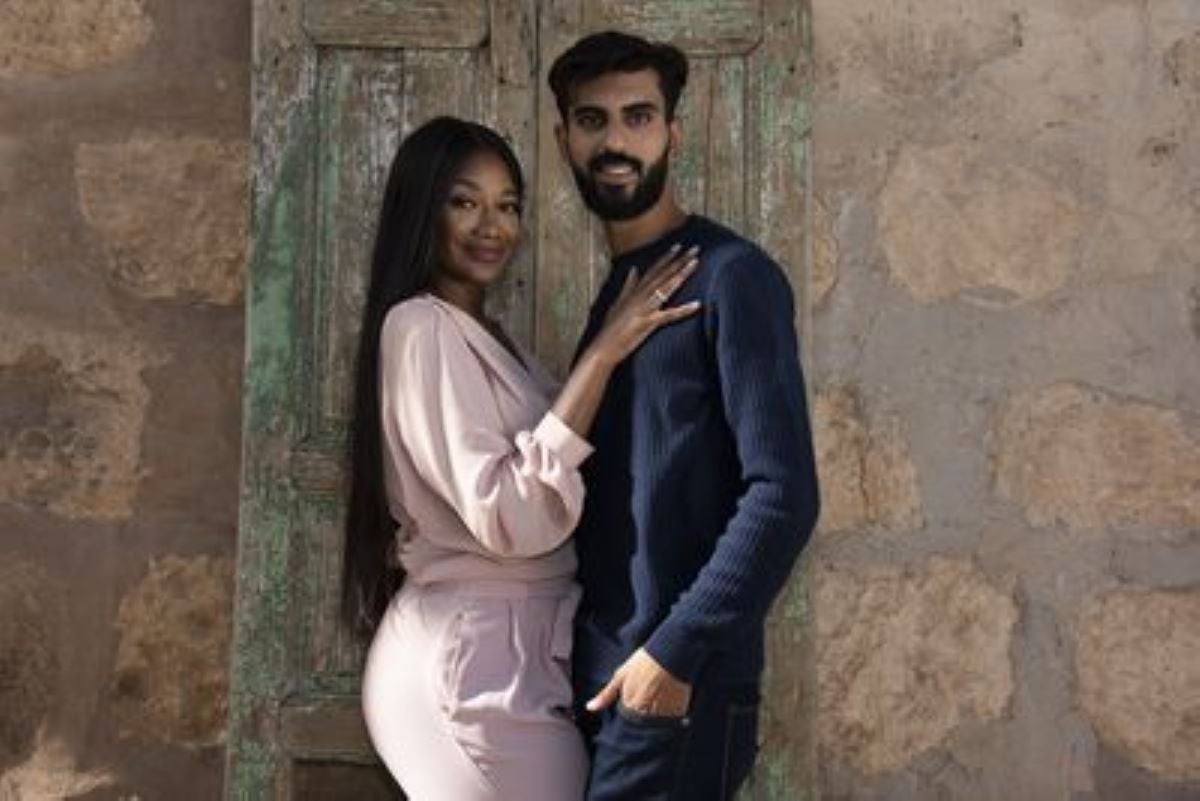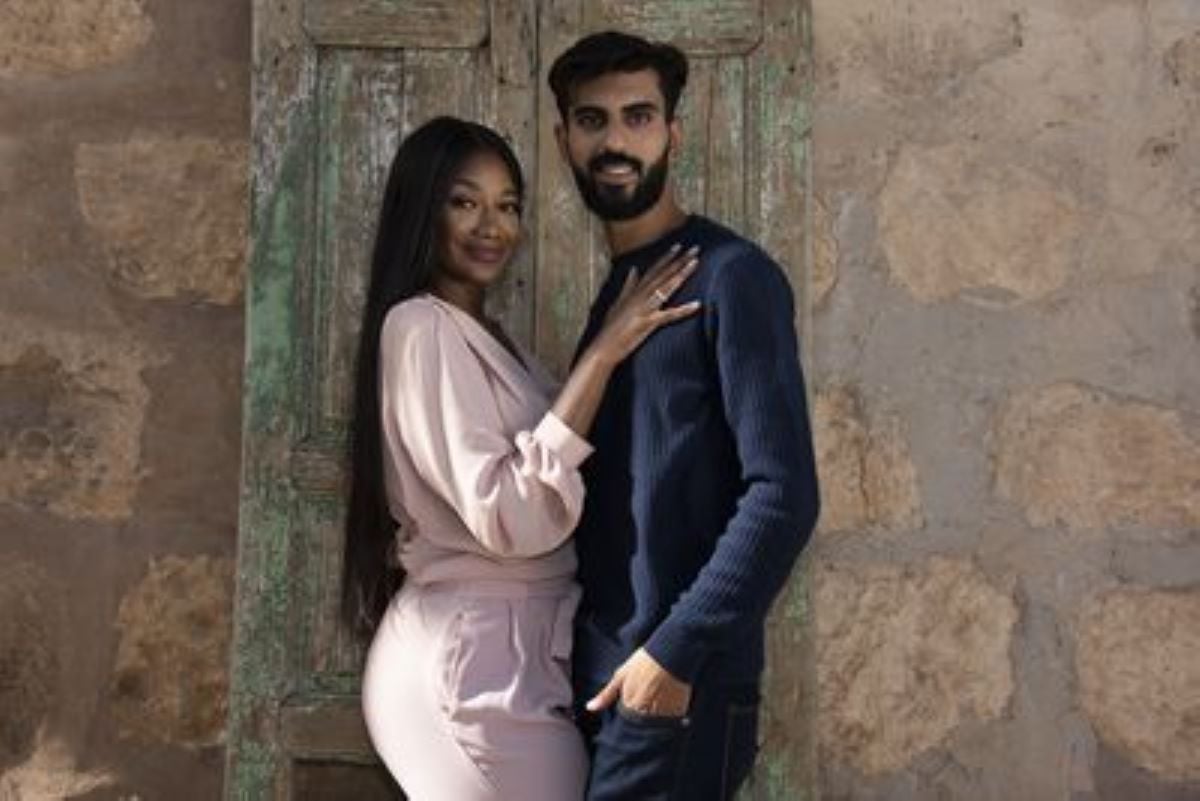 How did Brittany and Yazan meet?
Banks and Yazan come from two completely different backgrounds. Banks is a Florida rapper, while Yazan grew up as a conservative Muslim in Jordan. The two met when Banks was visiting her sister. Her sister happened to live in the same apartment building as Yazan's and Banks walked into the room while Yazan was FaceTiming his sister. Just four short weeks after meeting, Yazan sent Banks money to visit him in Jordan. A week after she arrived there, he proposed. So, the two are used to jumping into things quickly.
Brittany says she wants a baby
Banks has been pretty vocal on Instagram since the show started. On July 5, she took to her Instagram to tell fans that she was ready to have a baby.
"I wanna get pregnant," she wrote. "Like today, I'm so ready."
Fans must have told her that getting pregnant wasn't a good idea because Banks soon posted another story.
"Yall said no for the baby so I guess I'll wait one more year?" she wrote and then included a poll where fans could answer whether or not she should wait to have a baby.
Brittany and Yazan's rocky relationship
Banks and Yazan haven't exactly had the smoothest relationship. They got into an explosive argument on Banks' first night in Jordan after Banks hugged the production crew and bought liquor.
"I've never seen him act like that and it was scary to me," Banks told the cameras of the argument." I'm not proud of his behavior at all. I'm actually very disappointed."
Yazan took Banks' actions as signs of disrespect.
"This is exactly what my parents warned me about," he said. "Brittany either doesn't understand or doesn't care about the traditions or the country I live in."
This made Banks doubt if she should be with him.
"Of course I respect his culture and his choices but at the same time I am not Muslim," she told the cameras. "It reminded me of the way my ex behaves and so if he's going to behave like my ex then I don't want anything to do with him."
While the season has been airing, Banks has posted some cryptic things about Yazan. She even accused him of cheating on her.
"Fun facts about us," she captioned a now-deleted picture of her and Yazan. "Yazan's favorite drink is Jack Daniels. Yazan loves hashish, tramadol, and gaslighting women. He also loves to cheat with '90 Day Fiancé' fans. He's on his third one. His favorite pastime is blaming others for his actions. Enjoy @yazan_abuhurira did I miss anything? Should I honorably mention your out of control temper?"
With all of this going on, adding a baby into the mix would only create more chaos.