'90 Day Fiancé': Brittany Banks Reveals How She Really Feels About Living in Jordan
90 Day Fiancé: The Other Way star Brittany Banks moved to Jordan to start her life with her fiancé Yazan. So far, things haven't exactly been smooth sailing thanks, in part, to their cultural differences.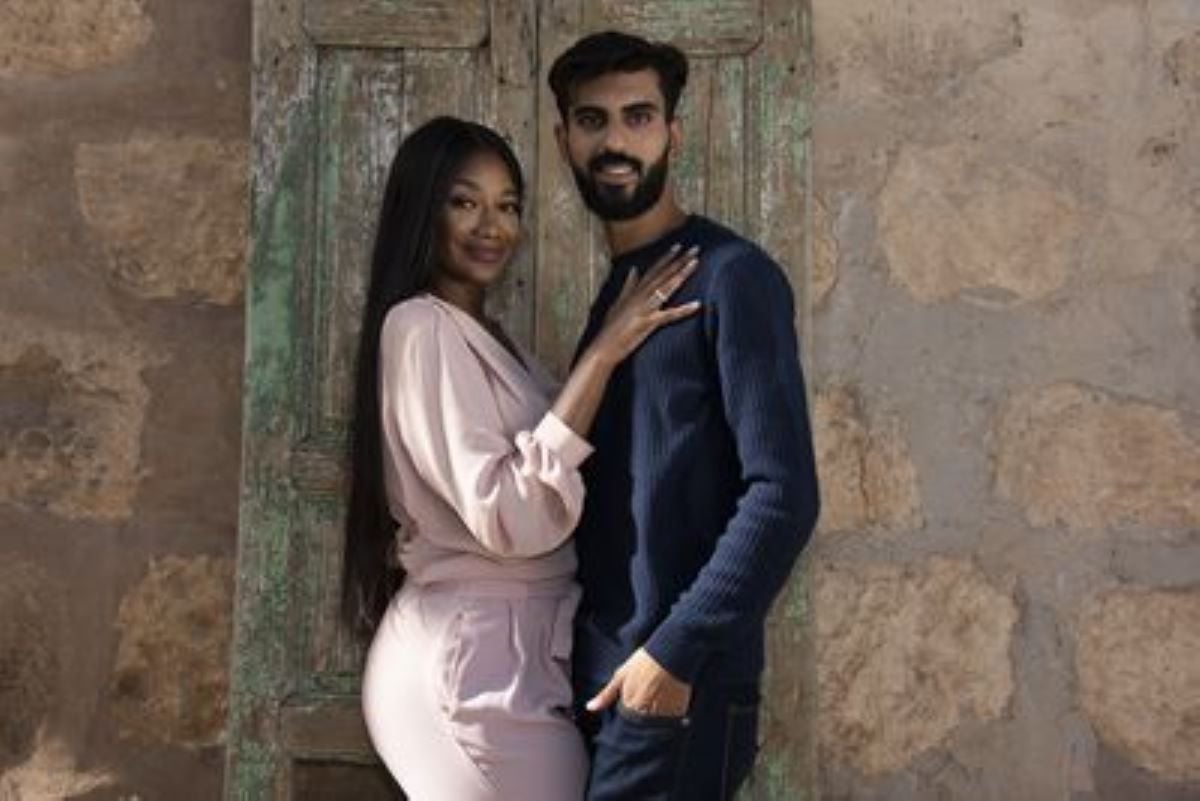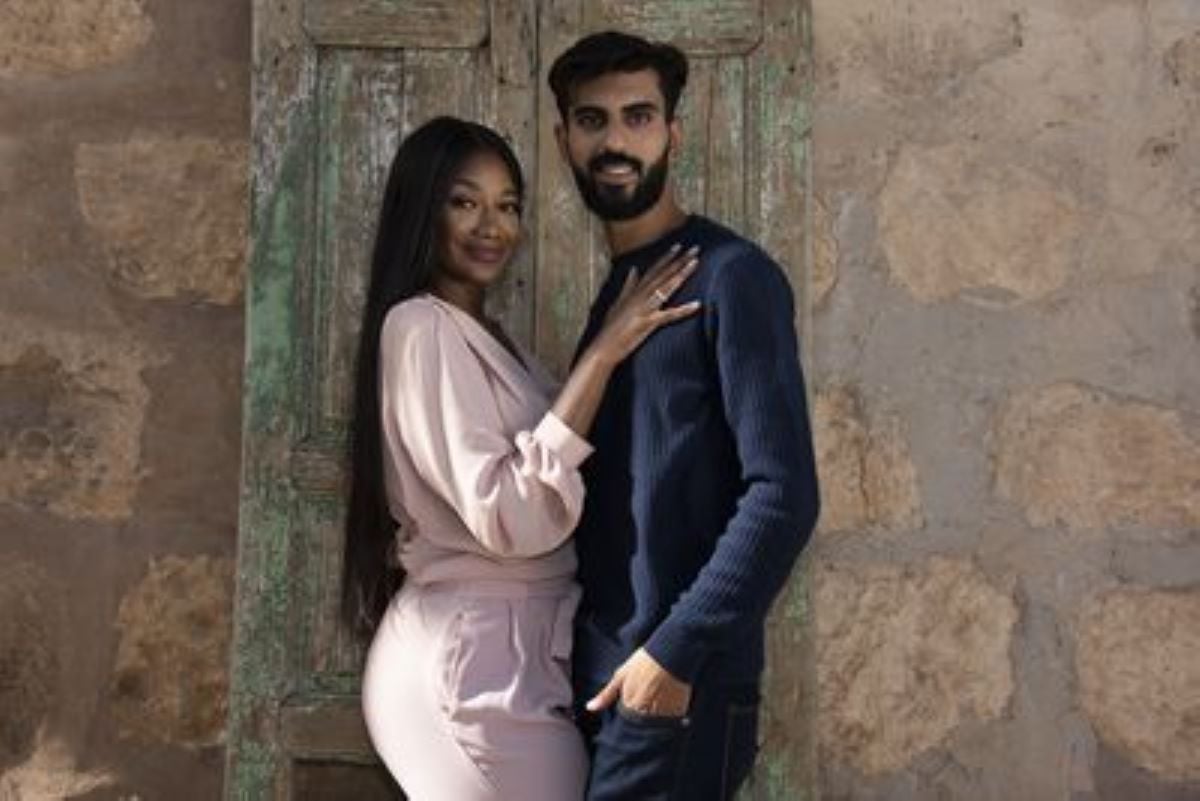 Brittany and Yazan's argument at the airport
Almost immediately after Brittany arrived in Jordan she and Yazan got into an argument because Brittany hugged some of the 90 Day Fiancé crew members and packed alcohol in her bag, two things Yazan says he asked her not to do. However, despite what he said on camera, Brittany says Yazan never told her not to hug the crew or bring alcohol.
"Seeing Yazan yell at me like that, it was super cringey. I don't like people yelling at me, especially a grown a*s man. That's not cute to me," she told Entertainment Tonight on June 24.
RELATED: '90 Day Fiancé': Brittany Says Yazan Treats Her Like 'an Object'–'You're Not Going to Talk to Me Like That'
Though Brittany found Yazan's behavior "cringey," she didn't find it shocking and knew the outburst was out of character.
"That behavior in that moment, it was shocking, but after dealing with my ex and, you know, I did, like, grow up for the most part in Palm Beach but I am from 79th street in Chicago, so not much scares me," she said. "He's usually very calm and very sweet and very understanding so I was like, 'You must need a nap or something.'"
Brittany on living in Jordan with Yazan
Brittany's time in Jordan might have gotten off to a rocky start but, so far, she told ET that she loves Jordan.
"Jordan's amazing," she said. "I like the people, I like the culture. I like the different things it has to offer, the natural beauty of it, the deserts and all that stuff," she said.
RELATED: '90 Day Fiancé': How TLC Chooses Couples to Cast
The rapper went on to say that the country is different than she initially imagined.
"When I went I was like, 'Wow, this is so different than what you would expect hearing on the news or something like that.' They try to make it seem so bad and dirty and stuff but it's not," she said.
How Brittany feels about Yazan's parents
Brittany also loves Yazan's parents (though she hinted in the interview that there will be more family drama throughout the season). And she understands where they're coming from.
"I do love Yazan's parents. I don't know exactly where his parents stand. I can't speak for them and I won't speak for them, but I will speak to say I love them and I do think they try their best to deal with the situations at hand with their experiences and their lifestyle," she said.
"I think they're just doing the best they can, and I don't blame them and that's their son, 100 percent, so that's their baby and I understand all of that," Brittany continued.
RELATED: '90 Day Fiancé': The Only Way Brittany Banks Will Convert to Islam