'90 Day Fiancé': Brittany Banks Reveals That Yazan Lied About Not Knowing She Was Married
Brittany Banks and Yazan have been on different pages since she arrived in Jordan. The 90 Day Fiancé: The Other Way couple planned to get married while she was in the country but throughout the season, Banks hid the fact that she was already married from Yazan and his family. Now, Banks is claiming that Yazan knew a lot more than he claimed.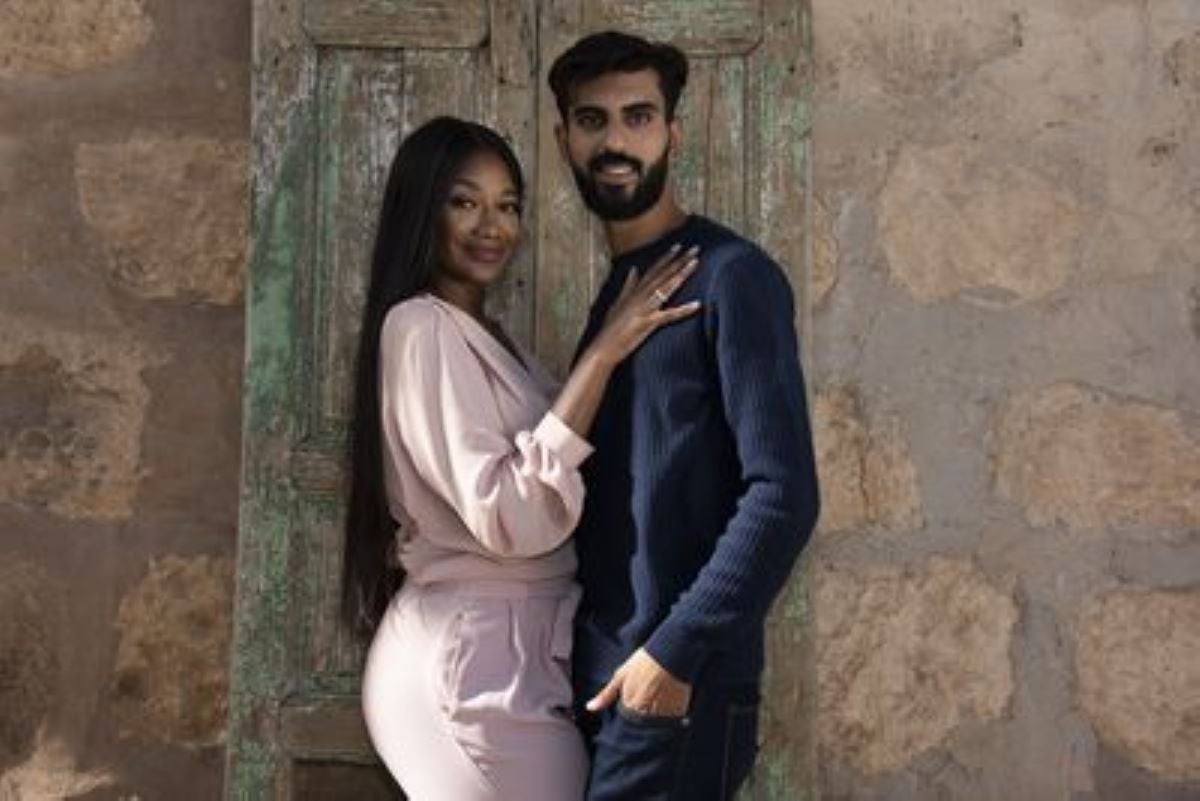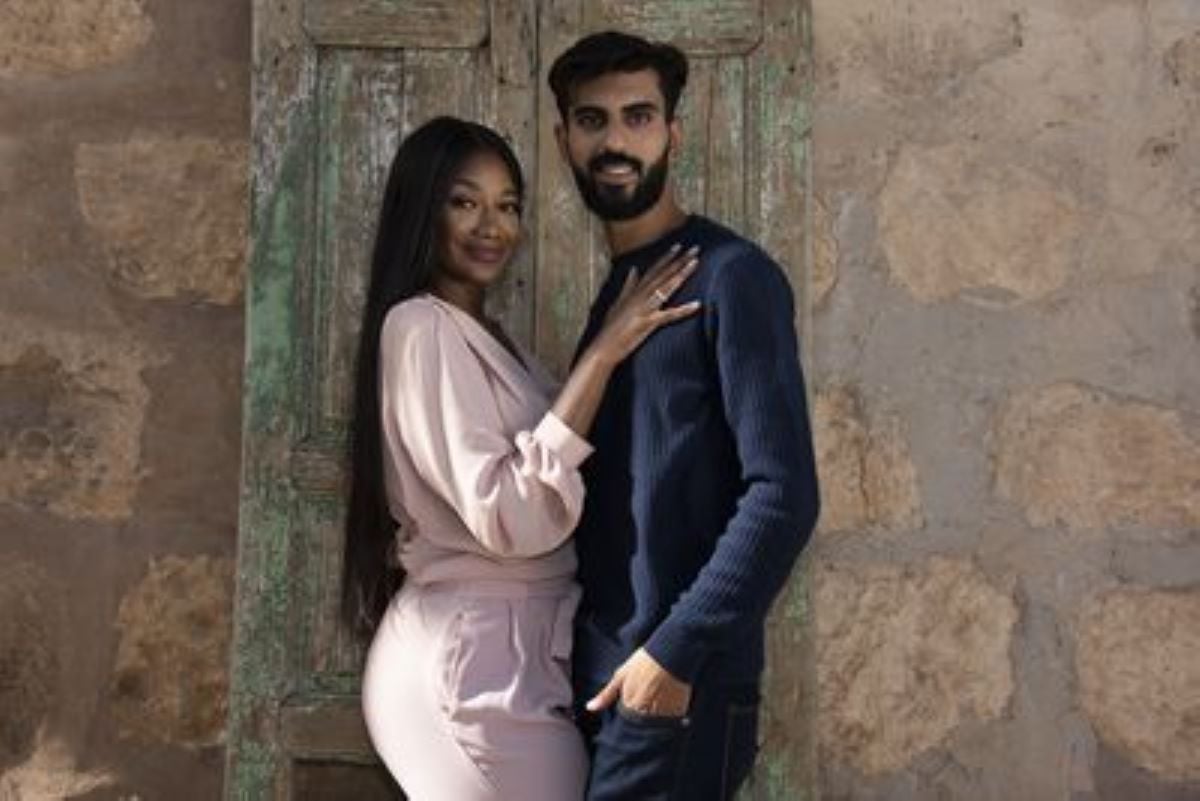 Brittany and Yazan's relationship
Banks and Yazan met over videochat when Yazan was talking to his sister who lives in America. Despite their numerous differences, they decided to start a relationship.
Banks, on one hand, has been used to living her life however she wants. Yazan is very conservative and expects his wife to have the same values and convert to Islam.
But the biggest problem in their relationship is that they cannot actually get married until Banks gets divorced.
Brittany Banks' previous marriage
Shortly after Banks married her first husband, he was deported.
"I married my ex five years ago and it didn't work out how I thought it would," she said in a confessional.
After he was deported, Banks wasn't in a rush to get divorced. But this season, she has been trying to speed the process so that she can be with Yazan.
"Right now he's not playing nice at all," Banks said of her ex. "He's giving me a really hard time."
When Banks spoke to a lawyer, they informed her that it could be a year before she was granted the divorce.
Yazan's parents are ready for the marrriage
Since Banks arrived in Jordan, Yazan's family has been pressuring them to hurry the marriage along.
"Cancel all of this, cancel all the life you've been living, and you would marry Yazan and we'll take good care of you," Yazan's father said to Banks when she arrived.
"We respected you, and where is our respect?" Yazan's mother added. "Yazan, tell her that the woman, this is how it is here. When a woman wants to get married, this is going to be her family. She has to forget her other family."
Ultimately, Yazan's family has been growing tired of waiting for the nuptials.
"Brittany, that's enough, dear," Yazan's mother yelled. "This can't be like that! I'm not ready for my son to be 26 years old and to keep waiting for you! Yes or no? It's been a year and we want to see him married and with kids."
Brittany Banks claims that Yazan knew about her marriage
Banks has gotten a lot of heat from fans who claim that she tricked Yazan and caused a lot of tension with his family for no reason.
When one fan commented on an Instagram picture, asking if she was single, Banks responded with some surprising information about her relationship status.
"I'm divorced and Ima be real since I'm tired of y'all," she wrote in a comment captured by a user on Reddit. "Yazan knew I was still married. He just knew his parents would be mad if I was honest about it on the show bc he didn't wanna wait to be with me."
She has since deleted all of the comments.