'90 Day Fiancé': Brittany Banks Reveals There Is More to Her Relationship With Yazan Than Fans Know
Brittany Banks of '90 Day Fiancé: The Other Way' has gotten a lot of flack for not being supportive of Yazan. Now, she has opened up about the relationship.
Every season of  90 Day Fiancé: The Other Way, fans find at least one cast member to rally against. This year, Brittany Banks has earned that title. Many fans believe that Banks just used Yazan to get on the reality show and hasn't been sympathetic to the trouble that he has faced with his family because of her. In a rare moment of vulnerability, Banks recently opened up on Instagram and defended herself and her relationship.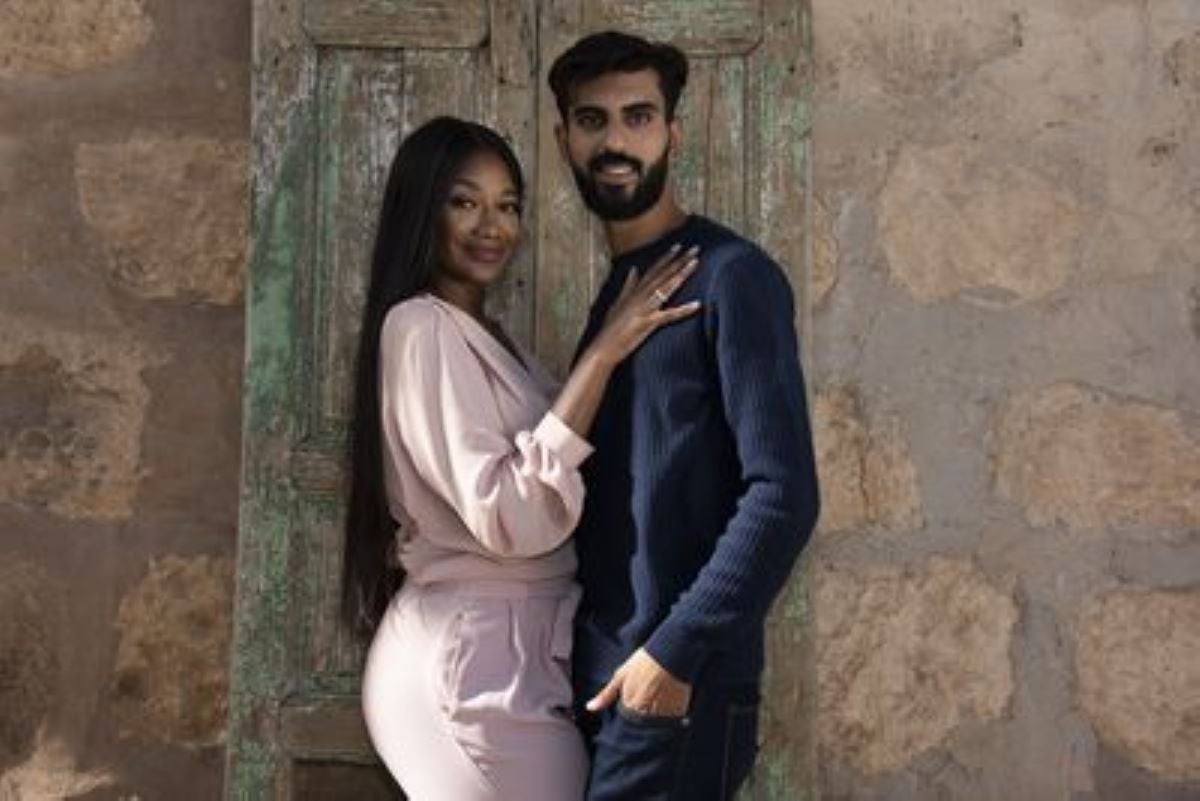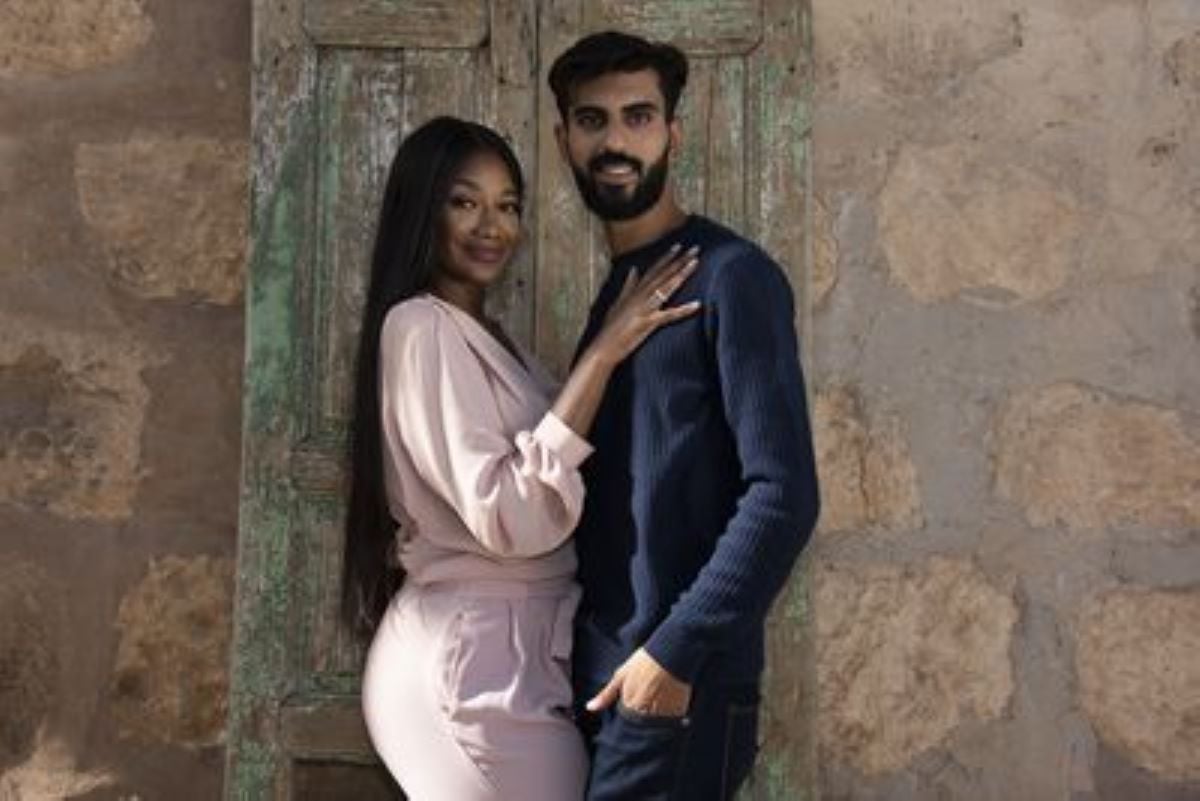 Yazan got kicked out because of Brittany Banks
When Banks first came to Jordan, Yazan made it clear that she needed to change. As soon as she stepped off of the plane, he yelled at her about having alcohol and hugging members of the production team. Yazan and his family constantly tried to change Banks and get her to convert to Islam. At first, Yazan's parents pushed them to get married, but after someone sent Yazan's father revealing pictures of Banks, his parents no longer accepted the potential union.
"After Brittany left, I sat down with my father," Yazan told his friend on the show. "We sat down and he started talking about Brittany. He said he is not accepting of the whole marriage. He doesn't want it. He started asking about social media."
Because Yazan wanted to be with Banks, he was fired from his job at the family fish market and kicked out of the house.
"I spent the first night at my uncle's. After that, I had to stay on the street for two days," he said. "Then I rented an apartment and looked for work. I don't talk to anyone. I spend time alone. I swear, Mohammed, this has been the most difficult, truly the most difficult time I've been through."
Brittany misses Yazan
On the Nov. 8 episode of the show, Banks finally started to show a soft spot for Yazan after a number of brutal arguments.
"Like, I do have frustrations with Yazan, and some of them are valid, but I also think that I could be a little more supportive," she told her friend Angela. "I wanted to be an independent, strong woman who don't need no man. But I miss him! But I need to settle down a bit. Everything doesn't have to be a fight or a breakup. I don't want him to feel like I'm expecting him to be perfect. There's just some things I really need him to work on, and I need him to be serious about it, 'cause building a life together is serious, you know?"
Brittany Banks says there's more to the relationship
Fans have been bashing Banks and saying that she has been inconsiderate to Yazan when he has lost so much to be with her. Yesterday, Banks took to her Instagram story to let fans know that there is a lot about her relationship with Yazan that they don't see.
"First, no matter how much Yazan and I are different or how much we fight, it's clear we have a passionate burning chemistry," she wrote. "Only people who love each other fight that hard about being together. I'm hard on the outside because I have a wall up and that's something Yazan understands. He sees a side of me yall don't see."
She went on to describe all of the things that she has done for Yazan, like helping him learn English, cooking, cleaning, and pushing him to be better.
"It's a reason he loves me and there's also things he wishes he could change to make it easier on him with his family but I've met him halfway and I've built my own life independently to a certain point I can't allow people who didn't raise me to have complete control of my life when there are other options that include us both being happy and free.
"My love should be enough. My care should be enough," she wrote. "How I go hard for him even when he's dead wrong should be enough. What's understood don't have to be explained."