'90 Day Fiancé': Brittany Banks Reveals Yazan's Sister's Tragic Story
Brittany Banks and Yazan seemed to have more differences than similarities. This entire season of  90 Day Fiancé: The Other Way, the two tried to figure out a way to find common ground. Banks got a lot of criticism from fans for not conforming to Yazan's family's way of life and putting him at odds with his relatives. But now, Banks has revealed that she knew Yazan's family a lot better than people thought before she even went to Jordan.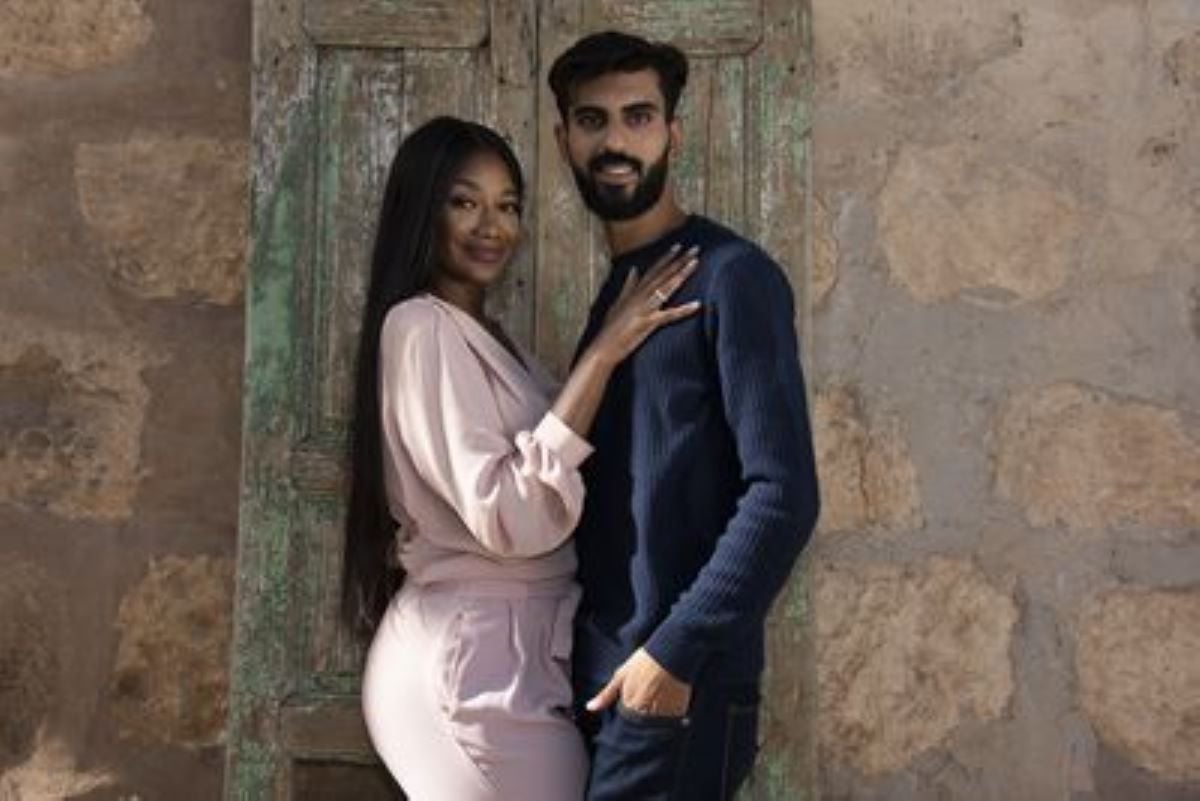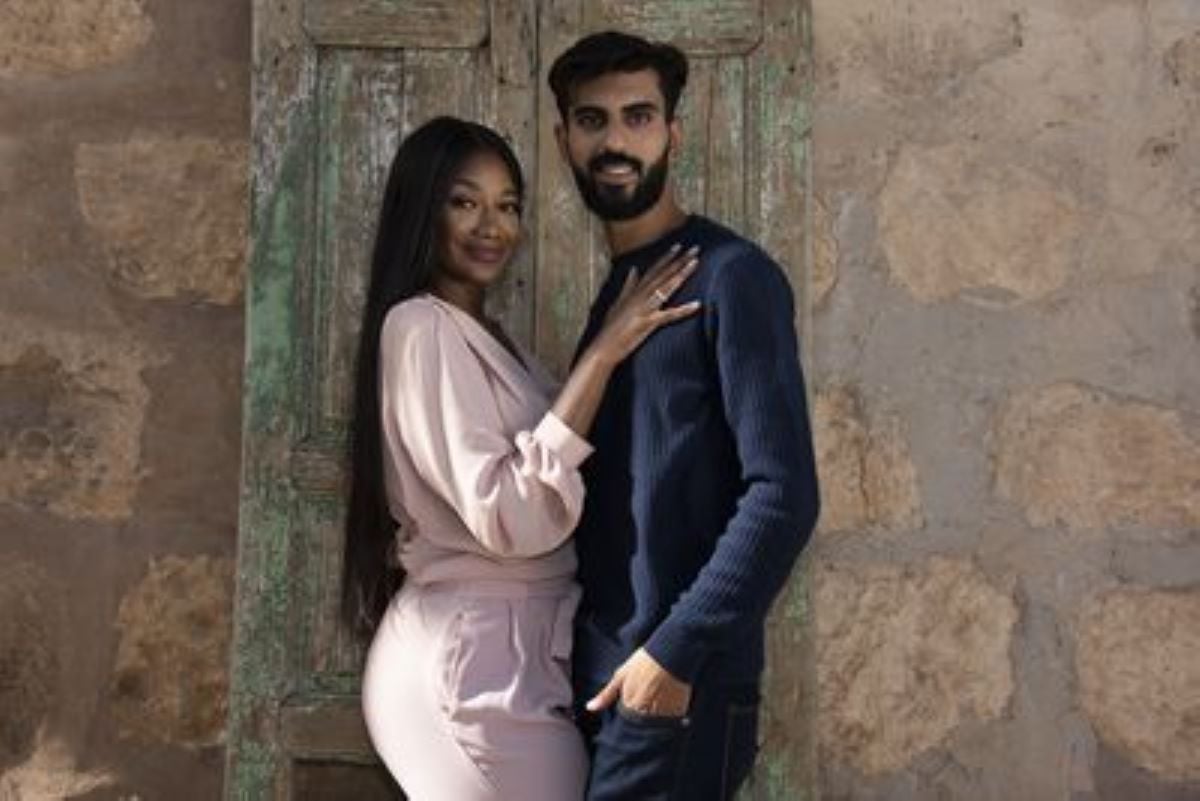 Why Brittany went to Jordan
When Banks moved to Jordan, she got into a number of arguments with Yazan's family as they wanted her to conform to their way of life and marry Yazan quickly.
After the episodes aired, fans questioned why Banks would move to Jordan knowing that she didn't want to conform to the culture. In response, Banks commented under a video of herself to explain.
"I feel like [there are] so many context clues in the show that shows that," Banks said. "A woman like me isn't gonna up and move to a country like that unless the person I'm dating can accept me as I am and the environment permits."
"Do y'all miss the parts on TV where he tells me one thing and tells his parents another, then gives me a random ultimatum pressuring me because of the lies he told his parents?" she continued. "I'm tired of being attacked when he knew exactly who I was when he pursued me and still does. Jordan culture does not prohibit this. His particular family does not like it, but I don't live to please them."
RELATED: '90 Day Fiancé: Brittany Banks Says Yazan Isn't as Religious as He Pretends to Be on TV
Brittany reveals more about Yazan's sister
When the season first began, Banks revealed that she knew Yazan through his sister.
"She would video call her family back in Jordan every day," Banks said. One day, Banks walked in while Yazan and his sister were video chatting, and the two connected immediately.
"We both were just floor dropped, we were so attracted to each other," she told the cameras. A few weeks later, she visited Yazan in Jordan and the two got engaged.
Recently, Banks caused a lot of drama by posting a video of Yazan drinking to her Instagram. Before she deleted the video, a fan commented questioning about Yazan's sisters.
"He has two," Banks answered in comments captured by ScreenRant. "His sister lived with me and I took care of her in the US! When my family saved her from an abusive ex that married her and brought her to the US when she was like 14. That's how I met him! Through her."
Where do Brittany and Yazan stand now?
At the end of the season, Banks went back to America.
RELATED: '90 Day Fiancé: Why Did Brittany Banks Delete Her Instagram?
"Honestly, I still don't know if Brittany wants to marry me or not," Yazan told the cameras. "She wants to apply for the K1 visa for me, so we can move to America and get married. So, I want to believe her."
Since filming has wrapped, Banks has done some things on social media, like calling Yazan out for cheating, that have led fans to believe that the two are no longer together.