'90 Day Fiancé': Brittany Banks Shares How Yazan Captured Her Heart
Brittany Banks of '90 Day Fiancé' spills on what made her fall in love with Yazan.
90 Day Fiancé: The Other Way viewers are locked into which couples will emerge from season 2 solid as a rock. Fans have doubts about Brittany and Yazan for multiple reasons, one of which is Brittany's shaky landing in Jordan.
They are not the only ones who have relationship issues, and watching the series can make you wonder how they fell in love in the first place. Brittany recently dished on her and Yazan's love story and what brought them close.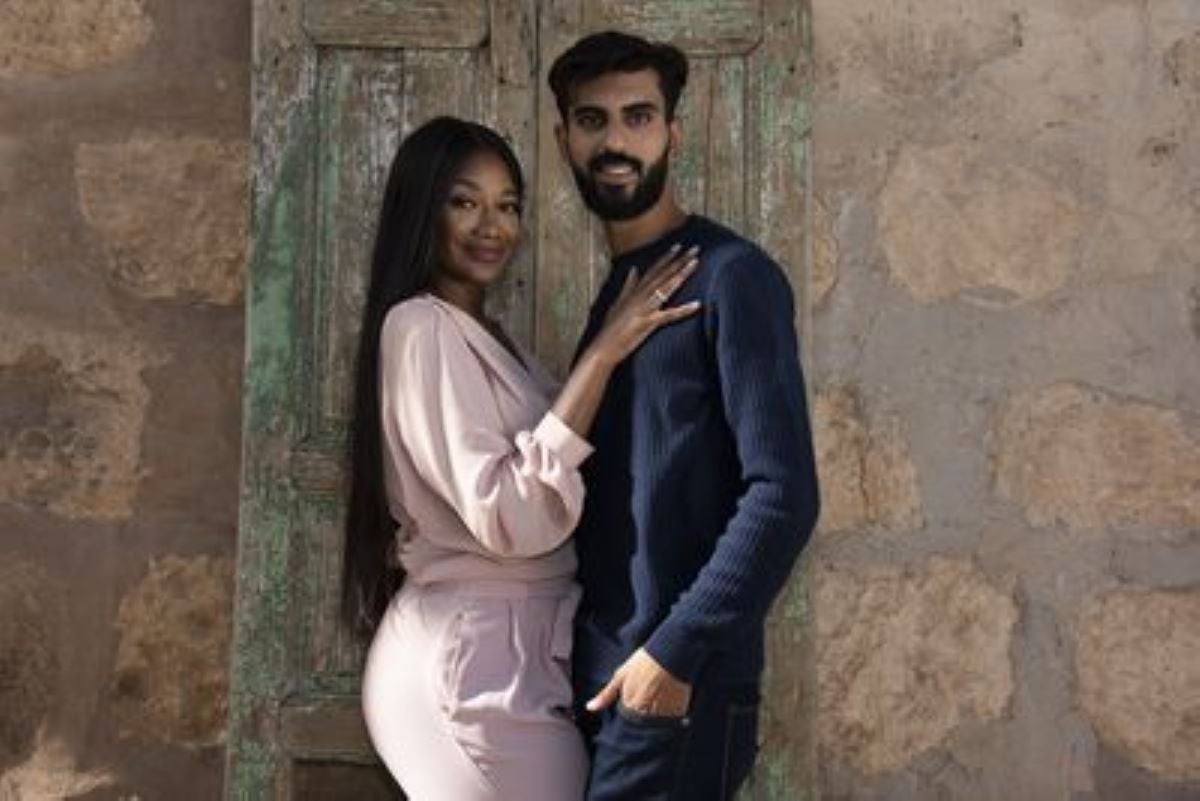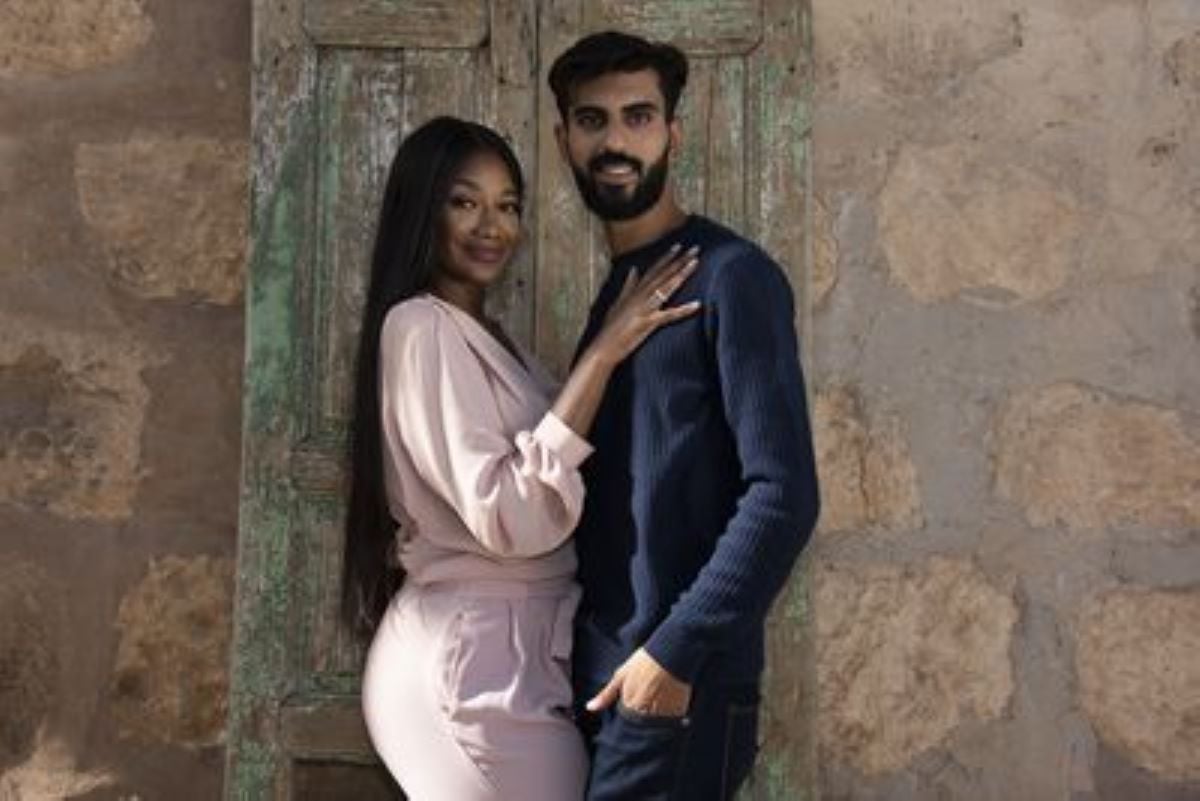 How did Brittany and Yazan meet?
Brittany, who lives in Florida, said she and Yazan met online, but not through a dating app. In her TLC confessional, she told the story of how she was visiting her sister in Chicago and Yazan's sister was her upstairs neighbor.
Yazan's sister often did video chats with her family back in Jordan, and Brittany happened to walk in on one of their sessions one day. She and Yazan locked eyes through the screen. She said it was "instant attraction."
According to Brittany, four weeks later, he sent her funds to buy a ticket to Jordan so they could see each other in person.
How did Brittany and Jordan fall in love?
To outsiders, it may seem like the duo moved way too quickly with their relationship, especially since Brittany decided to upend her life in America to move overseas. But what made them fall so fast?
During an appearance on PeopleTV, Brittany spoke to Daryn Carp about what lit the spark between her and Yazan.
What made me fall for Yazan in the first place is just the conversations that we were having. I felt like they were really deep and we were connecting on a different level, sharing our dreams and aspirations, and what we wanted out of the future. And just, I don't know. It was just like really nice that we could connect, and I hadn't connected with anyone like that in a while so it just grew from there.
Will Brittany and Yazan make it?
90 Day Fiancé fans know which couples they're rooting for and which ones they're ok with letting go. When it comes to Brittany and Yazan, some viewers aren't sure the two are right for one another, let alone if they'll last forever.
On June 24, Brittany posted a message on Instagram seemingly accusing Yazan of cheating, substance abuse, and having a bad temper. She later said she was hacked.
Viewers caught on and some are still giving her the side eye, thinking it's a clue that they aren't together.
Further, in one of her Instagram stories, Brittany said, "Tired of misogynists who think they can groom women. Ima kill all that on behalf of my ladies. F**k misogynists. Women are queens."
Fans won't be able to find out now if the couple's relationship survived, since they aren't permitted to discuss the outcome of the show as it airs. Yazan maintains he loves Brittany very much, but fans will have to tune in for 90 Day Fiancé: The Other Way on Mondays at 9 p.m. EST to see how they fare.