'90 Day Fiancé': Brittany Banks Tells Haters to 'Suck a D*ck' Among Ongoing Concerns Over Yazan
90 Day Fiancé fans have been concerned for Yazan lately. Ever since his relationship with Brittany Banks took off, his life has become increasingly difficult. His parents are not fond of Banks and her lifestyle at all, and his decision to pursue her has resulted in him winding up homeless and jobless. Now, as fans slam Banks for seeming uncaring during all of this, she's fighting back.
Yazan's father said he wants to kill him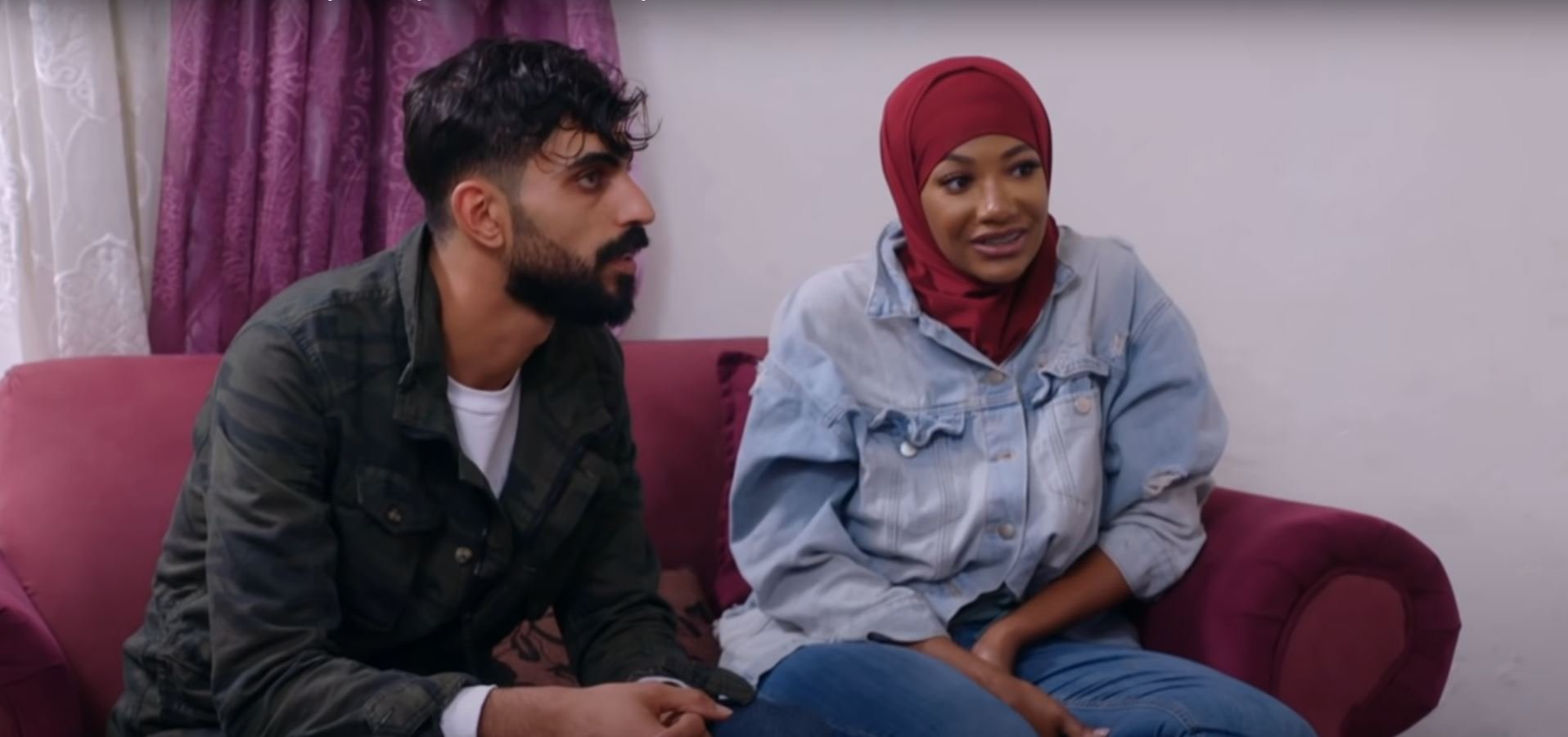 RELATED: '90 Day Fiancé': Why Was Brittany Banks' Ex-Husband Deported?
Yazan's father and mother are not happy with his 90 Day Fiancé relationship. In fact, they think Brittany Banks' lifestyle, including her racy Instagram photos, are reprehensible. They even went out of their way to ask Banks to change for their son.
"We don't accept my son to even be in an amorous relationship or even a romantic one with…I mean, with all due respect, so you're still on social media and you still are as you are. Cancel all of this. Cancel all the life you've been living, and you would marry Yazan," said his father.
Yazan decided he wanted to continue to pursue Banks, but it seems he wanted her to change her behavior as well. Banks wasn't having it.
"He thinks he's gonna give me an ultimatum, but I'm gonna give his a** an ultimatum. He's not the king of Jordan," she said during an episode.
Yazan told Banks that the situation was becoming dangerous for him. Later, viewers saw Yazan's father tell cameras that he'd kill his son.
"I swear, tell Yazan I will be his murderer," he said.
Yazan is homeless due to his '90 Day Fiancé' relationship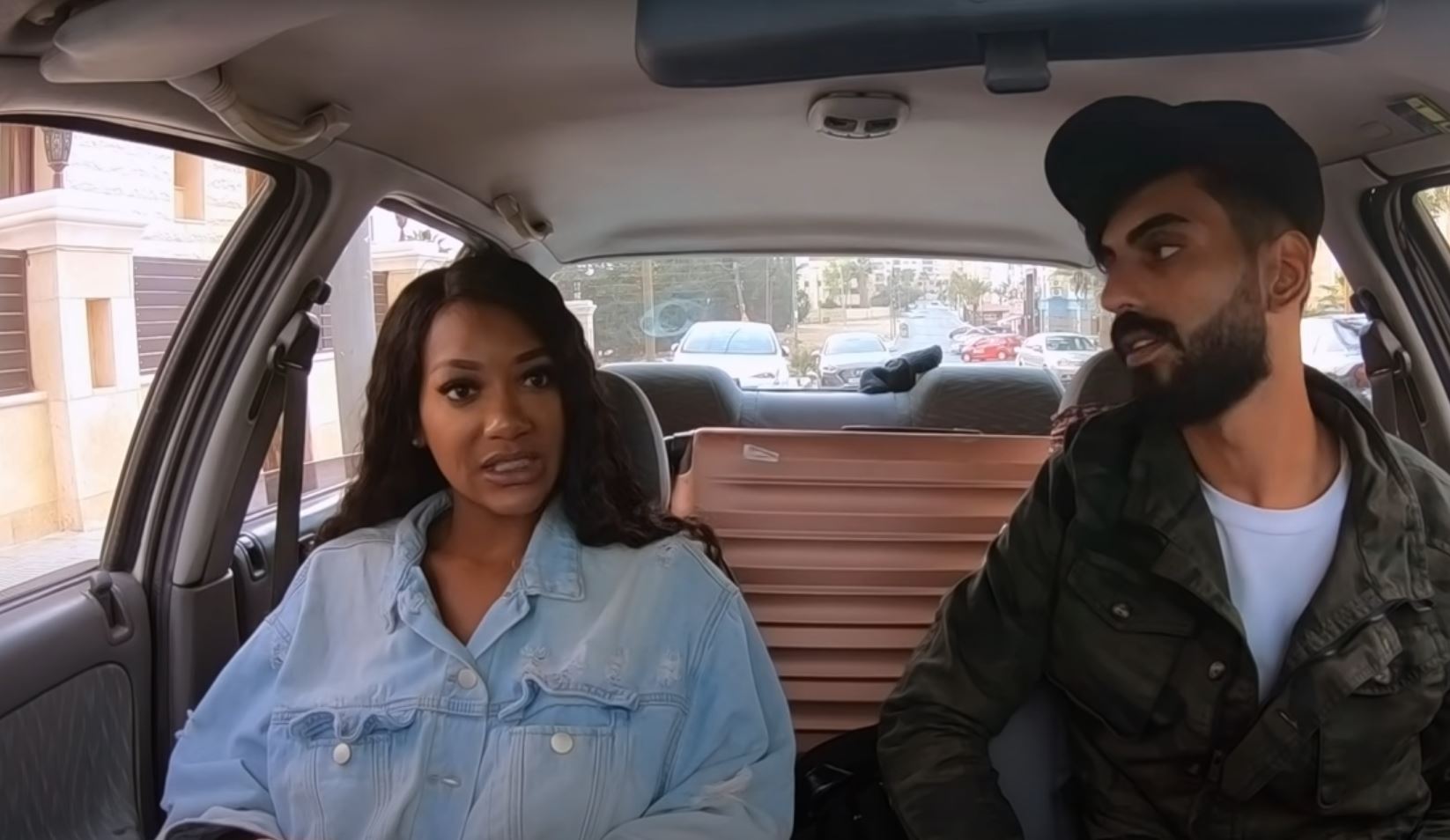 It seems as if Yazan's parents had enough when it comes to him pursuing his 90 Day Fiancé love. Yazan has revealed that he's lost both his home and his work as a result of his father's disapproval.
"We sat down and he started talking about Brittany. He said he is not accepting of the whole marriage. He doesn't want it. He started asking about social media," Yazan told his friend Mohammed.
Yazan defended Banks to his father, and his father decided it was time to call it quits, kicking him out of the family home and firing him from the family job.
"I spent the first night at my uncle's. After that, I had to stay on the street for two days. Then I rented an apartment and looked for work. I don't talk to anyone. I spend time alone. I swear, Mohammed, this has been the most difficult, truly the most difficult time I've been through," he said.
Brittany Banks tells '90 Day Fiancé' fans to 'suck a d*ck'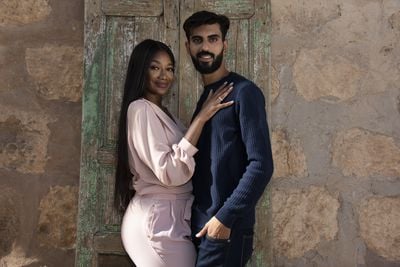 Since then, Brittany Banks has been receiving a lot of hate from 90 Day Fiancé fans. Many feel as if she doesn't care enough about what happens to Yazan as a result of their relationship. Banks is sick of it, and took to Instagram in a now-deleted post.
She posted a series of text messages with Yazan that were sent prior to her arrival in Jordan. In the messages, Yazan says he doesn't care about what his parents think, and that he wants to marry Banks and start a new, independent life.
Banks captioned the post, "Text I got before I arrived. Haters, please suck a d*ck. Like a big fat one."
Fans had mixed reactions, with some pointing out that it seems Yazan has been playing both sides. Others felt that even if this was the case, it didn't excuse Banks' behavior during the show.