'90 Day Fiancé': Brittany Banks Throws Shade at Fans Who Say She Did the Show for Fame
Brittany Banks has already shown that she is one cast member of  90 Day Fiancé: The Other Way who marches to the beat of her own drum. She and her partner Yazan are extremely different, yet Banks refuses to change in order to get his approval. Now, she is putting fans of the show in their place.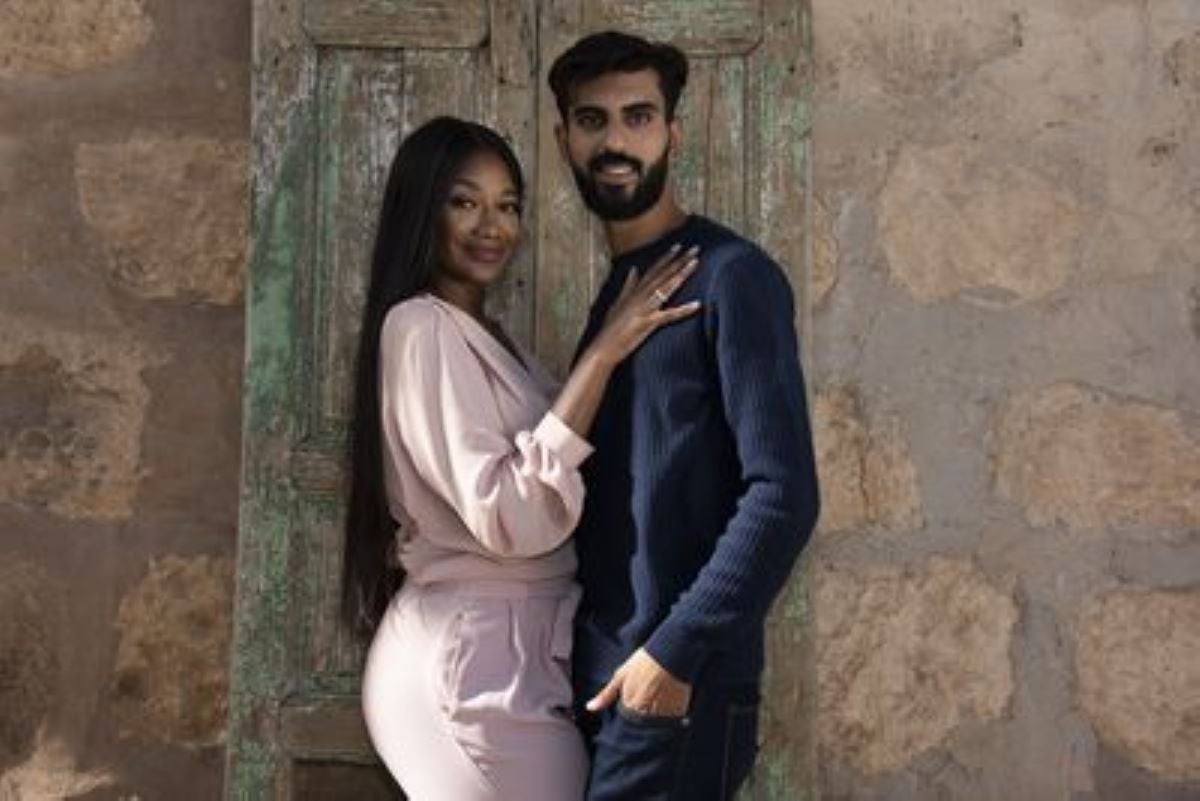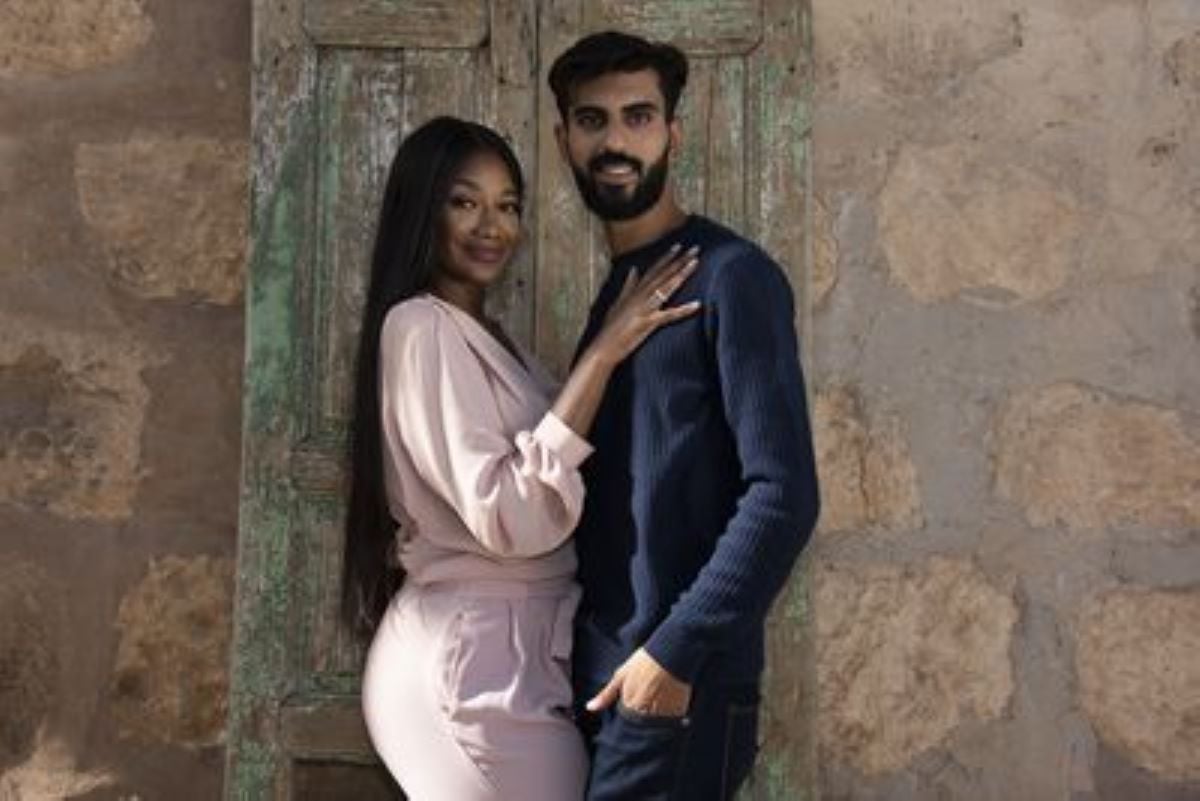 Brittany Banks stands up for herself
Banks and Yazan clashed when she first arrived in Jordan. Yazan freaked out while picking her up from the airport because she hugged the production crew and brought alcohol with her.
When everything went down, Banks just watched Yazan and didn't get caught up in the yelling and screaming.
"Of course I respect his culture and his choices but at the same time I am not Muslim," she told the cameras. "It reminded me of the way my ex behaves and so if he's going to behave like my ex then I don't want anything to do with him."
Later, she spoke to Entertainment Tonight and said that she was not afraid of Yazan in that moment.
"That behavior in that moment, it was shocking, but after dealing with my ex and you know, I did, like, grow up for the most part in Palm Beach but I am from 79th street in Chicago, so not much scares me," she said. "He's usually very calm and very sweet and very understanding so I was like, 'You must need a nap or something.'
"Seeing Yazan yell at me like that, it was super cringey," she said. "I don't like people yelling at me, especially a grown a** man. That's not cute to me."
After Yazan's explosive reaction, Banks said she let him have it.
"If you know me, you know I don't play," she said. "I gave him regular old Brittany … so that's what he got."
Brittany slams her haters
Banks has been getting a lot of criticism for a number of things and fans have accused her of doing the show for money. She recently took to her Instagram stories to call certain fans of the show out.
"Let's talk about the loud and wrong crew," she wrote in a message captured by The Blast. She went on to describe how she believed that a lot of Americans were 'undereducated.'
"Clearly, Americans need to travel more or see more people's experiences traveling," she wrote. "Surprise I didn't do the show for clout. I did it because some Americans need to watch '90 Day Fiancé' and get educated. Plus this is a time for inclusion, TLC has been ahead of the ball in having POC represented in their network. If you don't believe out of trillions of people(I can't believe I have to put in parenthesis that I said trillions to sarcastically exaggerate for the idiots who will point this out for virtual cookies) in the world someone like me and someone like Yazan would never hook up, you clearly live in a box. Get out more, try new things! We only have ONE life to live, how do you know what you like if you don't try it! Say what you want but I go out in the field and do my research because I'm not scary 😉🙏 I got heart."