'90 Day Fiancé': Brittany Breaks up With Yazan
Sunday's episode of 90 Day Fiancé: The Other Way began with Brittany and Yazan getting into another huge fight just before being reunited. But by the end of the episode, Brittany was telling her friend that she thinks she needs to "settle down a bit."
"Everything doesn't have to be a fight or a breakup," she said.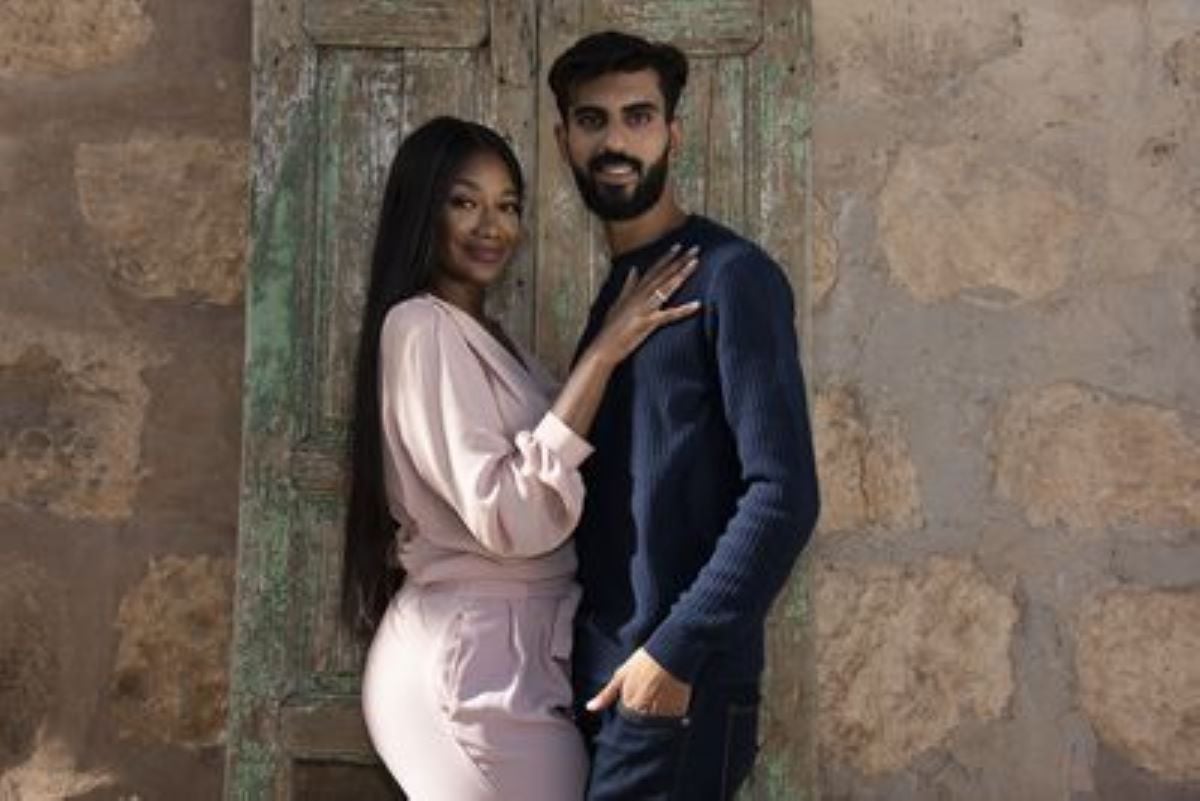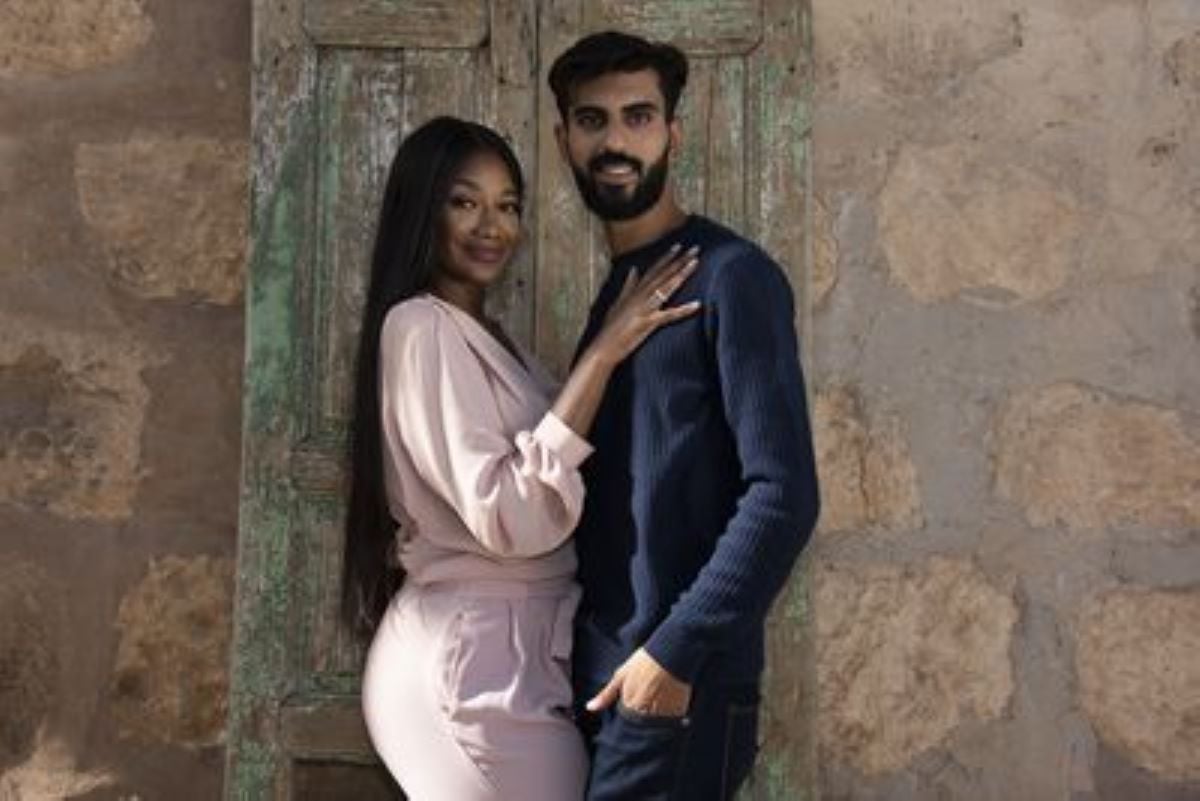 Brittany flies to Jordan, misses Yazan at the airport
Just before Brittany's trip to Jordan, she and Yazan got into yet another massive fight. Yazan blamed Brittany for crashing his car even though she wasn't in the country when it happened. After the argument, Brittany wasn't sure if she wanted to return to Jordan after all. But her friend Angela had already bought a ticket to come visit her. So Brittany decided to go and just spend time in Jordan with Angela (not Yazan).
Once she arrived in Jordan, Brittany figured Yazan wasn't going to pick her up because of the fight they had. But Yazan did show up. He called her repeatedly but she didn't pick up her phone. So they missed each other.
Angeal weighs in on Brittany's relationship with Yazan
When Angela caught up with Brittany, she was shocked to hear about all the drama that had transpired. She told her friend that she should care more about Yazan's difficult situation (getting kicked out of his house, getting fired, and his father threatening to kill him over his relationship with Brittany).
"Brittany trying to dismiss Yazan's problems is really just a defense mechanism, so I think she's just really guarded when it comes to her heart," said Angela. "She's been hurt before, so now any issues that they may have is just being blown out of proportion."
After another fight with Yazan over FaceTime, Brittany and Angela go for a walk in a part of Jordan Yazan had warned Brittany about. After feeling uncomfortable on their stroll, the women head to a bar. There, after having a few drinks, Brittany admits she misses Yazan.
"Like, I do have frustrations with Yazan, and some of them are valid, but I also think that I could be a little more supportive," she told Angela. "I wanted to be an independent, strong woman who don't need no man. But I miss him! But I need to settle down a bit. Everything doesn't have to be a fight or a breakup. I don't want him to feel like I'm expecting him to be perfect. There's just some things I really need him to work on, and I need him to be serious about it, 'cause building a life together is serious, you know?"
After a while, Brittany called Yazan to pick her up. But Angela was worried Yazan wouldn't be thrilled about the state Brittany was in.
"I'm happy that she's open to seeing him, but I'm a little worried because Brittany seems to be a bit tipsy and I'm worried about how Yazan will react to it," Angela told cameras. "I am praying that I will not be caught in any crossfire."
Will Brittany and Yazan get back together and work things out? We'll have to keep watching to find out.