'90 Day Fiancé': Brittany Says She Never Asked Yazan To Make All These Sacrifices for Her
Brittany and Yazan have had a dramatic storyline on this season of 90 Day Fiancé: The Other Way. As time has gone on, the stakes have only gotten higher. Yazan has lost his job and his family's support over his relationship with Brittany. His father even threatened to kill him. But Brittany says she never asked Yazan to make these sacrifices for her.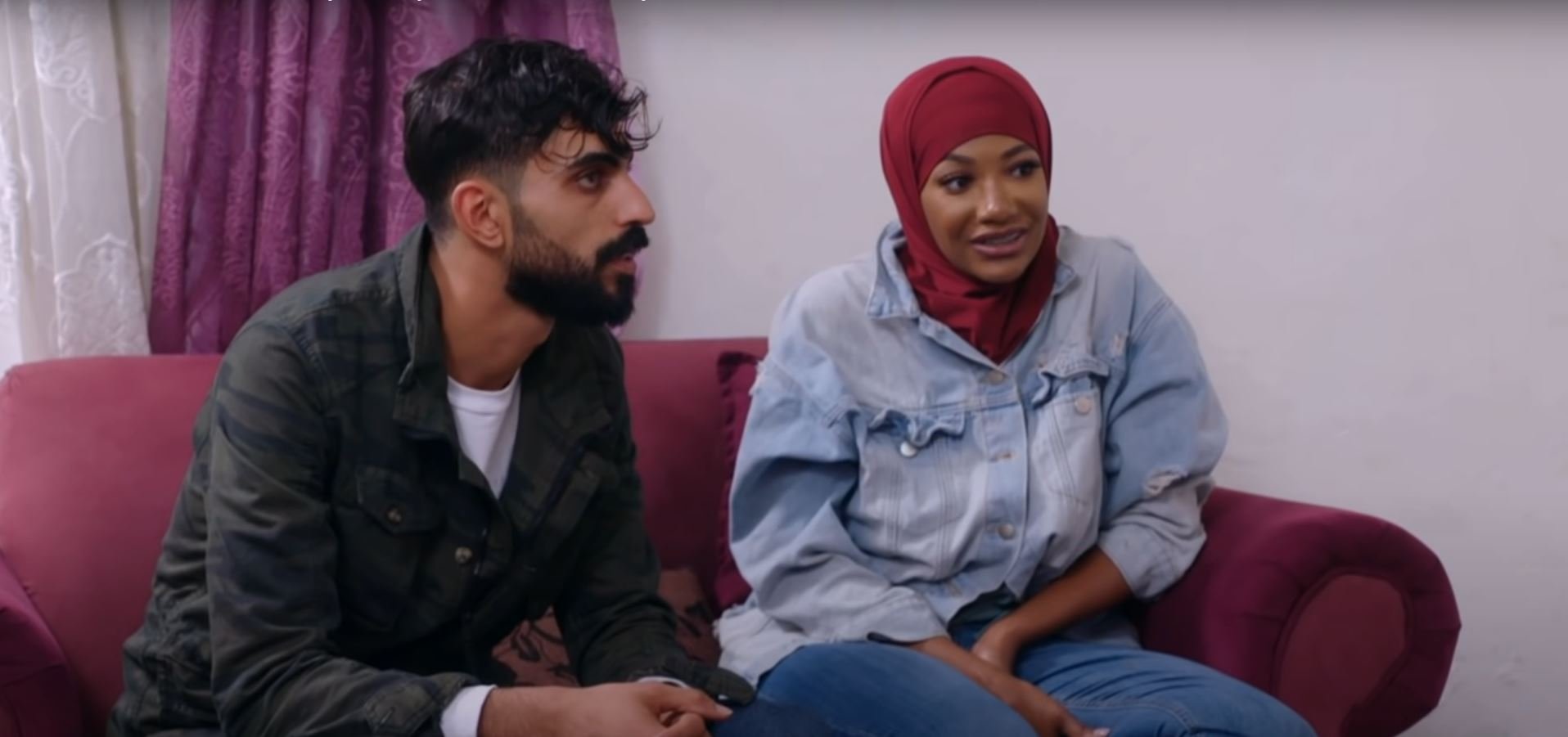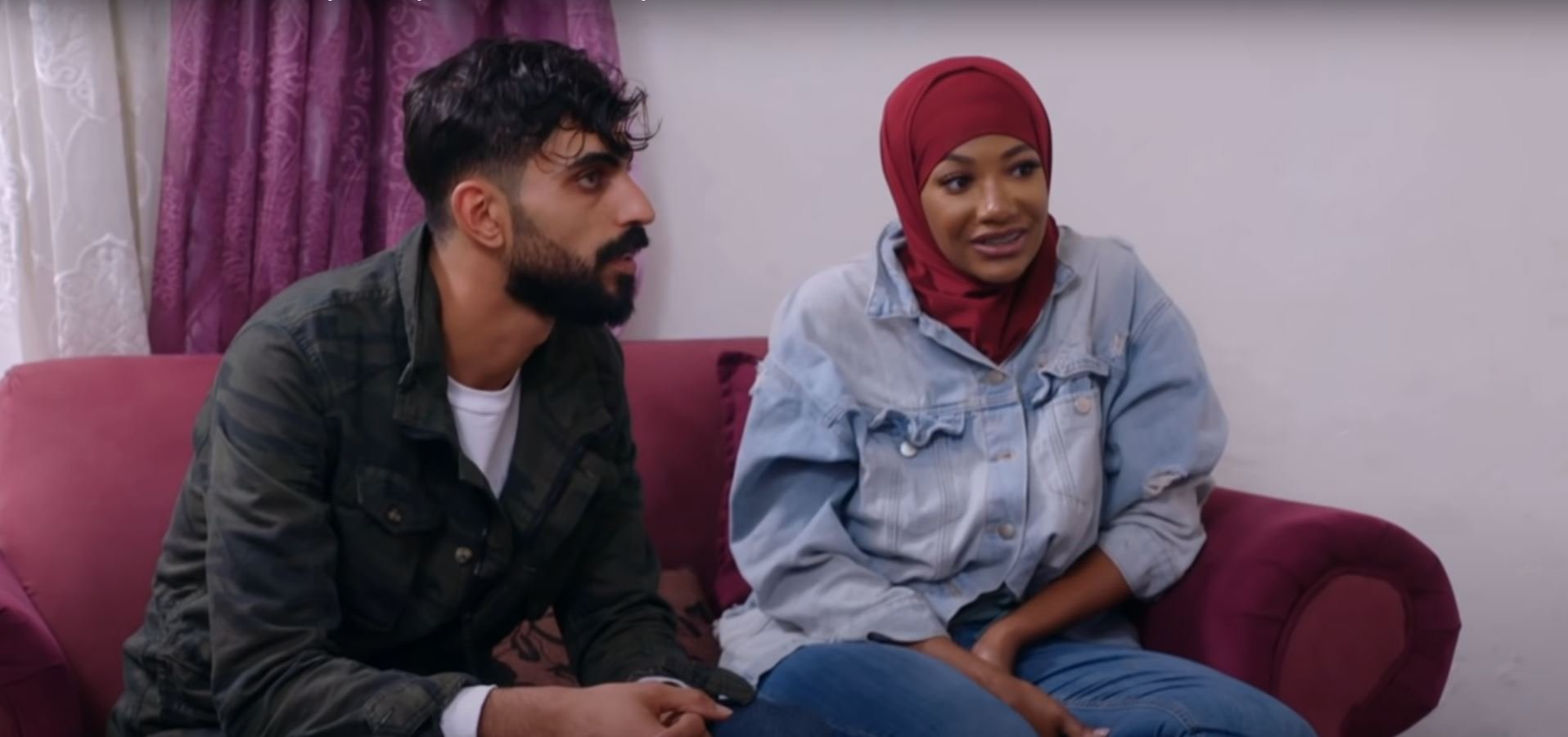 Brittany was never going to sacrifice her personal beliefs for Yazan on '90 Day Fiancé: The Other Way'
Religion has been an issue for Brittany and Yazan from the beginning. Brittany has always maintained that she would never convert to Islam for Yazan, she would only convert if she felt it's what she truly wanted.
"I'm not gonna convert to any religion for anybody," she told Entertainment Tonight. "I don't think that's a good idea for anybody. If you do it, it should be for God, not for a man."
RELATED: '90 Day Fiancé': Brittany Calls Yazan's Father's Death Threats 'a Bunch of Talk'
Brittany felt the same way about the lifestyle changes Yazan and his family requested she make.
"If I sacrifice anything … it's going to be for myself because I decide that it's a good decision," she said. "It's not gonna be for anybody else or for any man because that's the only way I'm going to stick to it, if it's really for myself and something I believe in. I think it's unfair, really, to try to change yourself for any other person."
Brittany says she never asked Yazan to sacrifice so much for her
At this point in their relationship (on the show), Yazan has lost a lot. Brittany says she always told him, "If this is too crazy, you need to not do this."
"During that time, as I was dating Yazan — and I've been telling Yazan since I met him — if dating me is going to be a problem, I suggest you leave me and stop pursuing me," she said in another interview with ET. "I've never, ever, at any point, forced or made him make the decisions he was making. I always told him, 'If this is too crazy, you need to not do this,' and he would do it anyway without consulting me and then come back and tell me what he had done. I was in this position where this person kept messing their life up on behalf of me, without even considering me or what I thought about that, and I kind of felt responsible for him, even though I wasn't really responsible in the sense."
Brittany says she felt 'very stuck' in her relationship with Yazan on '90 Day Fiancé'
Because Yazan kept making these major sacrifices for Brittany without running them by her beforehand, she started to feel uncomfortable.
RELATED: '90 Day Fiancé': Varya Malina Teases Fans With 'the Final Result' of Her Relationship With Geoffrey Paschel
"I just felt stuck kind of," she said. "I felt very stuck and I felt like, very, the world was kind of crashing down around me because I never want to be in the position where somebody's life is in danger because of the love that they have for me, and I never want to be in a position where someone is losing everything that they love because of me. I'll definitely let that person go before it even gets to that point. I want people to be better because of me. I don't want them to get worse. So, it was a really, really hard situation."