This '90 Day Fiancé' Cast Member Says She Wants to Date Libby's Dad Chuck
A former 90 Day Fiancé cast member is spilling all the tea. This cast member went on The Domenic Nati Show to reveal all the secrets she knew about past and current cast members. She also said she wanted to date Libby's dad, Chuck! Which cast member spilled all the tea on the show?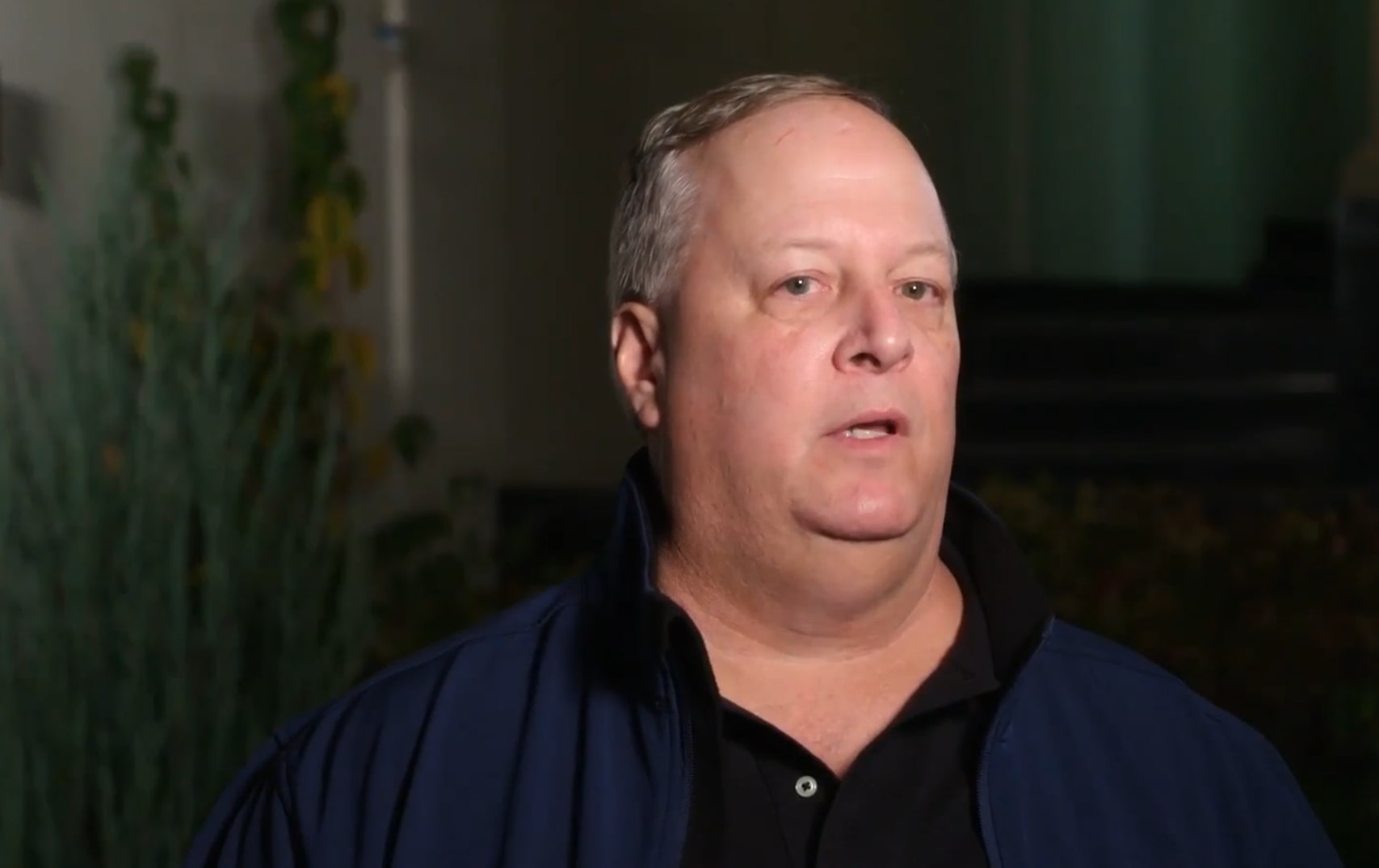 Laura Jallali was on '90 Day Fiancé: The Other Way'
Laura Jallali appeared on a season of the popular 90 Day Fiancé spinoff, The Other Way. In her season, she went abroad to marry her long-time boyfriend, Aladin. However, as she told The Domenick Nati Show, she felt that her now-ex-husband catfished her. She also rejected his claims that she catfished him.
"I'm not sure of the purpose of why I would catfish the dude," she said to Nati. "The sex was bad. The dude had no money. I felt like I was very much catfished, yes. He was really good-looking, but I didn't take the car out for a test drive yet, you know what I mean?"
Jallali also said that Aladin is gay and would receive expensive gifts from men in exchange for having sex with them. "In the gym in Qatar…they ended up having to put cameras in the showers because too much sex was taking place," she revealed. "What was interesting was, in exchange, you'd get really expensive gifts. For example, Aladin got himself new Apple phones, really expensive original designer clothing…but it's a part of their culture because sex is forbidden."
She said she was interested in dating Elizabeth's dad, Chuck Potthast
Even though her original 90 Day Fiancé relationship didn't work out, Jallali told Nati that she's definitely interested in having a new relationship with a very popular current cast member: Libby's dad, Chuck Potthast!
"Everybody was telling me to go for Andrei's father-in-law," said Jallali. "So, I go check out Chuck's Instagram. And I was like, what the heck — he lives in Florida, he's got a little bit of cash-ola. He's older. I go to check out who he's following — and he's following all these young, hot women."
Jallali also shared her thoughts on her prospective new daughter-in-law, Libby. "I would love to go to their family reunion," she said, referring to a recent 90 Day Fiancé storyline. "Maybe I will send Chuck a DM. Try to lure him into my catfish web."
Jallali also spilled the tea on other cast members
But Jallali didn't hesitate to spill the tea on other 90 Day Fiancé cast members, either.
She said that she wanted to go on a date with "Big Ed" Brown because she feels that he's "arrogant, cocky, and disrespectful." She also said that she would take him to counseling.
Jallali also revealed that Andrei is "controlling" like Aladin was, that Angela Deem "scares" her…and that she would have sex with fellow 90 Day Fiancé: The Other Way cast member Amira Lollysa!