'90 Day Fiancé': Cast Members Mystified As Andrew Says He Wants to Fight David Toborowsky
90 Day Fiancé fans and castmates alike are mystified by some of the latest drama between stars of the show. Specifically, Andrew Kenton seems to have a bone to pick with David Toborowsky. An odd choice, given that Toborowsky is widely beloved these days as one of the few 90 Day Fiancé cast members remaining in a successful and loving relationship. It also helps that he's married to Annie Suwan, who fans adore. So what's going on between the two?
'90 Day Fiancé': Andrew and Amira's relationship ended poorly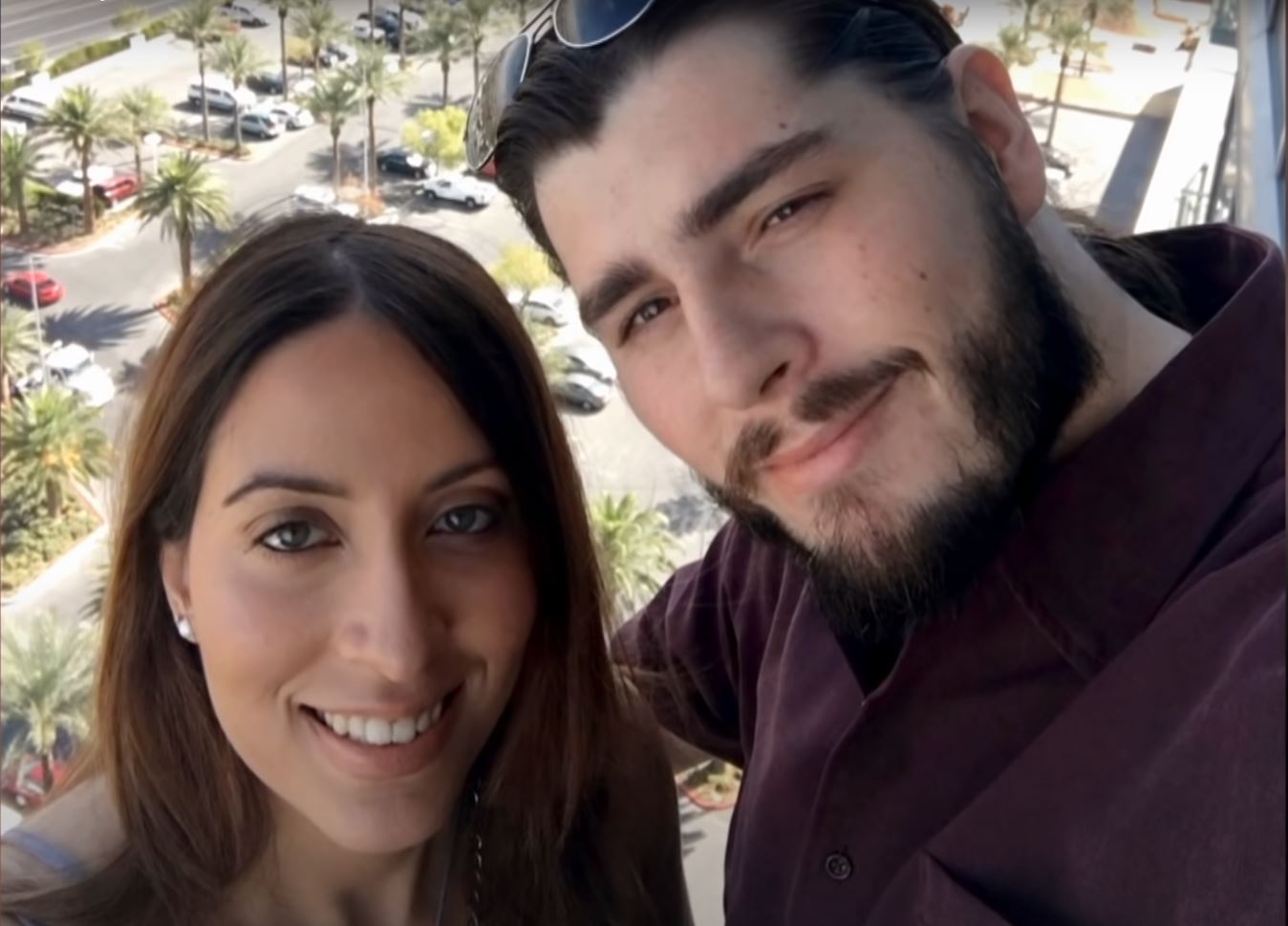 90 Day Fiancé stars Amira and Andrew had a disastrous relationship on the hit TLC show. Andrew came up with a plot to get Amira into the United States during the COVID-19 travel restrictions. 
He had Amira fly to Mexico to meet him, where they would quarantine for 14 days before flying into the U.S. However, Amira was detained for three days before being sent home to France. Instead of working hard to help her, Andrew appeared to make casual calls from the comfort of his hotel room while enjoying several days of fine dining, drinking, and relaxing in the sun despite Amira's situation. 
Later, they made the same plan but utilizing a trip to Serbia. Amira agreed again, but not without reservations. Eventually things blew up as Amira and Andrew got into an argument. Andrew wanted kids as soon as possible, and Amira wasn't sure that was something they were ready to address. 
90 Day Fiancé producers caught a shot of Amira's phone while she was texting Andrew. The messages he sent her were incredibly rude and demanding. He told Amira she was hanging herself by her own rope, that she was more difficult than a child, and started texting her a countdown to make a choice. Amira chose to dodge the bullet and went home instead. 
David Toborowsky of '90 Day Fiancé' records Cameo for Amira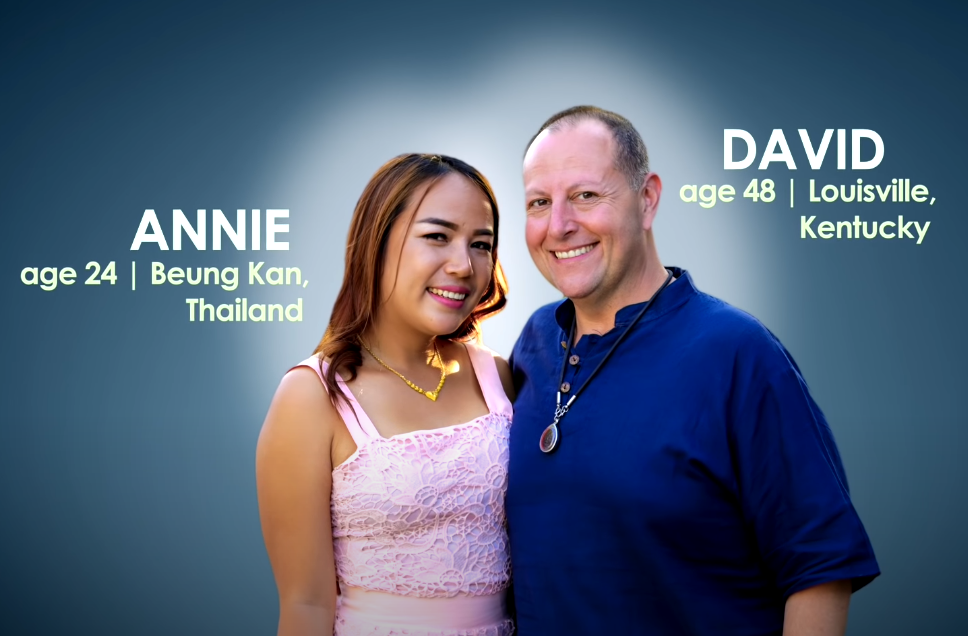 90 Day Fiancé couple David Toborowsky and Annie Suwan are often seen as one of the franchise's biggest successes. Their relationship started out challenging, thanks in large part to Toborowsky and some of his behaviors. Since then, they've shown that they're happy and willing to work on themselves as a couple. 
One of Amira's friends ordered a Cameo for her from David and Annie, and it seems what the two had to say really set off Andrew. 
"You know, look, I know how things can be. Sometimes people make bad decisions, Andrew. And I know that as well because I've made some bad decisions. … And you know even though sometimes people make bad decisions, just know Amira that many people in America love you," Toborowsky told the 90 Day Fiancé star.
"I'm not gonna make judgment about Andrew, that's not my place to do, that's only for you," said Toborowsky. 
"Annie and I just wish you the best, and no matter what outcomes may come, just know that there are people thinking of you today, and sending you positive energy. We wish you the best," he concluded.
Andrew wants to fight David Toborowsky
Andrew was not happy about the message David Toborowsky left for his 90 Day Fiancé partner — in general, he seems aware that he's getting a lot of hate online. One Instagram user asked him, "If you could do an MMA fight with anyone from the [90 Day Fiancé] universe who and why?"
"Who would I go on? A couple of them have been talking sh*t about me, who has been talking sh*t about me? The one that looks like a ninja turtle penguin Batman-a** b*tch, I'll beat him down," said Andrew, referencing Toborowsky. 
Fans and other cast members were quick to come to Toborowsky's defense, including Annie Suwan, who made a sweet Instagram post saying that Toborowsky is everything she'd want in a man. Andrew disabled his Instagram comments as a result of the backlash. 
Stars who defended Toborowsky included Tiffany Franco-Smith, Ronald Smith, Anny Francisco, and others. You can find some of their comments on this repost from 90 Day Fiancé blogger John Yates.