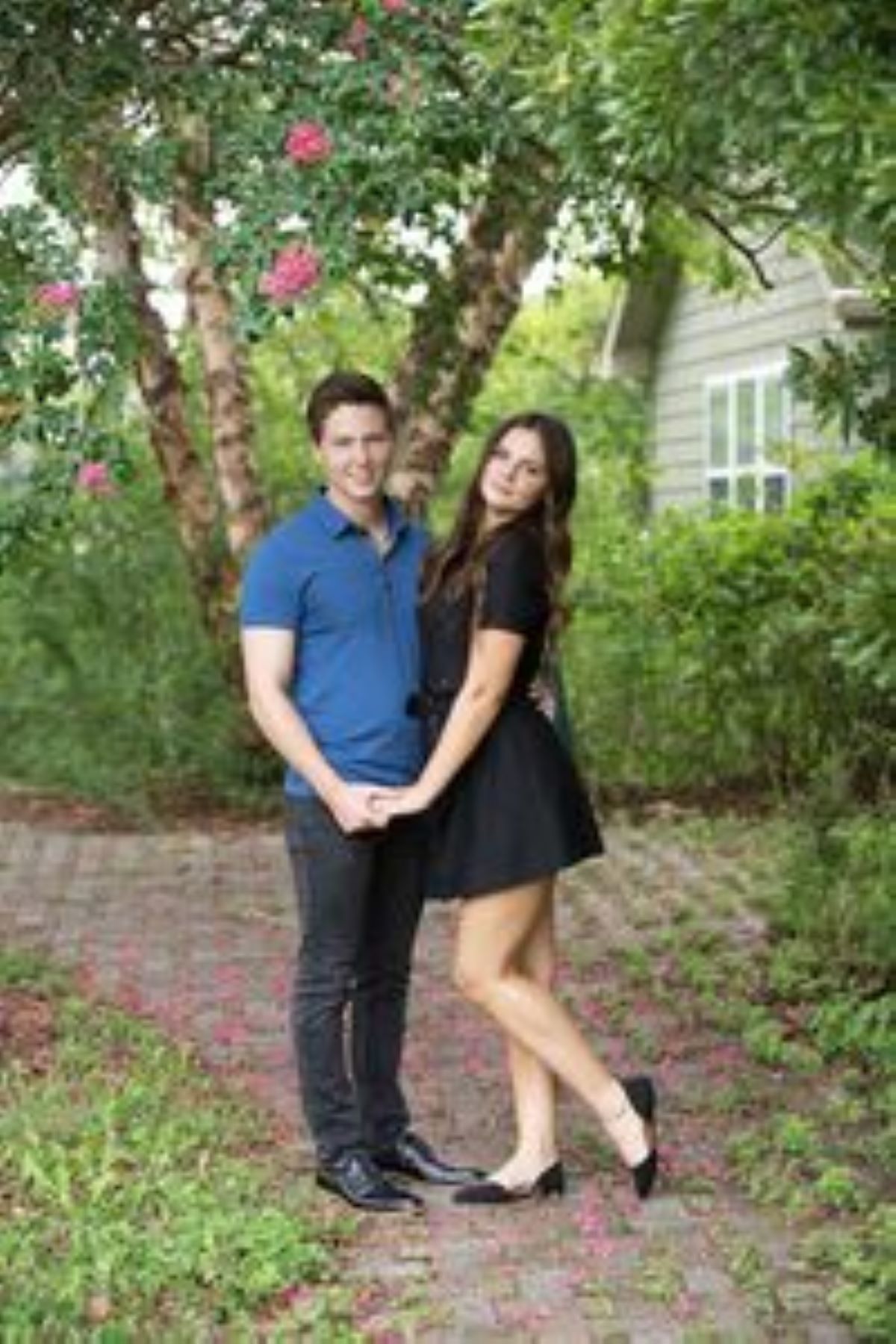 '90 Day Fiancé': These Cast Members Are Set to Appear on Other Shows
'90 Day Fiancé' stars are not finished with the franchise after one season. Often, fans can see their favorite cast members come back for multiple spin-offs.
90 Day Fiancé has gone from a single show to a massive franchise with several spinoffs. The franchise has mastered the art of taking popular cast members and repackaging them for other shows. Even the cast members who break up with their partners find ways to continue being part of the franchise. So, here are the current 90 Day Fiancé cast members who are set to appear on other spinoffs.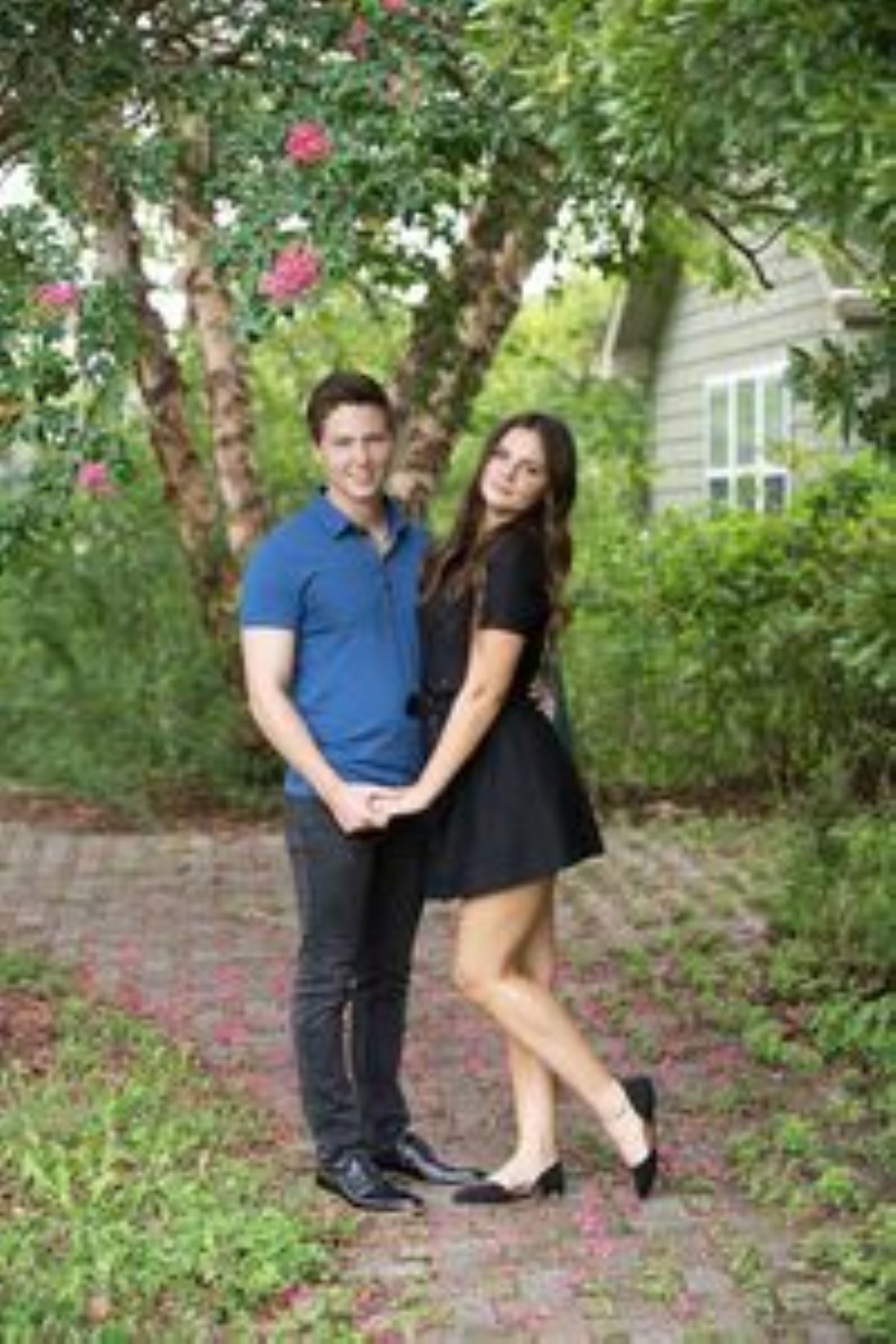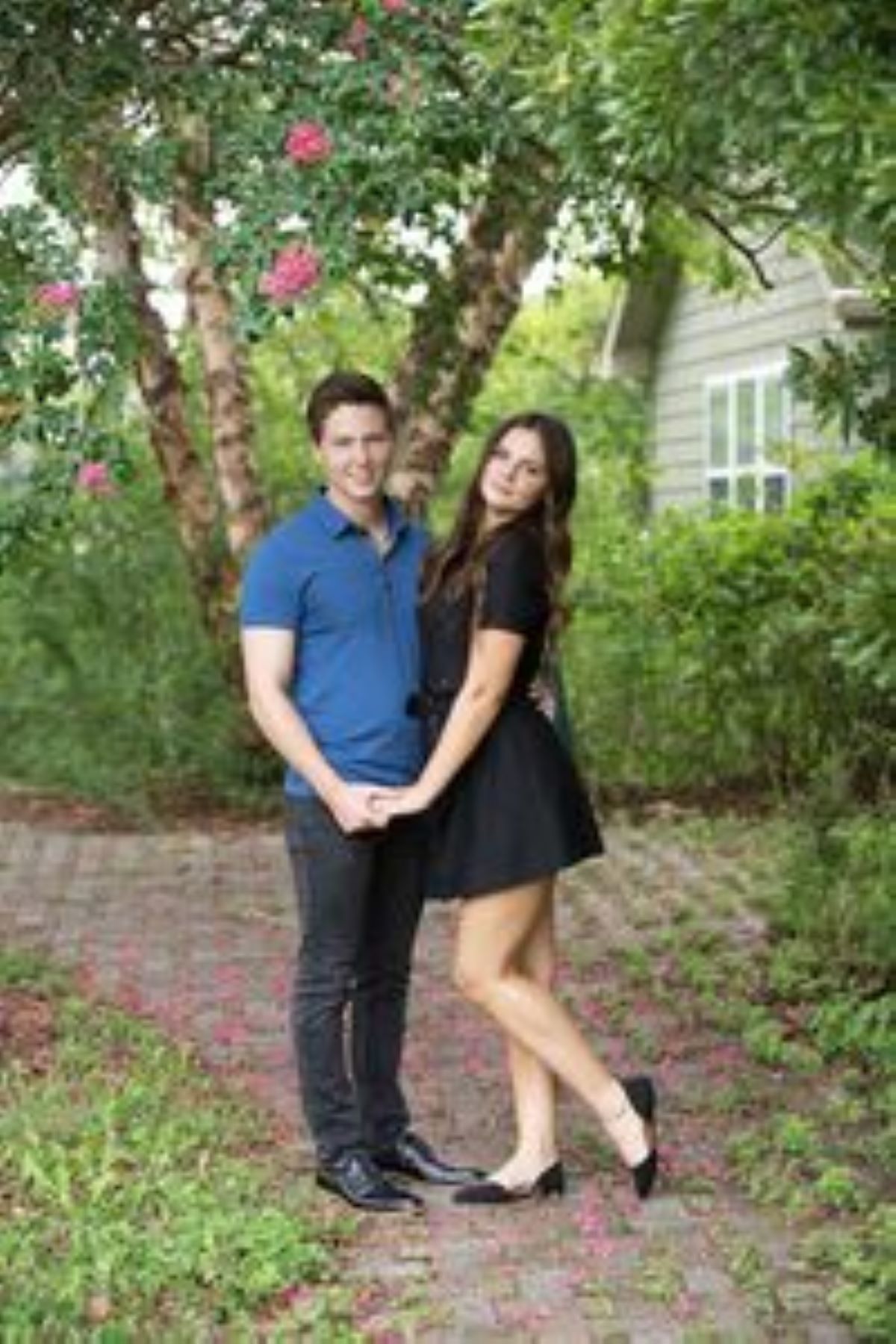 '90 Day Fiancé: The Single' Life cast
Big Ed Brown made an appearance on the premiere season of The Single Life. During the season, he dated a woman named Liz but the two broke up by the time the Tell All came around.
"Our relationship didn't have a chance," Big Ed said at the Tell All. "So, everything she said is true. She told me I don't want to move too fast and I want to keep my friends, and I just skipped right over that. I was so excited, for the first time in 29 years, that I had someone who was interested in me. And I was so afraid to like anyone, to like Liz, because I would get rejected, and the second she said she saw me as boyfriend material, I stopped listening.
But the two are rumored to be back together again and Ed is slated to be on the new season so things will surely get interesting.
In addition to Ed, Natalie Mordovtseva, who was in a relationship with Mike Youngquist, will be part of The Single Life, as well as Varya Malina, who was on the show with Geoffrey Paschel.
'Pillow Talk'
Pillow Talk is one of the only 90 Day Fiancé shows that doesn't require you to be in some kind of relationship or dating to be on it. The show allows past cast members to come on and watch current seasons of the show and give their opinions. Pillow Talk has also been known to switch out cast members and bring new people in mid-season. This season, Brandon Gibbs and Julia Trubkina are slated to make their debut on the show.
"Great news we are in 'Pillow Talk,'" Julia wrote on a since-deleted Instagram post, according to ScreenRant. "We so happy to have been part of it." The pair will reportedly be on the Pillow Talk episode airing on Sunday, Sep. 12.
Unfortunately, fans are not excited to see them on the show.
"Judging from their brand of humor on display from this sub posting their Instagram posts… Hard pass," one person wrote on Reddit.
"TLC really just doesn't understand what we want," another person said.
"Oh god," one person commented. "We've already had two seasons of her screeching and his disinterested shrugs, wasn't that enough?"
Other '90 Day Fiancé' cast members
New 90 Day Fiancé shows seem to be popping up all the time so just because your favorite cast member didn't make it onto a spinoff this round doesn't mean the franchise is done with them. Darcey Silva appeared on four seasons of Before the 90 Days before she landed her own spinoff, Darcey & Stacey. So, there is hope for most cast members in the 90 Day franchise.