'90 Day Fiancé' Cast Rumors — 'The Single Life' Season 2 Stars Big Ed and Natalie, Among Others
90 Day Fiancé cast rumors for The Single Life Season 2 are swirling, and they seem to suggest Big Ed will be returning, and Natalie will be joining the cast. Natalie will be entering into the dating pool again following her divorce from Mike Youngquist, if the rumors are true. Meanwhile, Big Ed will be following up on his failure with Liz — but fans aren't thrilled to see him return after how he treated Liz during a leaked phone call, and following her revelations on a tell-all episode.
'The Single Life' Season 1 — Big Ed and Liz split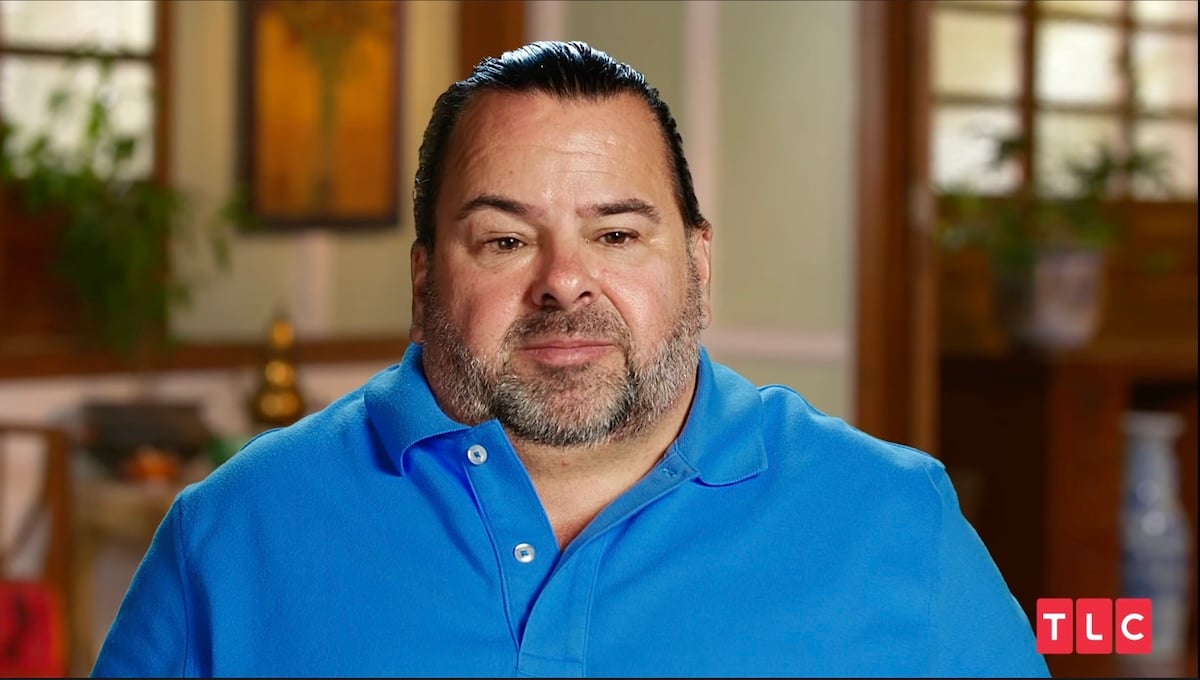 90 Day Fiancé cast members Big Ed and Liz starred together on The Single Life when they got together following Ed's failed relationship with Rose Vega. However, during The Single Life tell-all, Ed and Liz revealed that the two had split. 
Liz felt as though Ed was pushy when it came to the pace of the relationship, and explained that he often threatened to end things if she wouldn't move at his pace. 
"Ed loves to rush our relationship. When we finally became a couple, the next week I was meeting his daughter, the next week I was meeting his sister, his brother. I was thrown in multiple situations I was not prepared for," Liz explained.
"He would tell me all the time that it wouldn't work out between us, and it scared me that I would lose him, so I caved. I didn't want to lose him, and I still lost him," she said during the episode. 
"Our time has gone 'cause he sent me a lovely message at one point saying that he's gonna take girls out constantly until he finds The One, and that's when I told myself it's time to move on after three weeks of begging — not begging — hoping we would get back together," she added.
'90 Day Fiancé' cast rumors suggest Big Ed returns, Natalie joins 'The Single Life'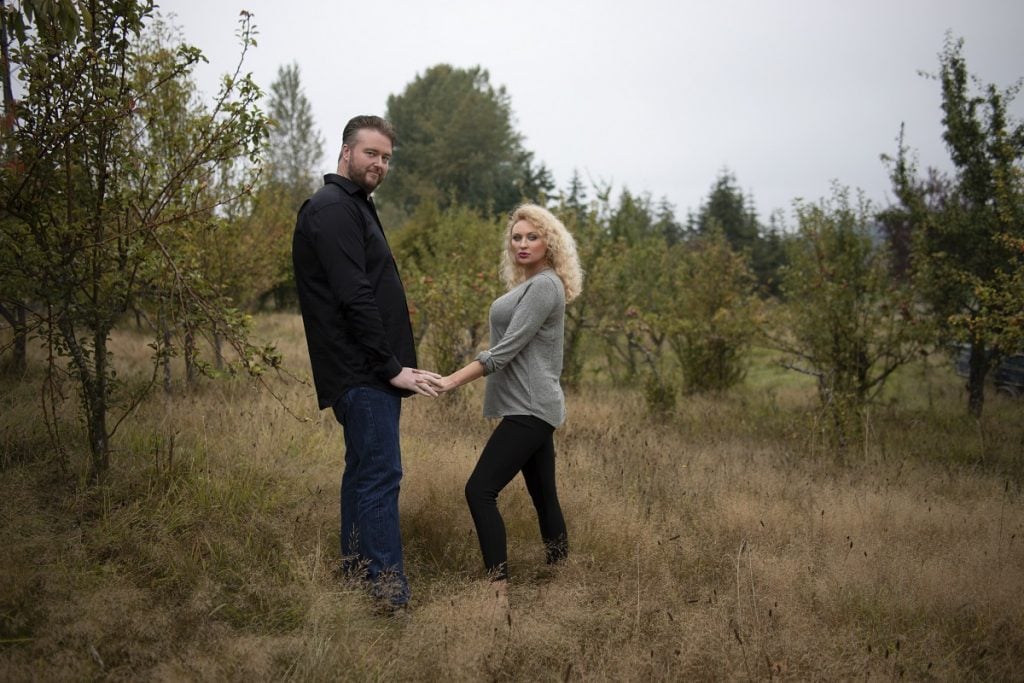 Screen Rant recently ran information stemming from the Instagram account @that_mommy_says_bad_words claiming that the 90 Day Fiancé cast for The Single Life has been leaked. 
According to the Instagram account, Danielle, Molly, and Natalie have been confirmed for the show, as well as Big Ed, which is a controversial choice from TLC to say the least. Big Ed was recently blasted by fans following a leaked phone call with Liz in which he berated her repeatedly, calling her some rather nasty things. 
Natalie would be an interesting addition, given her recent divorce from Mike Youngquist — there has been some speculation about her relationship status since the divorce. 
According to the Instagram post, Brittany and Fernanda remain unconfirmed. In the case of Fernanda, this may be a matter of success if her relationship has panned out. The post also suggests there's a chance Varya may join the season. 
Fans are not happy to see certain cast members
The 90 Day Fiancé cast rumors have some fans angry, especially when it comes to TLC's decision to continue casting Big Ed on the franchise. 
"Well guess I am done watching the single life now. It's time to stop giving predators airtime!!" commented one Instagram user on the post.
There were many comments claiming that they would not be watching the show if Ed returned, despite his poor behavior towards Liz and other women. 
"This can't go ahead with Ed I won't watch," wrote one user. 
"I definitely won't be watching if Ed is back. TLC need to get rid [of him]," added another.
A petition started on Change.org to have Ed removed from the franchise has been making the rounds, but it remains unclear if TLC will actually change their minds.
"Unbelievable they haven't fired Ed after that leaked audio," suggested another commenter.