'The Family Chantel': Chantel Reveals Pedro's Ulterior Motive to Their Upcoming Trip
Season 2 of The Family Chantel is officially back, and the series is bringing the drama. Chantel Everett and her husband, Pedro Jimeno, are center stage again. Chantel is getting ready to graduate from nursing school, and Pedro is taking her on a trip to New York. However, there's an ulterior motive for this trip, and it doesn't have to do with Chantel.
Chantel Everett tells her mother that Pedro is taking her to New York for graduation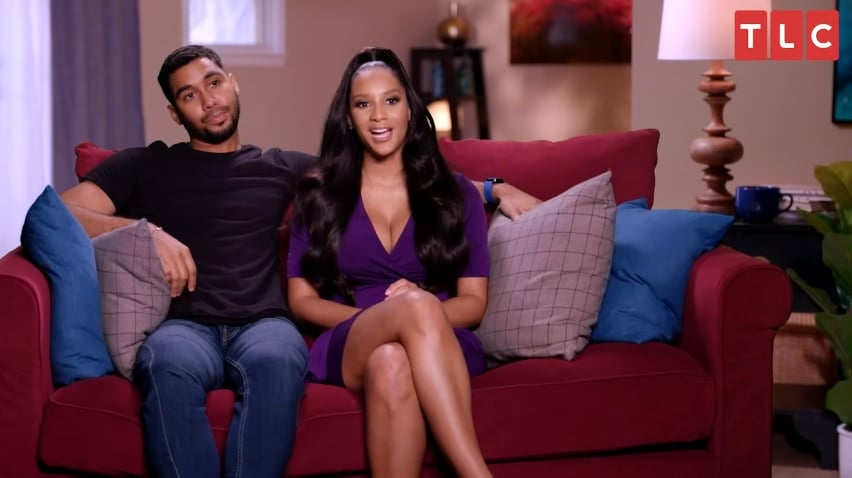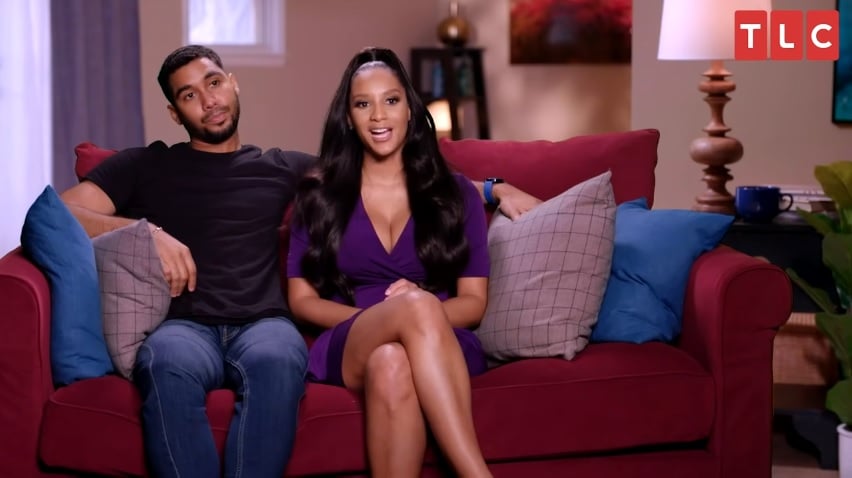 In a preview of the upcoming episode, Chantel and her mother, Karen, go out shopping for sweaters, since Karen is planning for everyone to come together for pictures in ugly sweaters.
She asks her daughter if she is still on track for graduating, and Chantel reveals that she recently had a job interview and it's actually at a plastic surgeon's office. She hopes it works out, because she'd like to work there.
Karen then asks about what tests her daughter still has, and Chantel says she still has her final exam to get through.
Next, the topic comes up about what Pedro is planning for Chantel's graduation. "So what is Pedro planning for your graduation?" Karen asks.
"He told me that he's going to take me to New York," Chantel reveals.
Chantel reveals Pedro's ulterior motive to their upcoming trip
Karen asks why he's taking her to New York, and Chantel tells her the truth of the matter. "Nicole is dating a guy in New York," Chantel says, referring to Pedro's sister. "And Pedro really wants to go and meet this guy."
Karen asks how that equates to a gift for graduation, and Chantel is at a loss for words. "Um, right," she says. "I've thought the same thing, but it is a gift."
"This trip is supposed to be my gift for graduation, but then Pedro admitted to me that his mom wants him to go to New York all because Nicole is meeting for boyfriend there, and that he wants me to come," Chantel reveals to the cameras. "This is another example of Pedro putting his mom and sister first, and then trying to include me at the last minute."
Pedro's sister has a new man
In the premiere episode of the new season, Nicole, Pedro's sister, reveals to her friend, Coraima, details about her new man. She says that she's in love with Alejandro, and she even gave him a nickname.
"I have a boyfriend," she tells the cameras. "We've been together for a few months, and I nicknamed him, 'My chichi.' Alejandro is a very attentive man."
Nicole reveals that she met Alejandro years ago at a party. He messaged her on Instagram, and that's how it all began. "I can start by telling you that he's the most amazing man I've met in my entire life," she says. "He is also Dominican, and he lives in New York. So we actually met many, many years ago at a party. I always saw him on Instagram. And he sent me a message. And the first thing he asked me was, 'When are you coming to visit?'"
Nicole is planning to go to New York soon, and she actually wants to live with Alejandro in New York City. It makes sense that her brother would want to meet him first, considering their mother hasn't even met him yet.
We'll have to see how the upcoming trip to New York goes.