'90 Day Fiancé': Charlie Potthast Smug Despite Getting Floored by Andrei Castravet
90 Day Fiancé couple Andrei Castravet and Elizabeth Potthast have been struggling when it comes to family matters. Andrei and the Potthast siblings have not seen eye-to-eye, but the worst relationship is between Charlie Potthast and Andrei. A recent cookout prepared by Chuck Potthast eventually resulted in Andrei and Charlie throwing down — or rather, it resulted in Andrei throwing Charlie down to the floor. Despite his apparent loss, Charlie Potthast is still acting smug on social media, and 90 Day Fiancé fans aren't impressed.
Andrei Castravet took down Charlie Potthast pretty quickly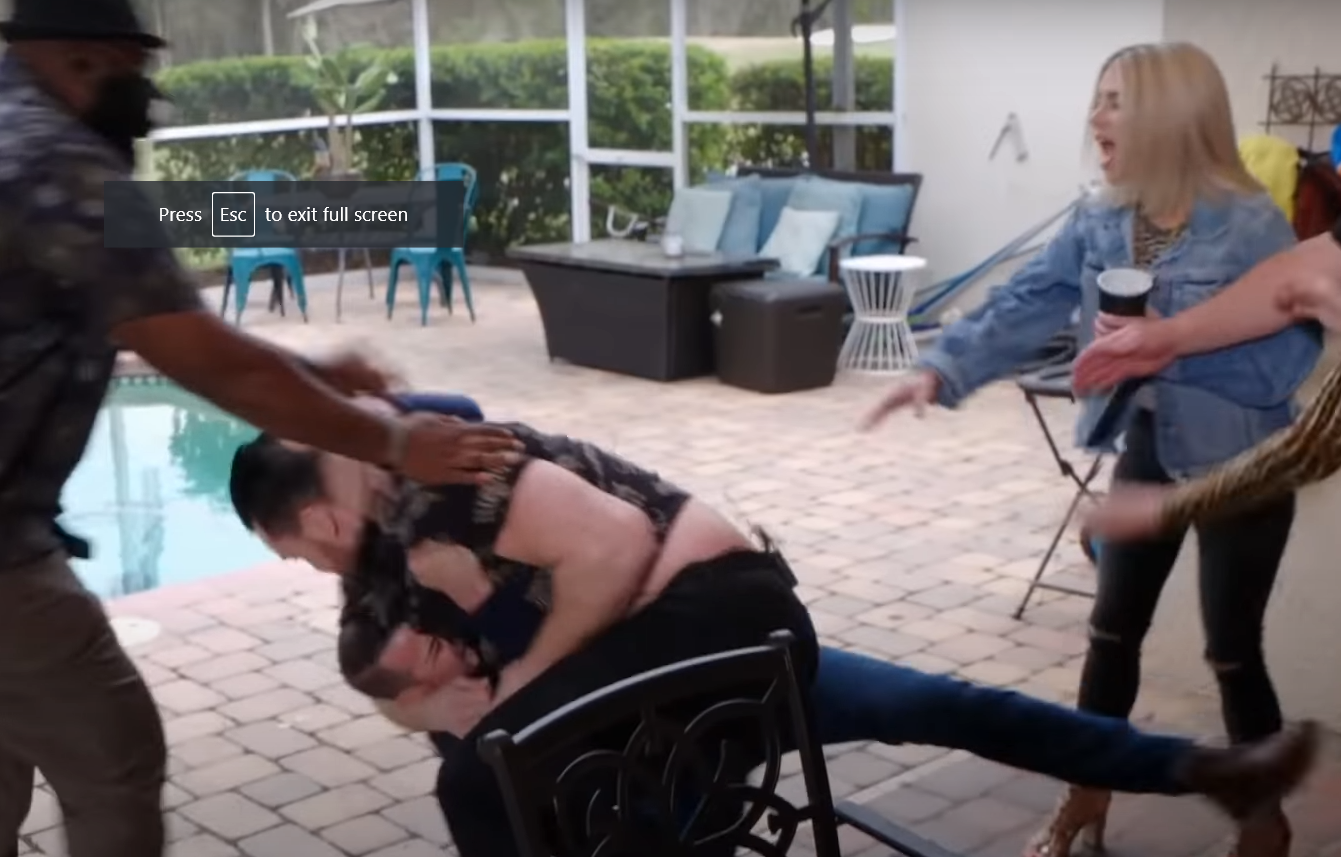 90 Day Fiancé fans have been itching for the big Andrei and Charlie throwdown, and they finally got it during a recent episode. Chuck Potthast throws a cookout for his adult children under the pretense of getting the family back together for a happy time, despite all the tension.
Unsurprisingly, the tension still exists — because a cookout doesn't make it magically disappear. Charlie Potthast and Megan Potthast show up after everyone else, and Charlie walks in looking ready to stir the pot.
He and Andrei Castravet exchange insults and when Andrei steps up to Charlie, things happen fast. Andrei got his arm around the back of Charlie's neck and head and took him down to the floor quickly, seemingly pinning him. It was a very one-sided fight.
Andrei is pulled off of Charlie, and both continue to peacock and antagonize each other. Eventually, Chuck, Libby, and Becky move into the foyer to discuss what just happened. 
Jenn Potthast stays behind with Charlie and Megan and gives them a piece of her mind before joining the others in the foyer.
Charlie Potthasts is smug on social media regardless
After the 90 Day Fiancé fight, Charlie Potthast started ranting about how everyone calls him "toxic" but how Andrei Castravet is the toxic one, not him.
"I'm the toxic one? I'm the toxic one? I'm the toxic one? You know what I'm sayin? Did I start this fight?" Charlie asked Jenn Potthast as she left him with Megan.
After the fight, Charlie Potthast took to Instagram to gloat, despite his apparent loss. He posted two images with the caption, "Me after the fight compared to them."
The first picture is a selfie of Charlie Potthast making a smug face at the camera. The second is a crying, enraged Wojak meme surrounded by "NPC" Wojak memes comforting him. Assumedly this is meant to represent Andrei Castravet being restrained by the rest of the Potthast family. 
The NPC (non-player character) meme and the frustrated-sad Wojak are both heavily associated with the alt-right. The NPC character is meant to represent people who can't think for themselves or make their own educated choices. It's used most often by salty ideologues whose alienating beliefs or behaviors aren't accepted by people they consider "normies" as a result.
In his Instagram stories, Charlie Potthast goes so far as to specifically call his sister Becky Potthast an NPC for siding with Andrei Castravet after the fight.
'90 Day Fiancé' fans call him out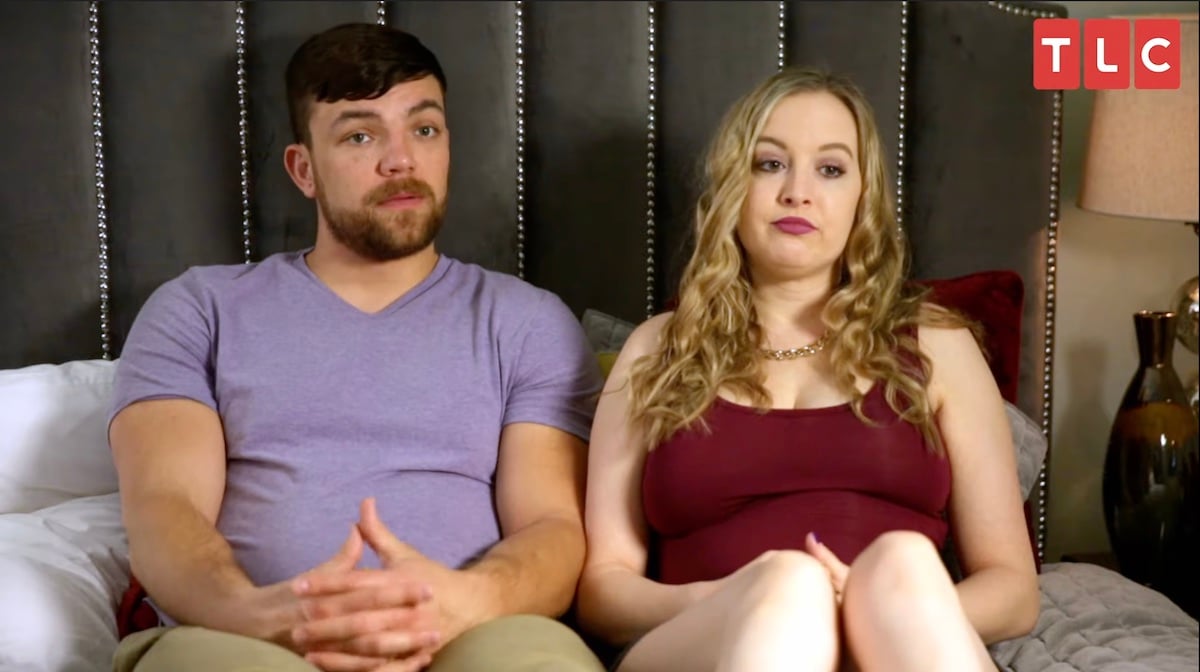 Charlie Potthast's Instagram post received plenty of attention from 90 Day Fiancé fans, but probably not the attention he was hoping for.
"Do you ever watch yourself and cringe at the role you set for your children and how to deal with conflict?" one Instagram user commented on his post.
"Notice you and your wife are the ONLY ones even bringing it up. That speaks volumes," wrote another commenter.
"We all watched Andrei beat you up stop the cap," pointed out a commenter.
There were many other comments pointing out that Charlie was taken down very quickly and with no resistance by Andrei. Others echoed the sentiment that Charlie is discussing the event more than anyone else.
RELATED: '90 Day Fiancé': Andrei and Charlie's Fight Leaves Chuck in Tears