'90 Day Fiancé': Chrissy Teigen Reacts to Mike and Natalie's Wedding Disaster
90 Day Fiancé couple Mike and Natalie have had some of the most intense drama on the hit TLC show in recent episodes. Mike shocked Natalie when he called off their wedding, sending her into a tearful spiral as she scrambled to figure out how to get home. Chrissy Teigen, a massive fan of the show, was just as shocked as everyone else by the episode — here's what Teigen had to say about Mike and Natalie.
'90 Day Fiancé': Mike cancels the wedding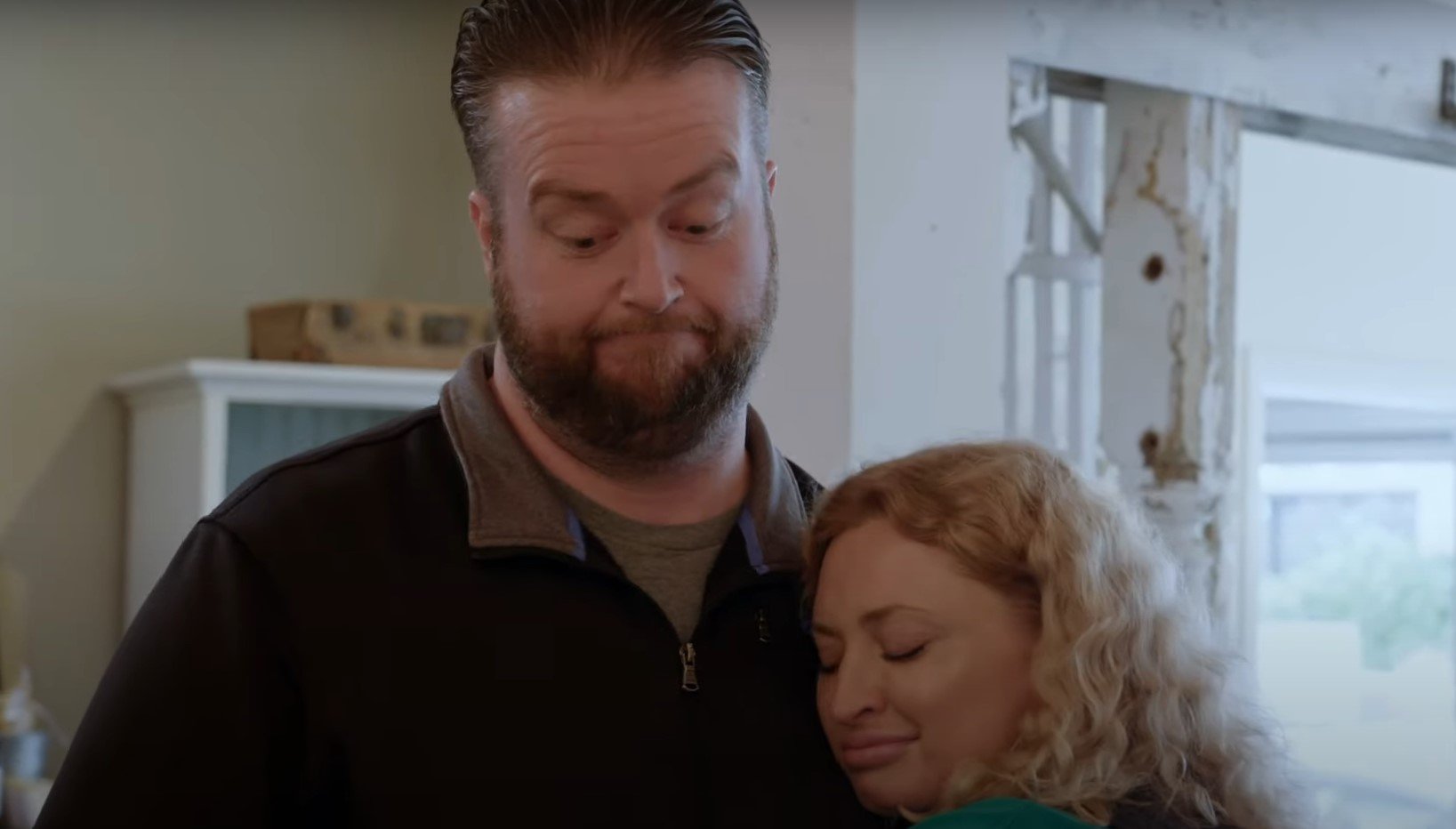 RELATED: '90 Day Fiancé': Yara Wants Jovi to Drink Less, Threatens Visitation for Child
90 Day Fiancé fans were shocked when Mike called off his wedding with Natalie during a recent episode. The two have never felt like they were meant to last — their first season together ended with Natalie tossing the ring Mike gave her back into his suitcase.
Mike refused to return the ring until recently, when he re-proposed to Natalie. However, this re-proposal only came after a couple's counseling, which the pair decided to attend on Natalie's request, after much pushback from Mike.
The night prior to the wedding, Mike cooked Natalie some salmon patties, and gave her a humorous lapdance. It seemed as if things were possibly shaking out for the best. Unfortunately, Mike soon changed his mind.
The day of the wedding, he told Natalie that he couldn't go through with it, and called the whole event off. He then bought Natalie a plane ticket to France, and she packed up her things.
"Michael bought me [a] ticket to France. And from there, I think I should figure out either I take a bus or train. I'm not sure if there are flights to my country because it's coronavirus," she told 90 Day Fiancé producers.
"And I will not tell my mom or my friends and family that I'm doing it. They would say that Michael is [a] monster because, like, it's not the right time to fly. But I have to leave the country. He didn't leave me any choice to think [or] any time," she added.
Chrissy Teigen reacts to the Mike and Natalie drama
Chrissy Teigen is a huge 90 Day Fiancé fan, and watches the show religiously. So perhaps it's no surprise that she took to Twitter to voice her shock at the dramatic episode.
Last night's 90 days oh my godddd. 'No I not give ring back! I want to remember how miserable you make me' jaosksjzjshjsosozushsb it was the crab cake scones," she tweeted.
Teigen then went on to add that she suspects that Julia and Brandon might be the happiest couple currently on the show.
"The farm kids who live with the parents are def the happiest. or at the least they like to have sex with each other which is all we can ask for at this point," she wrote.
Uncle Beau says Mike and Natalie broke up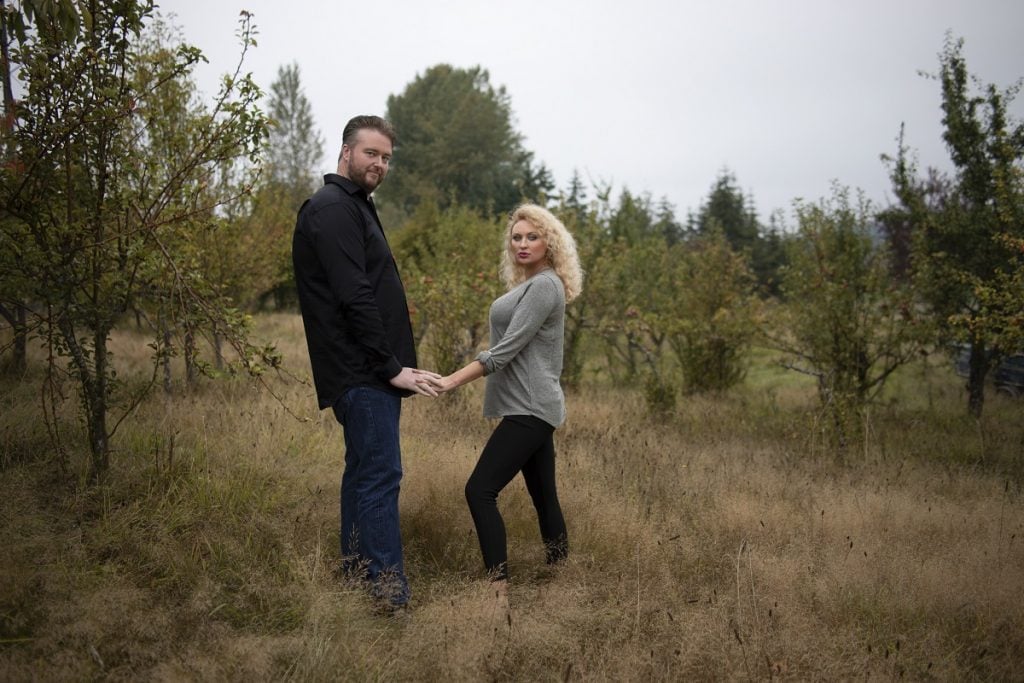 Despite the dramatics on 90 Day Fiancé, Mike and Natalie's marriage certificate has been making the rounds online after being posted by @90daycouple. What's more, Uncle Beau has since come forward to tell InTouch that the two have split after less than a year of marriage.
"She has not been home for a couple of months now. She can stay away for all I care," Uncle Beau told the publication. InTouch then asked Uncle Beau if he thought the 90 Day Fiancé couple was done for good.
"I'm really hoping so. I pray to God, yes," he replied.