'90 Day Fiancé': Colt Admits He's 'Been Bad To' Jess
90 Day Fiancé: Happily Ever After? couple Colt and Jess have had a dramatic relationship from the beginning. It's unsurprising, though, because Colt says he loves drama. In an interview he did with Entertainment Tonight, he said that "it's like a drug" at this point.
"I think part of the drama, the fire, the passion, is something that I just love, and I honestly think that dating an American girl — grew up down the street — is not even something I can do at this point, because I feel like I need that extra level of excitement," he told the publication. "It's like a drug at this point."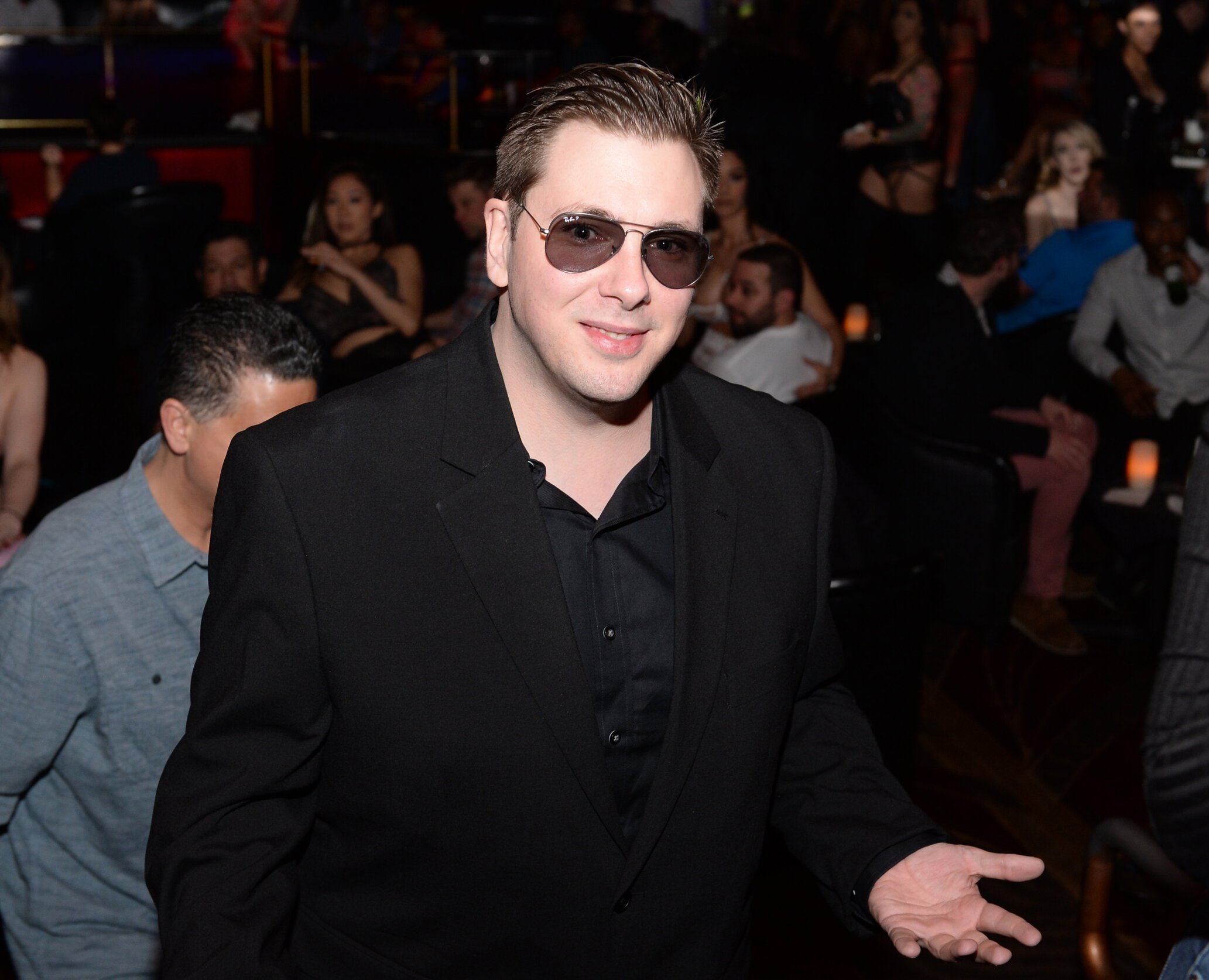 After it came out that Colt sent lewd photos to multiple women, the reality star is admitting that he could have been a better partner to Jess.
Colt sends 'inappropriate imagery' to other women
On Sunday's episode of 90 Day Fiancé: Happily Ever After?, Jess confronts Colt about sending "inappropriate imagery" to women when they were having issues in their long-distance relationship.
Colt said he began reaching out to other women after he and Jess fought in Brazil.
RELATED: '90 Day Fiancé': Ariela Wants an Apartment Biniyam Can't Afford
"Things ended OK in Brazil, but ever since our fight about me still being friends with Vanessa, Jess does not trust me," he said. "And because we're back being long-distance, it's gone from bad to worse. We fight almost every day, and we've broken up a few times. Even though I have no idea where Jess and I stand, I really want to try to salvage this relationship because I still love her."
"I've been very sad about what has happened between Jess and I," he continued. "And one of the times Jess and I broke up, I was lonely, so I started to talk to other women. Our relationship has not been easy."
Eventually, Colt admitted that he's "ashamed of [himself]" for sending "d*ck pics."
Vanessa is living with Colt, to Jess' horror
After Jess and Colt argued about Colt sending lewd photos of himself to other women, they went to Colt's house (where he lives with his mother, Debbie). There, Colt took a little more responsibility for his actions.
"Eight girls in one month," said Jess. "F*ck you."
"I've been bad to you," Colt told Jess. "I'm sorry for hurting you. I know you hate me. I haven't been a very good boyfriend."
RELATED: '90 Day Fiancé': Geoffrey Paschel Says He Couldn't Be With Varya Malina Right Now Even If He Wanted to
Colt told cameras that he felt terrible for hurting Jess and that all he could do now was tell her the truth about everything. Before the episode ended, he told Jess that Vanessa (his friend she is extremely, extremely jealous of) is living with him and his mother. Debbie invited Vanessa to move as she went through her divorce.
Jess, of course, couldn't believe what she was hearing. In the preview for next week's episode, we see that she meets up with Larissa, Colt's ex-wife.
RELATED: '90 Day Fiancé': Nicole Nafziger Returns Home After 5 Months in Morocco With Azan, Still Being Torn Apart by Fans for Leaving Daughter