'90 Day Fiancé': Colt Johnson Admits He Is Hiding 2 Secrets From Jess Caroline — What Will She Throw This Time?
90 Day Fiancé: Happily Ever After? star Colt Johnson's long-distance relationship with Jess Caroline has seen some serious drama this season. But it is often coming from outside sources – Mother Debbie, and his friend, Vanessa Guerra. Colt has admitted that he still has two secrets he is keeping from Jess. When she finds out what he is hiding, fans are wondering what Jess will throw at him this time around.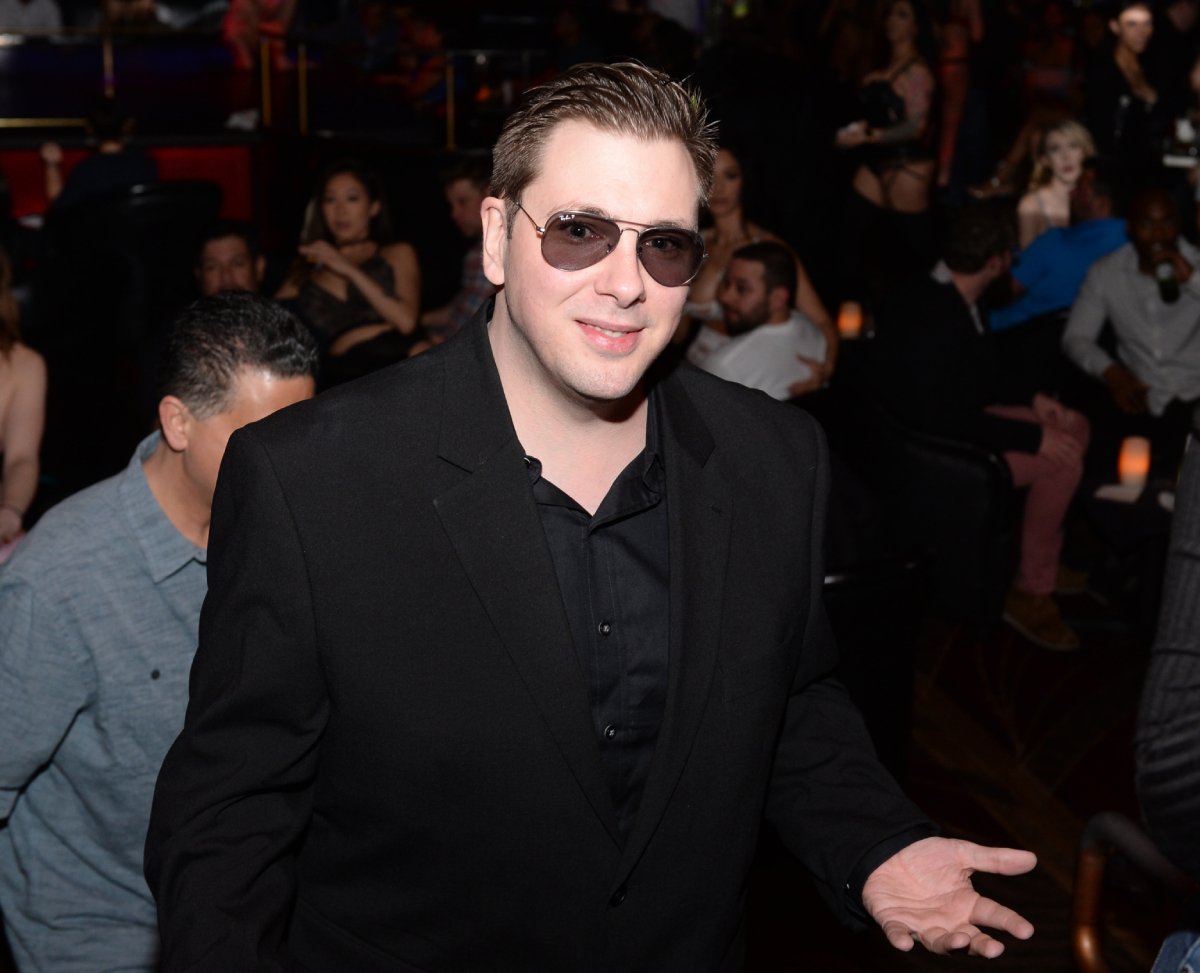 The '90 Day Fiancé' star recently had a nasty fight with Jess
During a recent episode, fans watched an explosive fight between Colt and Jess after she found texts between him and Vanessa. Colt and Vanessa are close friends, and this has been a source of constant conflict between him and Jess.
Colt hasn't been truthful with Jess about how much he talks to Vanessa. As Soap Dirt points out, Jess threw her shoes at Colt when she saw the texts.  She also walked out on him and threatened to end their relationship.
This was not the first time the couple has fought over his friendship with Vanessa. Even though Colt has told Jess that he and Vanessa are just friends, the 90 Day Fiancé star admitted in a confessional that they did hook up at least once.
Jess could sense that there was more going on with Vanessa than Colt would admit, so she asked him to stop speaking to her. He agreed but did not follow through with his promise.
Things got worse after Colt's trip to Brazil
According to In Touch Weekly, Colt revealed that things between him and Jess got worse after his trip to Brazil. When he returned home to Las Vegas, Colt talked about the big fight he had with Jess during his last night in her native country.
The computer programmer explained that their relationship is "rocky." Colt noted that his fight with Jess during his last night in Brazil caused their trust issues to go from "bad to worse." He admitted that he and Jess have been fighting everyday since he returned to the United States.
The 90 Day Fiancé star also revealed that he and Jess had broken up a few times. However, he says he still loves Jess and he wants to make things work.
Jess also left Brazil and returned to her home in Chicago where she works as an au pair. In an attempt to salvage their relationship, he invited her to visit him in Las Vegas. But, he admits that he is still keeping two big secrets from his girlfriend.
The '90 Day Fiancé' star is scared to tell his girlfriend the truth
Colt admits that he hasn't been completely truthful with Jess. But, if he is going to come clean he wants to do it in person, not over the phone. If they have any chance at a future together, he knows he can't hide the truth any longer.
One of the 90 Day Fiancé star's secrets is that he spoke to other women when he and Jess were broken up. The other secret is about Vanessa.
"A few days after I returned from Brazil, Vanessa was having a hard time after her divorce and needed a place to stay. My mother invited her to stay with us, so Vanessa is now my roommate," admitted Colt.
When Jess does find out that Colt has been talking to other women and that Vanessa is his new roommate, he knows it will be "an uphill battle" to convince Jess that he is a good guy and she can trust him.
New episodes of the 90 Day Fiancé franchise air Sunday and Monday nights on TLC.