'90 Day Fiancé': Colt Johnson Admits He Talked to Other Women Behind Jess Caroline's Back in Sneak Peek
Colt Johnson had a notoriously tumultuous relationship and divorce with his Brazilian ex-wife, Larissa Dos Santos Lima, on 90 Day Fiancé. But it looks like Larissa might not have been the only problem in the equation, as Colt quickly moved onto another rocky relationship with his new girlfriend Jess Caroline—who was also from Brazil.
In a new sneak peek of an upcoming 90 Day Fiancé: Happily Ever After episode, Colt and Jess tried to repair their relationship. Colt's trip to Jess' home country with his mom, Debbie Johnson, ended in disaster. Jess was enraged to find out that Colt was still friends with his on-again, off-again hookup, Vanessa Guerra, back in Las Vegas. In the new preview, Colt invited Jess to visit him in the U.S. again—and let the 90 Day Fiancé producers in on a secret.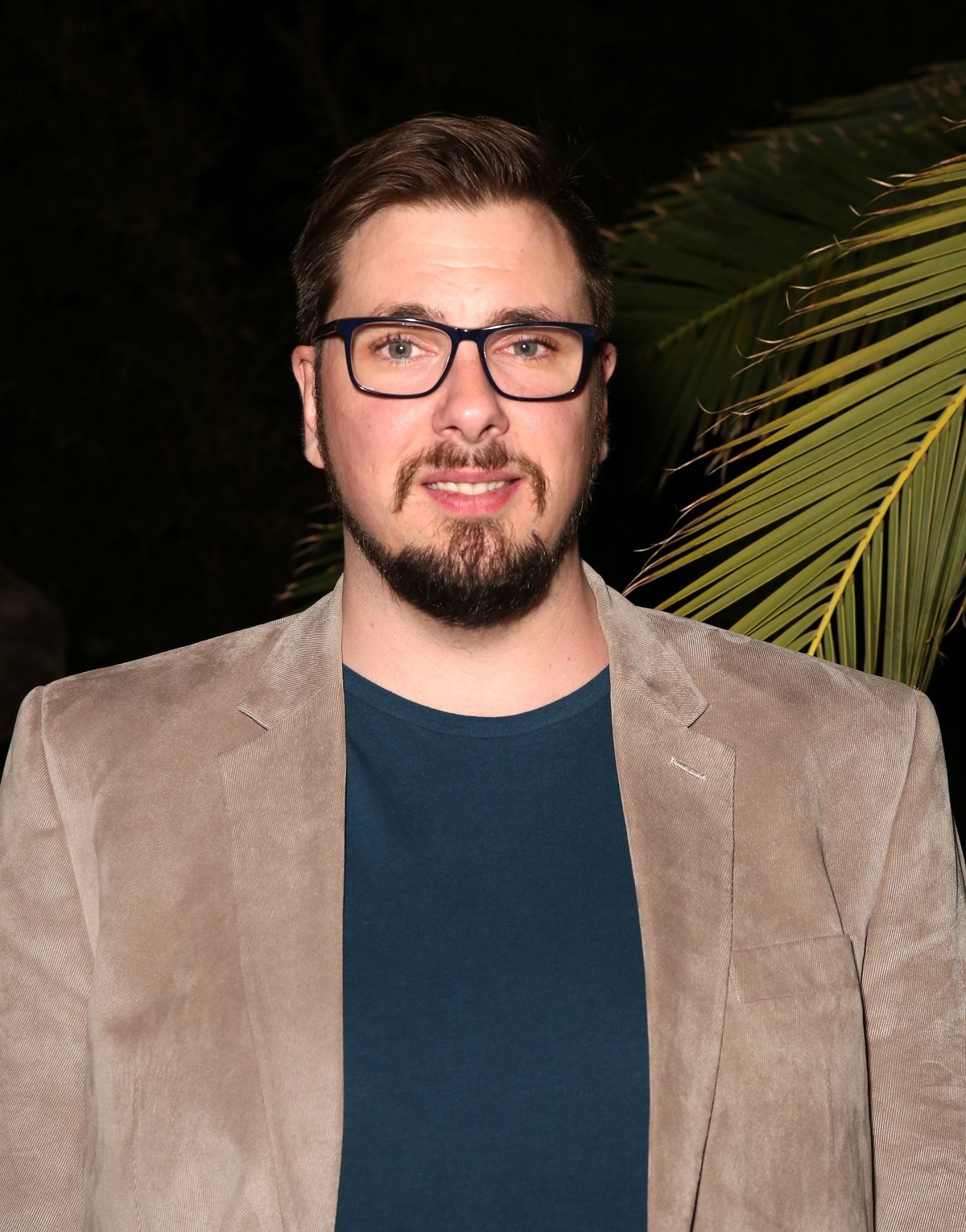 Colt admitted that Jess no longer trusted him after she found out about Vanessa
In the 90 Day Fiancé preview, Colt explained that—a few months after his trip to Brazil to visit Jess—their relationship was still "rocky." After finding out that he had still been talking to Vanessa, despite promising not to, Jess didn't know if she could trust her American boyfriend to be faithful.
"Jess does not trust me," Colt admitted. "We fight almost every day, and we've broken up a few times."
Still, Colt insisted that he was devoted to his girlfriend. "I really want to try to salvage this relationship because I still love her," the 34-year-old software engineer said of his 26-year-old other half.
To that end, Colt asked Jess to visit him in Las Vegas over a video call.
Jess tentatively agreed, but she made it clear that she didn't want to meet Vanessa when she spent time with Colt's friends.
"Your friends, great, but I no want to meet Vanessa," Jess reminded Colt.
"I know you don't like Vanessa," Colt assured her. "You don't want anything to do with her. I want you. You're my girl."
Jess complained that Colt needed to put in more work to rebuild their trust
Jess also had concerns about Colt's mom, Debbie, who had made it clear that she didn't approve of her son's new relationship. Colt assured Jess that Debbie could come to love her, if only she got to know her.
"I think my mother might have the wrong impression of you," the 90 Day Fiancé star admitted. "That's why I want you to come and just try to get along, good times, good vibes, really."
Still, Jess insisted that Colt's mom's disapproval wasn't their main issue as a couple.
"Your mom no like me, but she's not my problem," Jess asserted. "My problem is you. I need to trust you, but it's hard…You always lie, so I sad."
Colt's girlfriend reminded him that it would take more than sweet words to convince her that he could be trusted.
"Just words, no work, Colt," she lamented. "Just talk beautiful words, no talk more…I need you no lie more."
Colt told '90 Day Fiancé' producers that he hadn't been honest with his girlfriend
As for Colt, he admitted to having ulterior motives for inviting Jess to Las Vegas. He needed to talk to her in person about a secret he'd been keeping from her. During one of their several breaks, he admitted, he'd talked to and dated other women.
"I haven't been 100 percent honest with Jess," the 90 Day Fiancé star confessed. "I've been very sad about what has happened between Jess and I. One of the time Jess and I broke up, I was lonely, so I started to talk to other women."
While Colt knew it wouldn't be easy, he also knew that talking to Jess in person was his only hope if he wanted to salvage their relationship.
"I have to come clean about the things I did," he acknowledged. "But if I told Jess over the phone, she would definitely break up with me."
"Jess is gonna lose it when she finds out about the girls I've been talking to," Colt said ominously. But, if they wanted a future together, he knew he had to be completely honest with her at last.