'90 Day Fiancé': Colt Johnson and Vanessa Guerra Married, Debbie Didn't Know
90 Day Fiancé couple Colt Johnson and Vanessa Guerra have tied the knot. Colt Johnson is infamous with fans of the show for his odd behavior, frequent issues with infidelity, and close relationship with his mother. He's been featured on 90 Day Fiancé several times, but that long tradition could be coming to an end as a result of his marriage. 
'90 Day Fiancé': Vanessa Guerra wasn't completely sure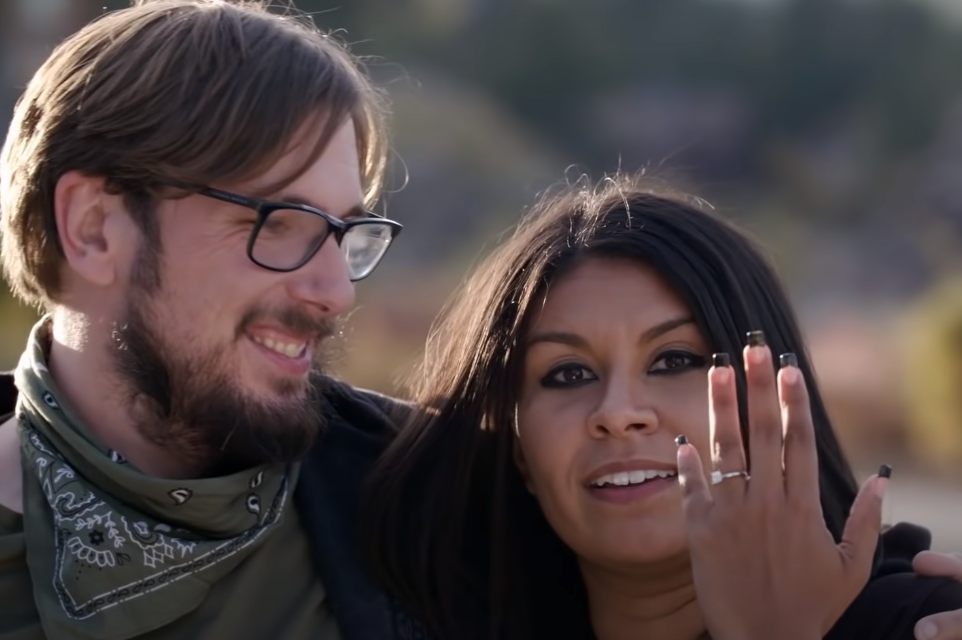 When 90 Day Fiancé star Colt Johnson proposed to Vanessa Guerra, she wasn't entirely convinced about accepting. She had several questions plaguing her, in large part due to Colt Johnson's behavior in the past when it comes to engagement. 
"I mean, he proposed to [his ex-wife] Larissa [Dos Santos Lima] in what, five days of knowing her? So, I know he doesn't take his time. I am someone who [will] procrastinate a little bit though, so I can drag something on for years," Guerra told Us Weekly. 
"He's known for proposing to everybody. I was nervous. I didn't really know what to say. I think I asked, I don't know how many questions, [including], 'Are you sure?'" she added.
Johnson had his own concerns. Mainly the 90 Day Fiancé star was concerned that he'd scare Vanessa Guerra away with his proposal — that it might be too aggressive a move. 
"I really thought I might scare Vanessa away and that would just end our friendship or relationship. And that was a real chance I had to take, but I felt like I had to do it," he told Us Weekly.
Colt Johnson gave her his passwords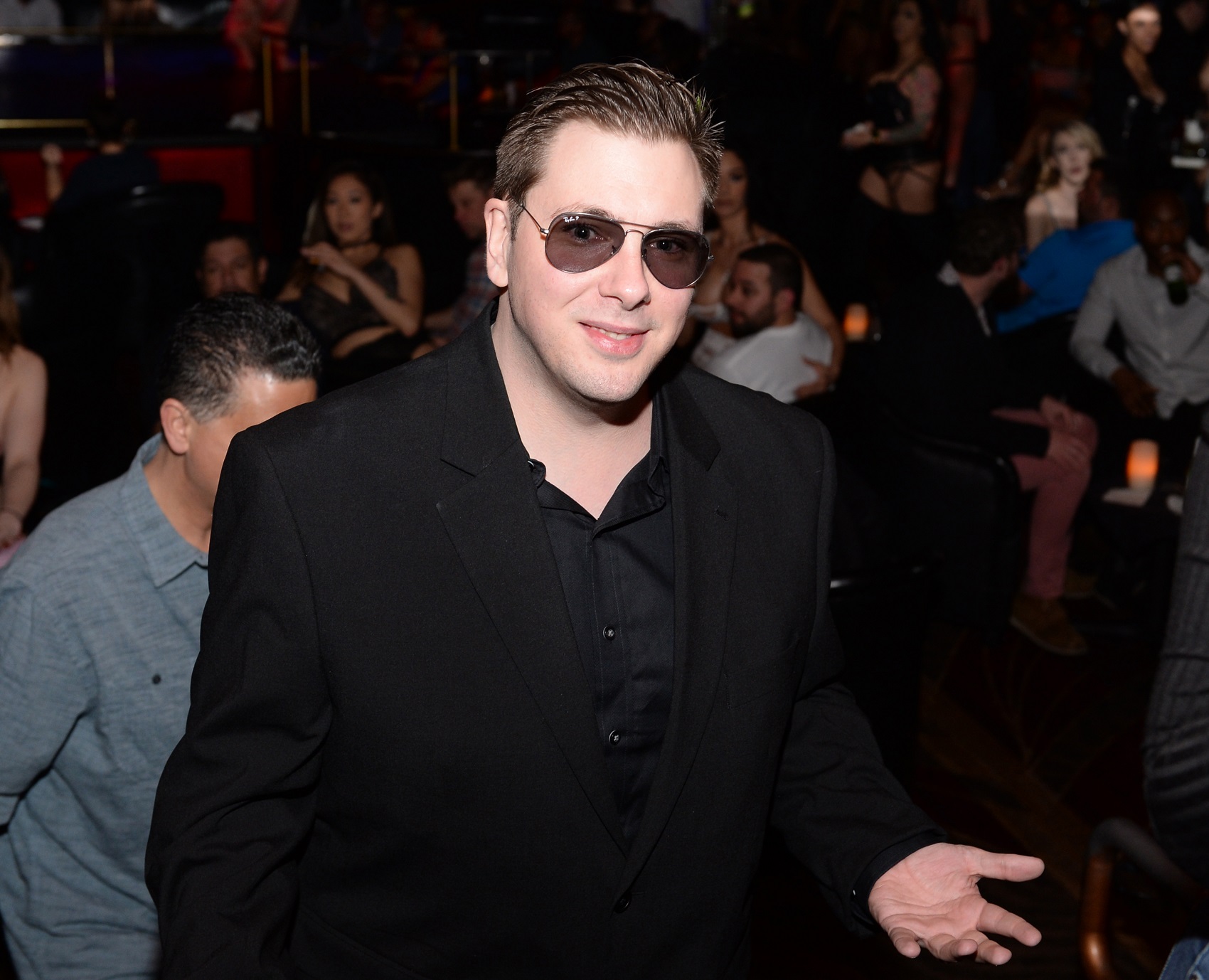 90 Day Fiancé couple Colt and Vanessa have a history of infidelity in their relationship. Colt Johnson first started seeing Vanessa Guerra when she was still with her ex-husband, True Lamaun. 
Colt Johnson has infidelity scandals of his own — Jess Caroline famously discovered that he was talking to other women behind her back, and perhaps even sending out compromising photos.
As a result, it may come as no surprise that Vanessa Guerra asked her 90 Day Fiancé partner to fork over all of his passwords. Colt Johnson complied. 
"I have a lot of trust issues. He's totally changed my mind on that now. He's given me passwords to all his accounts on everything, so that's not really an issue anymore. I feel like I'm ready," Guerra said on E!'s Nightly Pop. 
"Sometimes I like, here ya go, I don't even care. Just take the phone. You want the phone? I gotta go pee," Johnson added.
'90 Day Fiancé': Colt and Vanessa tie the knot
On May 23, Colt Johnson announced to his 90 Day Fiancé co-stars that he and Vanessa Guerra were officially married. Guerra explained it happened "about a month ago."
As it happens, the two eloped during a road trip to Reno, Nevada. Surprisingly, Mother Debbie was not involved. 
"It was a chapel by the river. A very nice woman owned it. It was very simple, very basic and private. [My mom] Debbie [Johnson] didn't know. I didn't tell mom," Johnson explained. 
"I wanted something just for Vanessa and I. It was very important that I showed Vanessa that it was just for her and I."
Colt also revealed that he hadn't even told Debbie, who learned on the show along with everyone else. 
"As long as they're happy [and] they did what they want, I'm perfectly fine with it. I went to his first wedding and it didn't end well, maybe this is better. It shows how independent they are," she said.