'90 Day Fiancé': Colt Johnson Has a Heart to Heart With Jess Caroline About His Mother, Debbie
This week on 90 Day Fiancé: Happily Ever After? Colt Johnson and Jess Caroline have a chat about Colt's mother, Debbie. It's already been an eventful trip to Brazil, and it becomes more awkward when they all realize they are in a suite with rooms that are really close to each other. Colt and Jess go out alone and they talk things out.
Colt Johnson and Jess Caroline go out after Colt lands in Brazil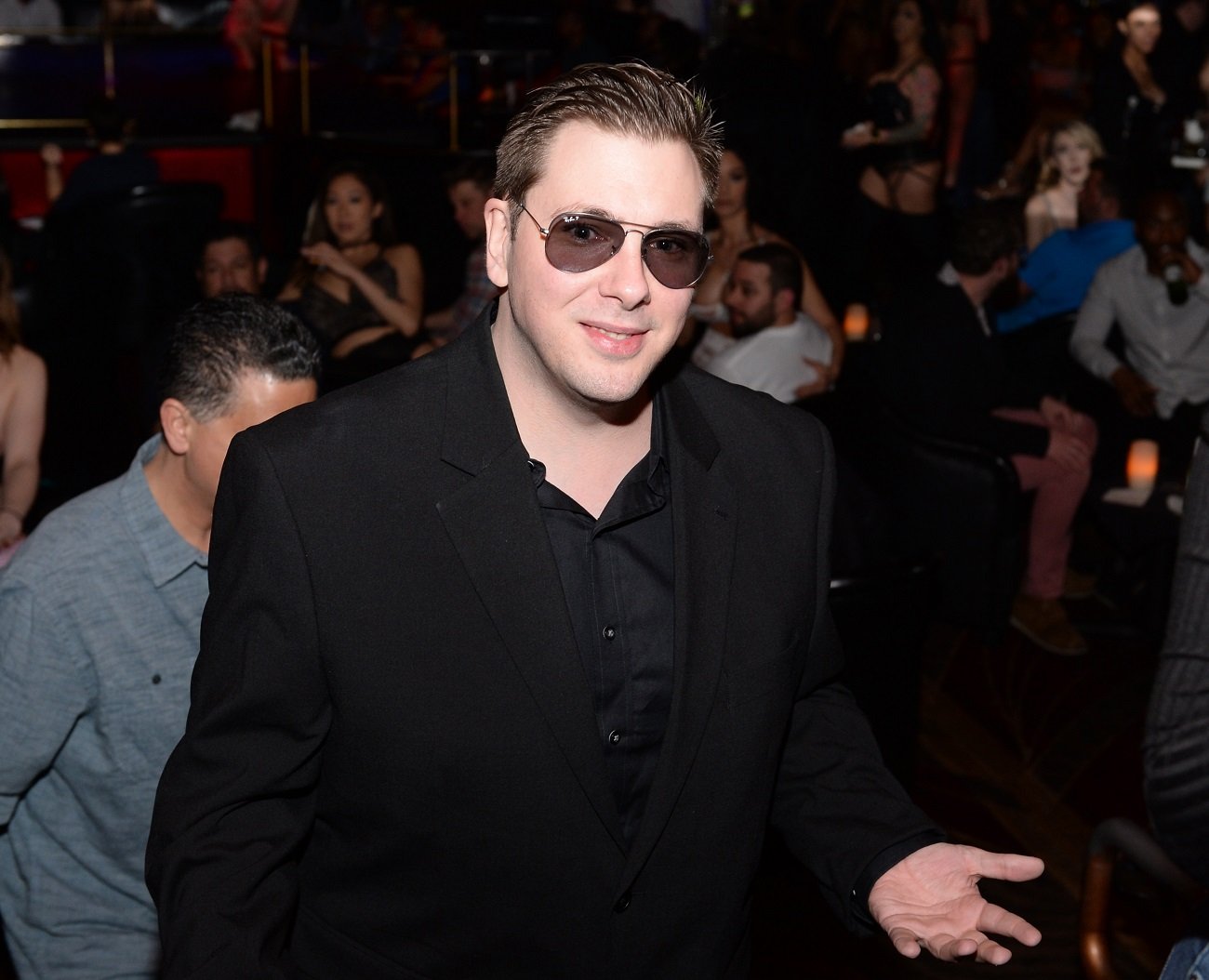 While Debbie sleeps the trip off, Colt and Jess go out. The conversation comes up about Colt's mother, Debbie. Earlier she wanted to sleep, and when Jess tried to talk with her, Debbie said they could either let her sleep now, or take her to the hospital later. Colt tells the cameras that Debbie was just mad at everything in the moment, so it wasn't aimed at Jess.
Colt explains that things got stressful toward the end of the day, in reference to his mother. Jess says that they need privacy. "I like sex. You like sex. So your mom here no sex," Jess says. Colt went ahead and got a second room because no one seemed thrilled with the room accommodations when they arrived at the hotel.
Colt Johnson has a heart to heart with Jess Caroline about His Mother, Debbie
RELATED: '90 Day Fiancé': Fans React to Debbie Being the Third Wheel With Her Son, Colt Johnson, and His New Girlfriend, Jess Caroline in Brazil
Related post url: 
Jess says she just met Colt's mom, and the situation is "crazy" already. Colt tries to explain that Debbie is just tired. Colt says Debbie wasn't mean to Jess or yelling at her specifically. He believes Debbie slammed the door because she needed to lay down, since she was tired from the long trip.
Jess asks why Debbie came to Brazil. "My mother is overprotective and after what happened with my ex, she doesn't want me to get hurt again," Colt explains.
"Your mom come here just for check Jess is good or no?" Jess asks, and Colt confirms this.
"We both lost people we love, we both lost parents," Colt tells her. He says his father died from a heart attack. Jess explains that her mother died from cancer, so they've both lost a parent and someone they loved.
"We have the same story. We both care about our parent, and would do anything for that parent that we still have," Colt tells her. "I didn't ask to take care of my mother. I didn't want that burden, but she's my mother. She needs me, and maybe she's not the best person, but she's my person."
Jess explains that it's all alright. They will go meet her family the next day. Colt says he hopes his mother will start to feel "relaxed" in Brazil. Jess says she wants to see Debbie drunk. Jess tells the cameras she's giving Debbie another chance, which is good news.
"I really think my mother made a bad first impression," Colt tells the cameras. "I really love Jess, and I want to see my mother and Jess get along together. So moving forward, I hope these things don't happen again."
We'll keep you updated on all the latest when it comes to Colt Johnson's trip to Brazil with his mother, Debbie.