'90 Day Fiancé': Colt Johnson Invites Chrissy Teigen and Seth Rogen to Wedding
90 Day Fiancé supervillain Colt Johnson is engaged. Again. But this time, it's to Vanessa Guerra, one of the focuses of his perennial infidelity. Unsurprisingly, Guerra had hangups about getting engaged to Johnson — surely it doesn't help that she cheated on her ex-husband with Johnson. Meanwhile, Big Ed thinks their engagement is on its way out, and Colt Johnson wants to see Chrissy Teigen and Seth Rogen at his wedding. 
'90 Day Fiancé': Colt is engaged, Vanessa had concerns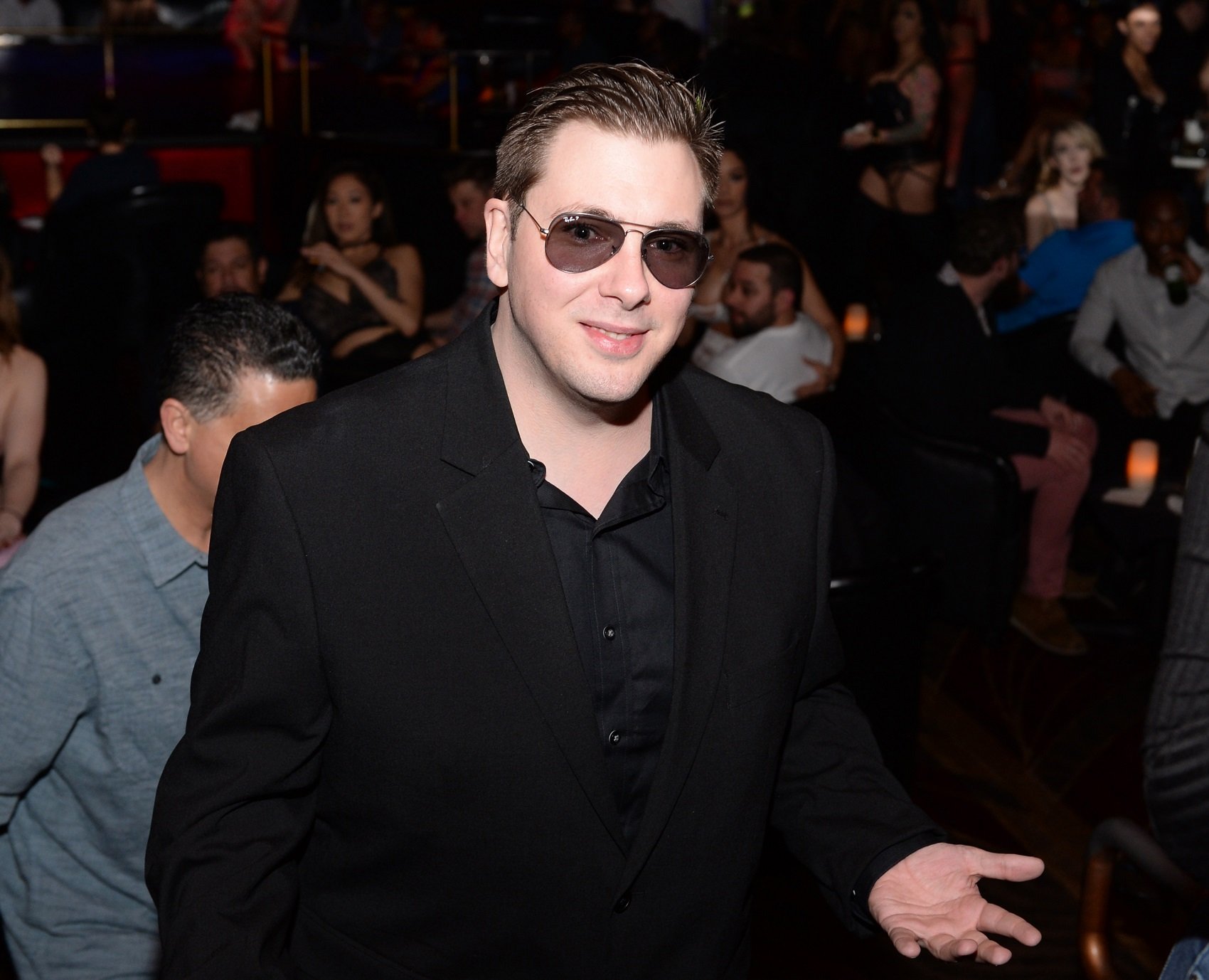 RELATED: '90 Day Fiancé': Angela Deem Teases Tons of Drama With Michael Ilesanmi in New Season
Colt Johnson of 90 Day Fiancé is infamous for his behavior on and off the show. This typically involved infidelity, compromising photos sent to many women, and a variety of other indiscretions.
Interestingly, Vanessa Guerra seems to have been a constant presence in his life, ever since their first romantic dalliance — during which time Guerra was married. Since then, she's been a thorn in the side of every one of Colt's other romantic interests, especially on 90 Day Fiancé. 
Now, Colt Johnson is engaged to Guerra — but she had her reservations when it came to her decision.
"I mean, he proposed to [his ex-wife] Larissa [Dos Santos Lima] in what, five days of knowing her? So, I know he doesn't take his time. I am someone who [will] procrastinate a little bit though, so I can drag something on for years," Guerra told Us Weekly. 
"He's known for proposing to everybody. I was nervous. I didn't really know what to say. I think I asked, I don't know how many questions, [including], 'Are you sure?'"
Big Ed doesn't think the two will last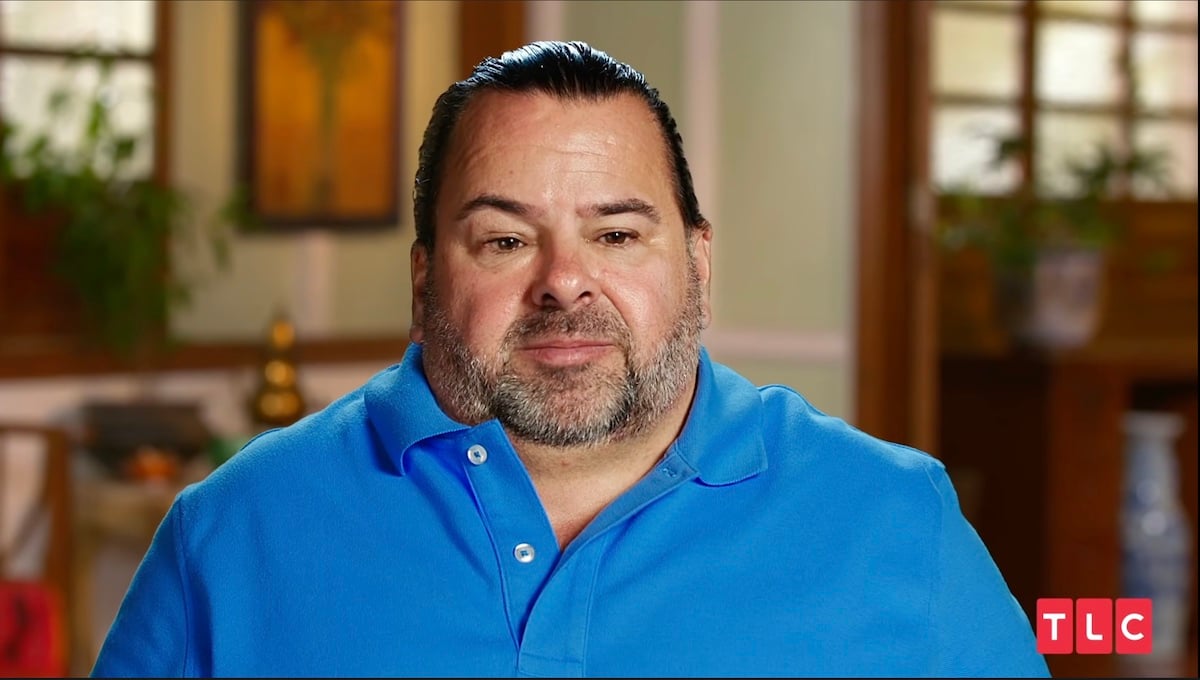 Big Ed, another infamous 90 Day Fiancé cast member, doesn't see Colt Johnson's engagement lasting longer than six months. His reasoning? The foundation of their relationship is built on infidelity.
"I have a six-month wager on that. My feelings on that is he's an interesting character. We didn't get along at all — big surprise — and his mom almost, like, wanted to jump out of her chair and smack me around, but I wish anyone success in a relationship," Ed told Us Weekly. 
"I just think I don't hold a lot of stock in that on both ends because I have this belief that things always end as they begin, and it started out with both of them cheating on each other. And I just don't think it's a good situation," the 90 Day Fiancé star added.
Colt Johnson invites '90 Day Fiancé' fans Chrissy Teigen and Seth Rogen to wedding
Meanwhile, Colt Johnson is inviting Chrissy Teigen and Seth Rogen to his wedding with Vanessa Guerra. Both Chrissy Teigen and Seth Rogen are superfans, tweeting about the show from time to time.
"It all comes down to Colty and his mother," Rogen once tweeted of the show.
When E!'s Nightly Pop host Nina Parker asked Colt Johnson if he'd be inviting any A-lister fans to his wedding, he said he's down.
"Yes, why not. The more the merrier. If you want to come, and enjoy and celebrate — oh, Chrissy? Chrissy's a huge fan of 90 Day Fiancé…Seth Rogen, I think he tweeted about me? Come one come all," Johnson replied.