'90 Day Fiancé': Colt Johnson Is Engaged…Sort Of
Colt Johnson is engaged. Well…..sort of. Fans got to know the reality star on 90 Day Fiancé as the fiancé of Larissa Dos Santos Lima. Since then, Johnson and Lima got divorce and Johnson has dated several other women during his time in the franchise. Now, Johnson has asked his longtime friend, Vanessa, to marry him.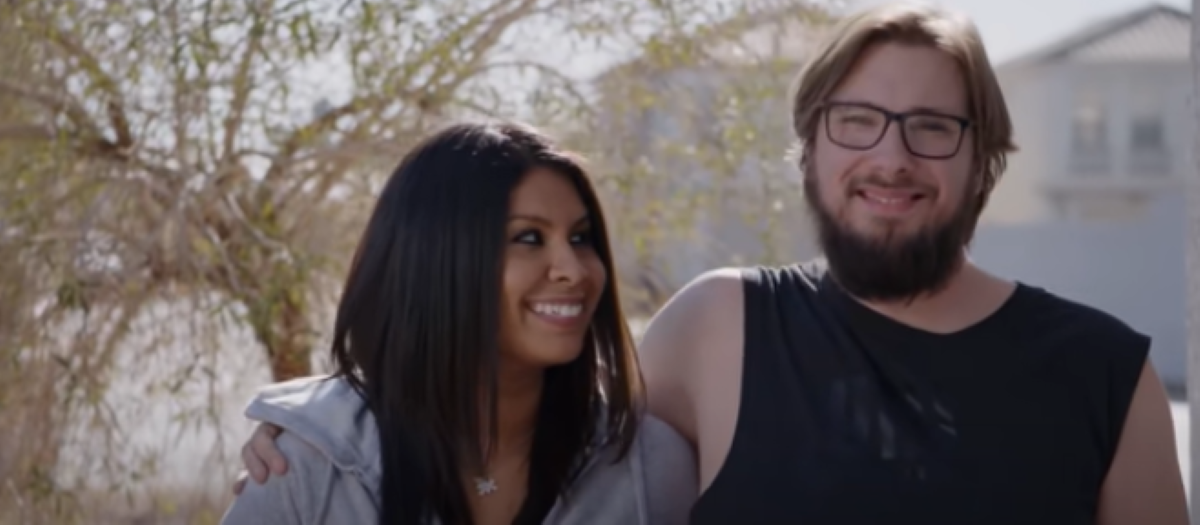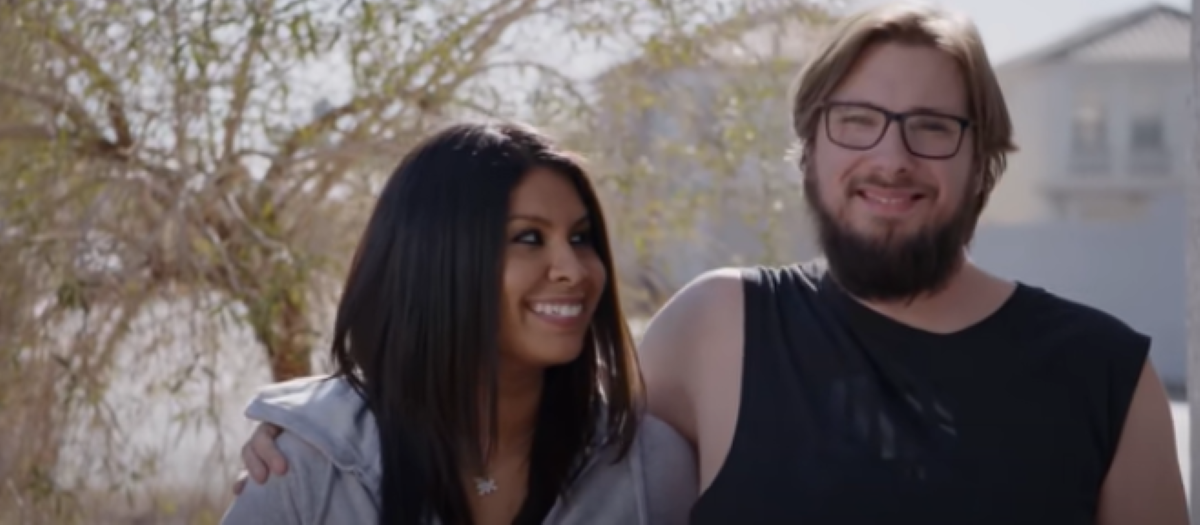 Colt and Larissa's relationship
Johnson and Dos Santos Lima's relationship on 90 Day Fiancé may have been messy but the breakup was pretty seamless. After a number of domestic disputes, the two got a divorce.
"Colt Johnson and Larissa Dos Santos Lima have come to settlement terms in their divorce," Johnson's attorney Shawanna L. Johnson told People at the time. "Through their respective attorneys, they have agreed to settle the case amicably with both parties bearing their own fees and costs."
'90 Day Fiancé' star Colt Johnson cheated on multiple women with Vanessa
After Johnson and Dos Santos Lima broke up, he began dating a woman named Jess Caroline. Throughout their time together, Caroline was concerned about Johnson's relationship with Vanessa. On the 90 Day Fiancé: Happily Ever After? tell-all that aired in October, Johnson admitted to sleeping with Vanessa while he was still dating Caroline.
Johnson said that he immediately wanted to date Vanessa after meeting her but when she turned him down, he started dating Caroline.
"I love Vanessa," Johnson told Caroline. "And if she said yes, I would have dated her in a second. I'm sorry that you were in a s*itty relationship with me, like, it was a summer fling, at best."
RELATED: '90 Day Fiancé': Larissa Dos Santos Lima Opens up About Mental Health Struggle, Says She's 'Never Gonna Wake up and See the Sun Again'
Though Johnson never physically cheated on Dos Santos Lima, he wasn't completely faithful to her either.
"I never cheated on Larissa," he said. "At worst, I had an emotional affair with Vanessa, and I'm sorry I did that. But unfortunately, while I was married to Larissa, near the end of it, it was terrible. It was literally the worst time of my entire life. And Vanessa was the only person there who would even talk to me and just be there as a friend. And I took that, and I think I was developing feelings for her."
At the time of the Happily Ever After tell-all, Vanessa wasn't ready to start dating Johnson or be romantically involved.
"I said as a best friend, I love him to death, like, he's been there for me [at] 3 in the morning. I need to go to the hospital, he'll take me, or something like that," she said. "But like, as a boyfriend, no, I would never — at least not right now, I wouldn't trust him. There's too much going on right now."
Colt Johnson and Vanessa are engaged
90 Day: The Single Life documented Johnson's recent journey to find love. It quickly became clear that he was done searching. On Sunday night's episode, Johnson told Vanessa his feelings and proposed.
RELATED: '90 Day Fiancé' Star Jess Caroline Claims She Lost Her Job Because of Colt Johnson
"We have all these problems, is this the right time for you to ask?" she responded.
"We're gonna have problems throughout our entire life, I promise you, but I know, I promise you, that we can work through them and communicate, and face any challenges, honestly. I love you, darling," Johnson responded.
While Vanessa admitted that she wanted to marry him, she asked if they could wait a year or so to have the nuptials so she could make sure that he was serious.
Johnson agreed.