'90 Day Fiancé': Colt Johnson Opens Up About the Woman Who 'Landed In His Lap'—and Reveals What She Has In Common With Larissa
Colt Johnson and Larissa Dos Santos Lima of TLC's 90 Day Fiancé divorced after less than a year of marriage—which included plenty of drama, including cheating accusations, three arrests for domestic violence, and countless arguments with Colt's mother, Debbie Johnson.
But neither Colt nor Larissa wasted any time moving on. Larissa almost immediately jumped into a relationship with her on-again, off-again boyfriend, Eric Nichols, while Colt moved on with his now ex-girlfriend, Jess Caroline.
On the upcoming fifth season of TLC's 90 Day Fiancé: Happily Ever After, which premieres Jun. 14, Colt and Larissa will seek out new horizons after their volatile, short-lived marriage and difficult divorce. On the early season premiere sneak peek on TLC GO, Colt opened up about his new girlfriend—and why he was keeping her a secret from his mother.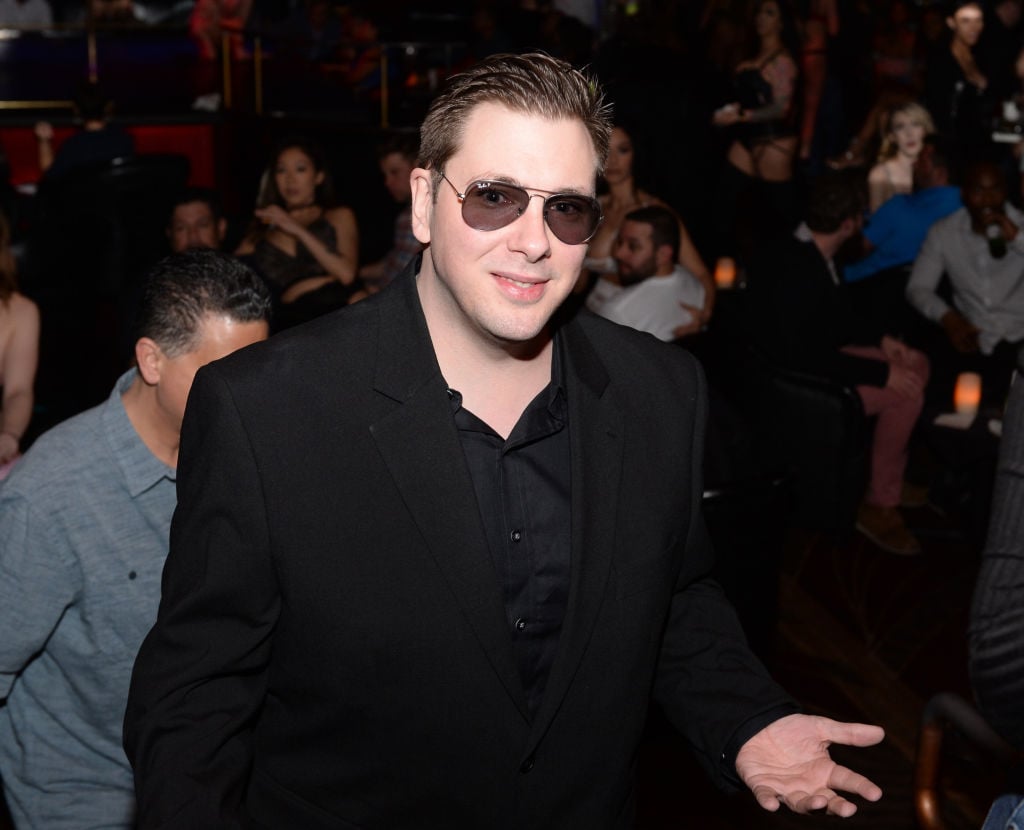 RELATED: '90 Day Fiancé': Larissa Lima Makes a Shocking Post About Colt Johnson's Infamous Mom
Colt's mom thought he should stay single for now
On the early season premiere sneak peek of 90 Day Fiancé: Happily Ever After, Colt and his mom, Debbie—with whom he lives in Las Vegas—reflected on his ill-fated marriage to Larissa. The 35-year-old software engineer told Mother Debbie that he wanted to find love again, no matter how badly his last attempt had gone.
"I think I'm ready to start dating again," he said.
But Colt's mom was having none of it. "It's way too soon for Colt to start dating," she told TLC producers. "His heart is still broken, and he's not going to make any good decisions."
Still, Colt hoped his mother would understand how badly he wanted to be part of a couple again. "To be honest with you, I'm lonely, and I want someone to share my life with," he told her sheepishly.
Debbie asked her son to take his time in finding the right person to be with. She told Colt to focus on himself before adding another person into the mix.
"I want you to be happy. I want you to be in a relationship," the 90 Day Fiancé star told Colt. "I want you to have what you really, really deserve. But you need to find out what you are before you want someone else to fall in love with you."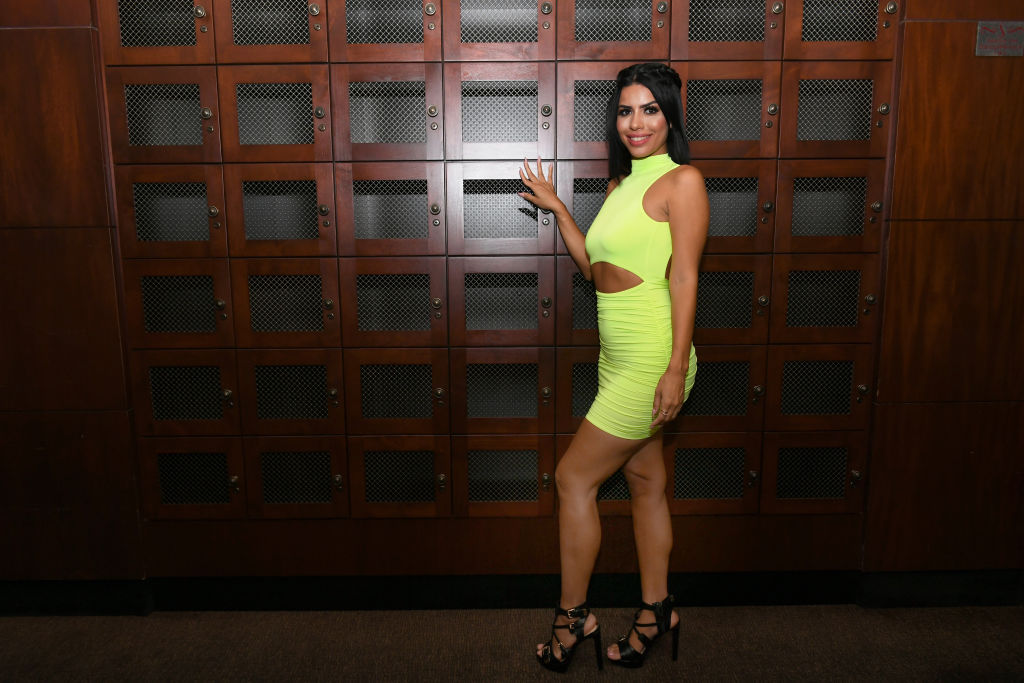 The '90 Day Fiancé' star admitted he was keeping his new lady friend a secret from Debbie
But Debbie's words had already gone in one ear and out the other—because Colt revealed that he already had a new love interest.
"What my mother doesn't know is that I actually started dating again," Larissa's ex-husband told TLC producers. "I don't usually keep secrets from her. But this time, she would not approve."
Colt raved about his new girlfriend, Jess, whom he'd chatted with online before meeting her in person in Las Vegas. "I really wasn't looking for anything specific," the 90 Day Fiancé star said of how he and Jess had gotten together. "But this gorgeous little redhead reached out to me, named Jess."
He gushed that his new lady friend had everything he wanted in a woman. "Jess is beautiful," Colt said. "She's 26 years old, she has a rocking body, she has glasses, and she loves cats. She lives in Chicago."
Colt appeared to compare Jess positively to his more drama-oriented ex, hinting that she was more positive than Larissa. "I met Jess once in Las Vegas when she was visiting with her friends, and we just hit it off," the 90 Day Fiancé star explained. "Jess has a really good vibe about everything. She's fun, she likes to party. I'm excited to just be with her."
Larissa and Jess had one important thing in common, Colt revealed
But Larissa and Jess weren't exactly opposites. In fact, like Colt's ex-wife, Jess was also a Brazilian immigrant on a visa to the U.S.
"Today, I'm heading to Chicago to spend the weekend with her. This is only our second time meeting together," Colt explained as he prepped to take a secret trip to Illinois. "Jess lives in the United States, but she's an au pair on a visa, and she's Brazilian."
The 90 Day Fiancé star admitted that he'd been surprised to find another Brazilian girlfriend, purely by coincidence. "After Larissa, I never really intended to date another Brazilian," Colt said. "Jess just sort of fell out of the sky and landed in my lap."
As for why he was keeping Jess a secret? Colt said it had everything to do with his close relationship with his mom, who'd been almost as hurt as he was by his divorce from Larissa.
"This is the main reason why I haven't told my mother about Jess," he explained sadly. "I really need to see if this woman is the right one for me before I involve my mother in another possible heartbreak. I can't let that happen again."